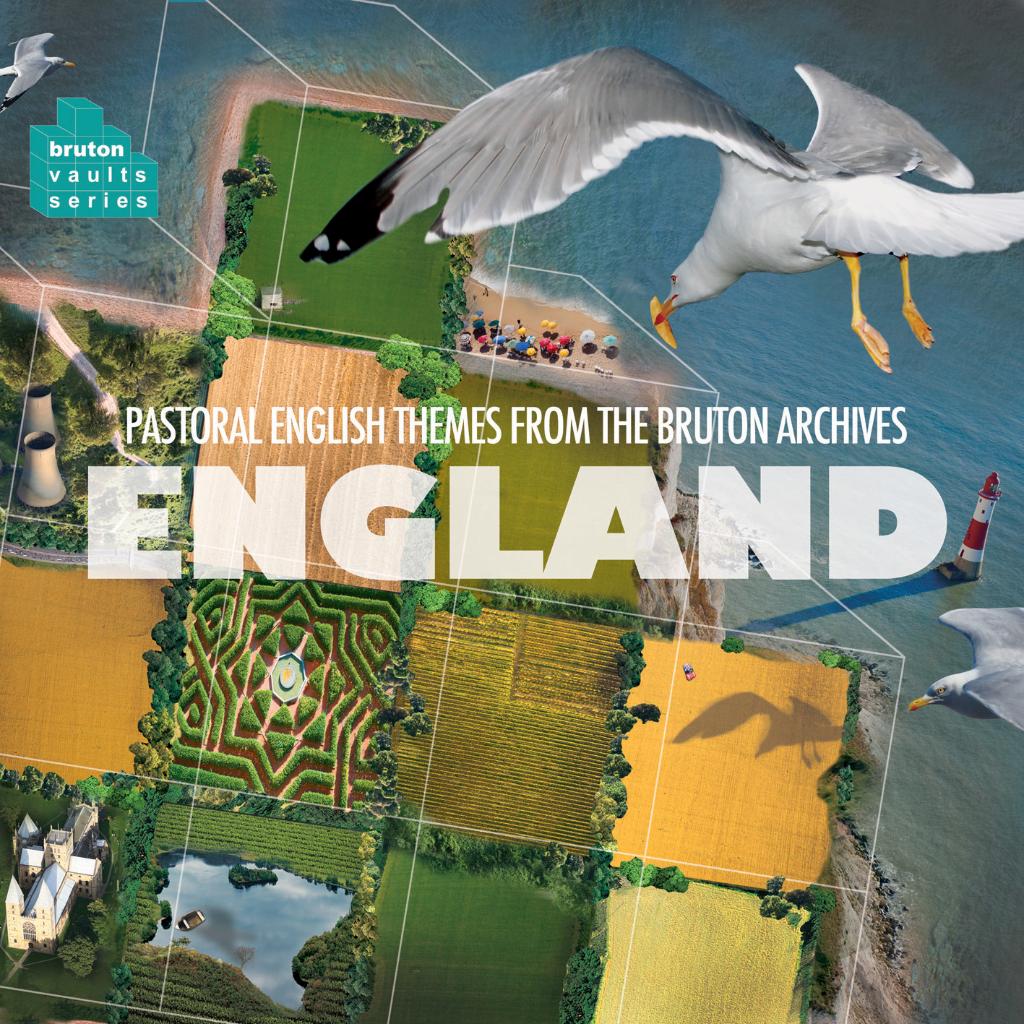 Bruton Vaults: England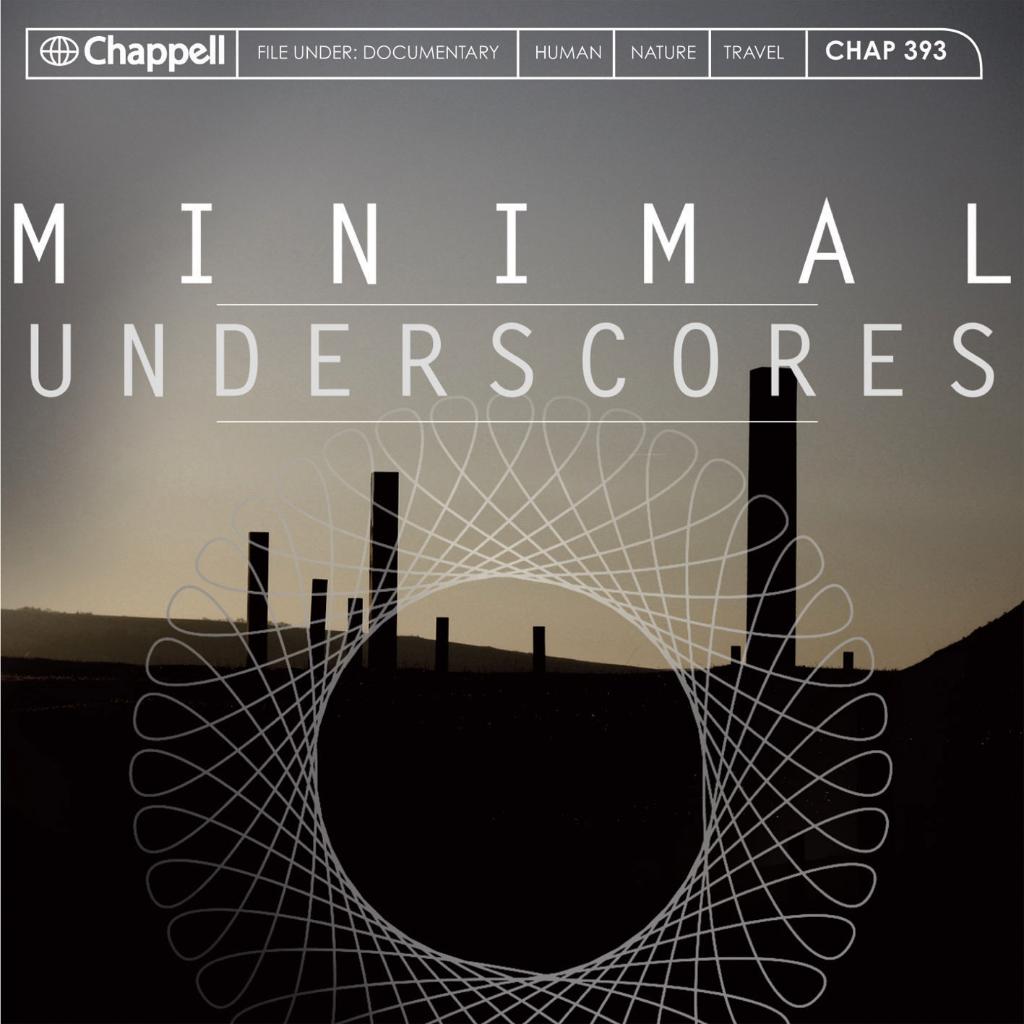 Minimal Underscores Chappell album cover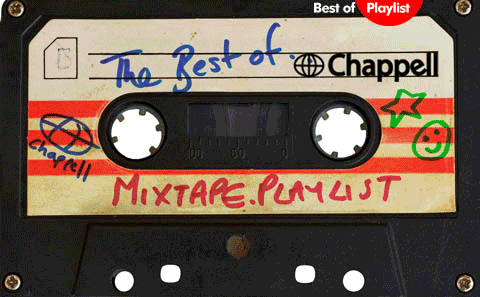 Website playlist banners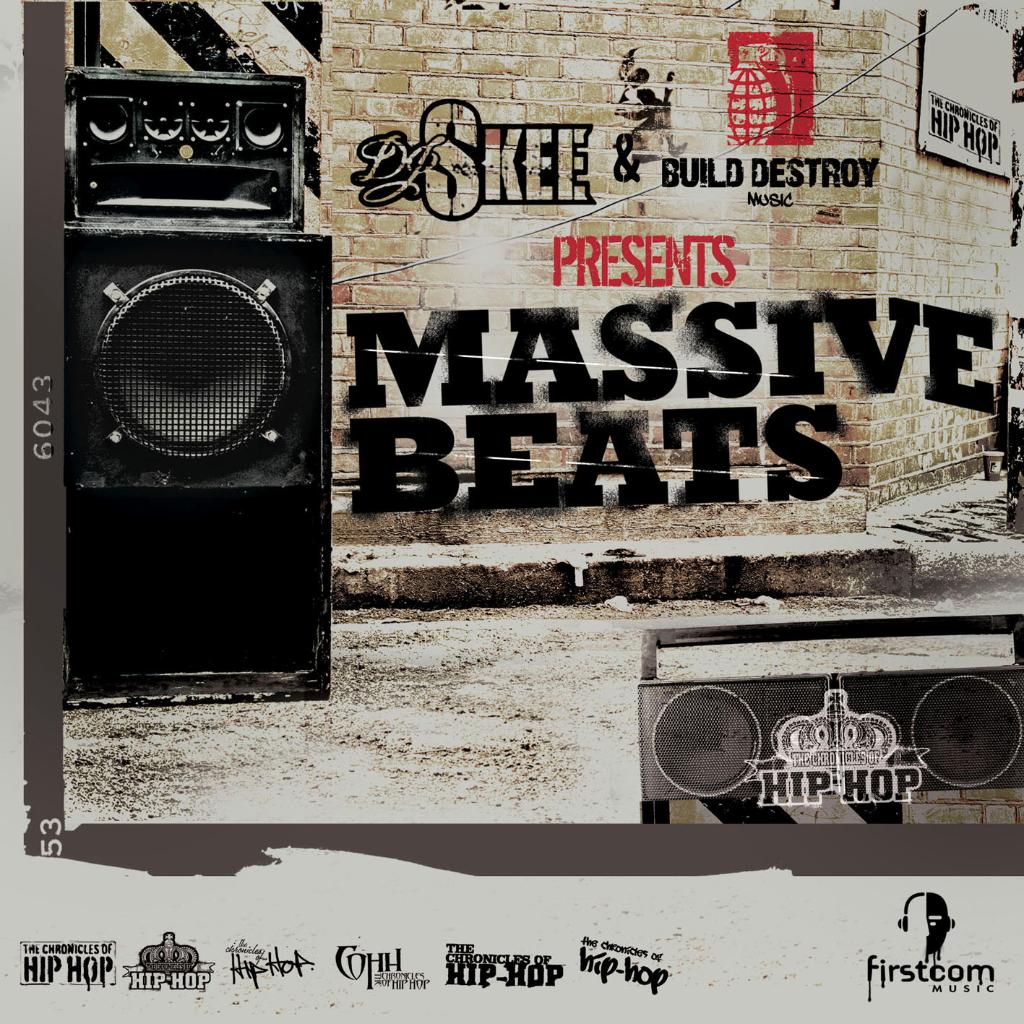 Massive Beats - Chronicles of hip hop cover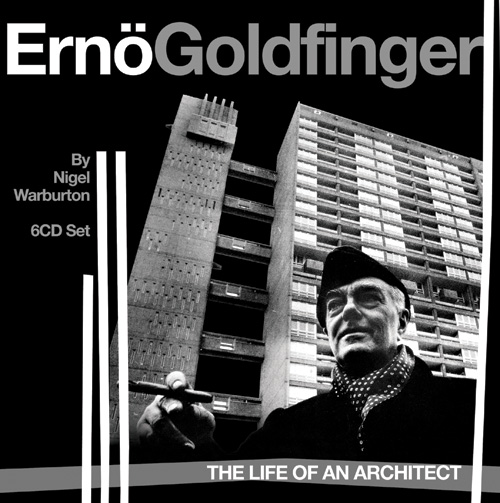 Erno Goldfinger: The life of an Architect. Audiobook Box Set. Click here for more images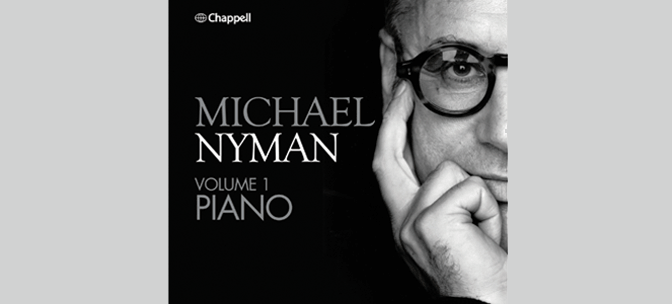 Michael Nyman 2 part CD set.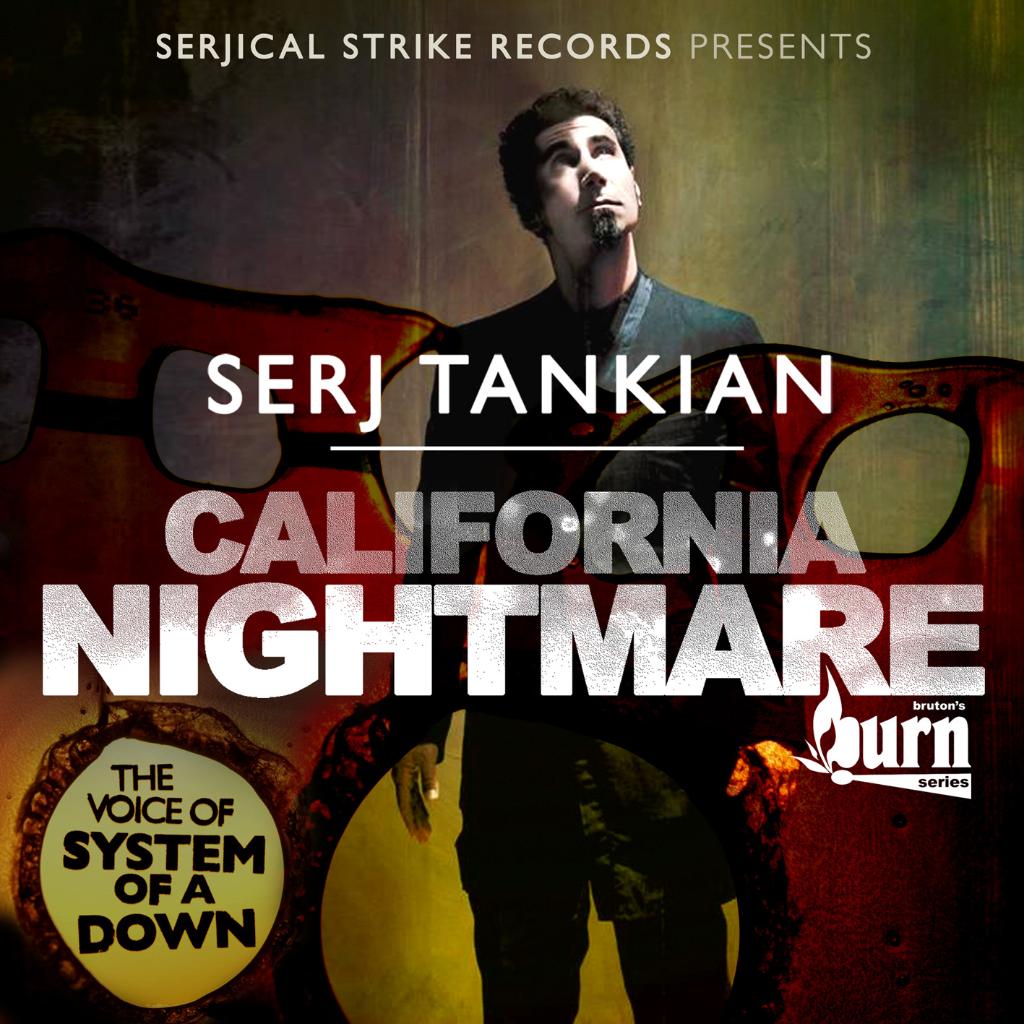 Serj Tankian: California Nightmare. Burn album cover.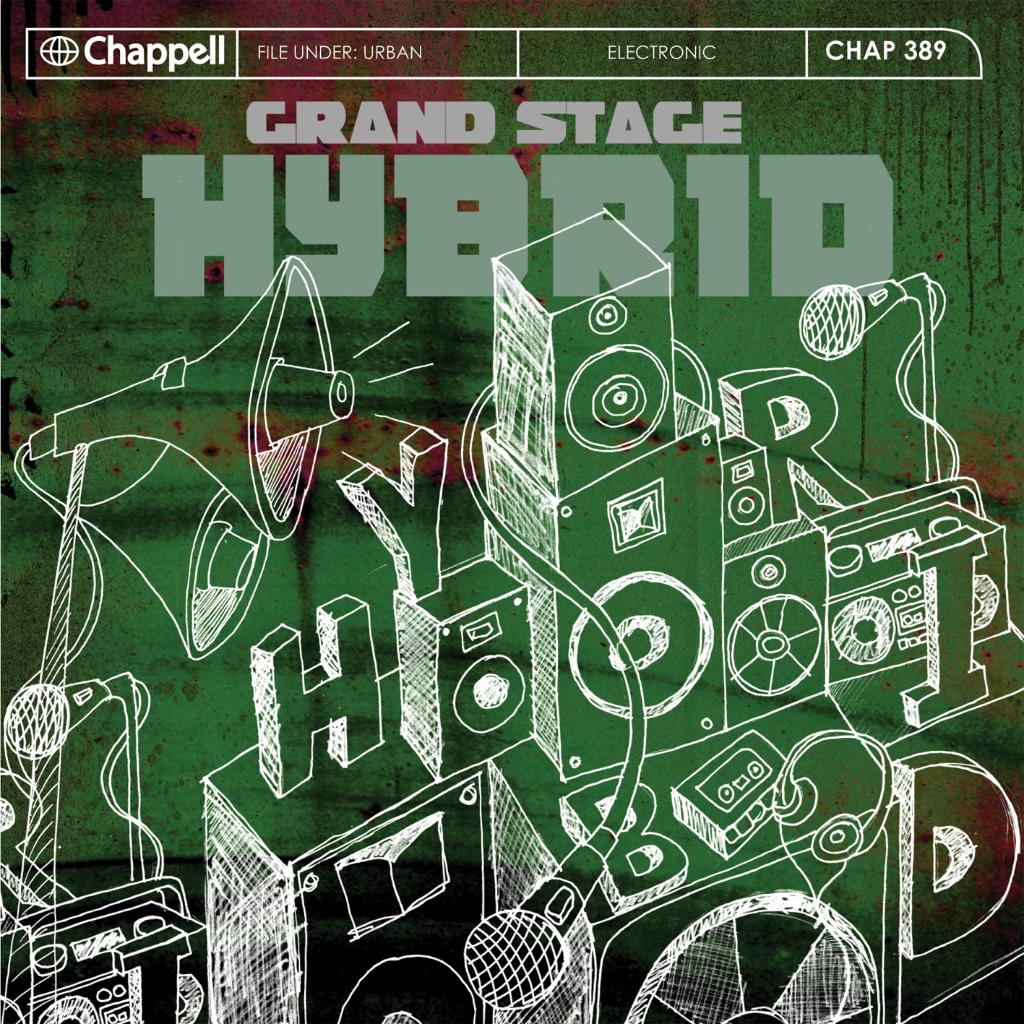 Grand Stage Hybrid album cover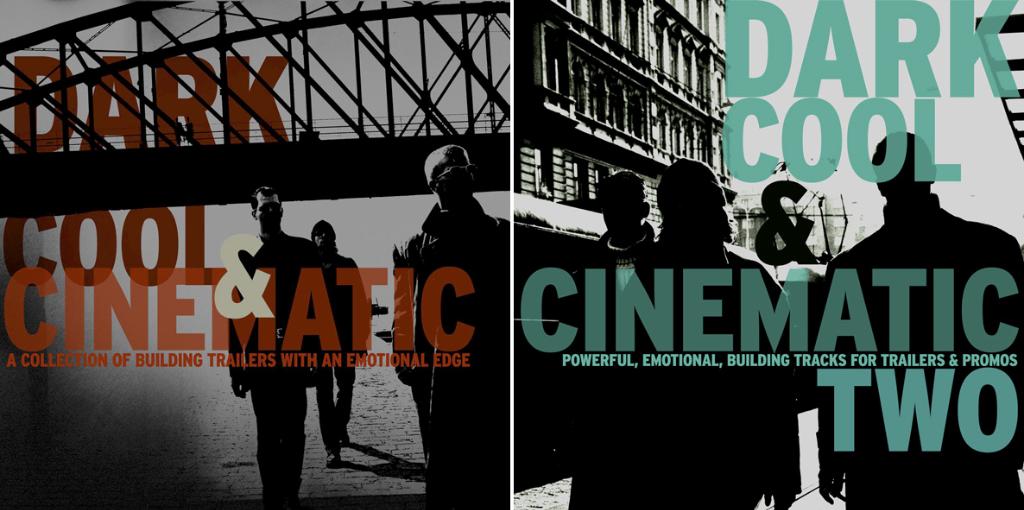 Dark, Cool & Cinematic 1 & 2 album set.
Web Banner Logo Design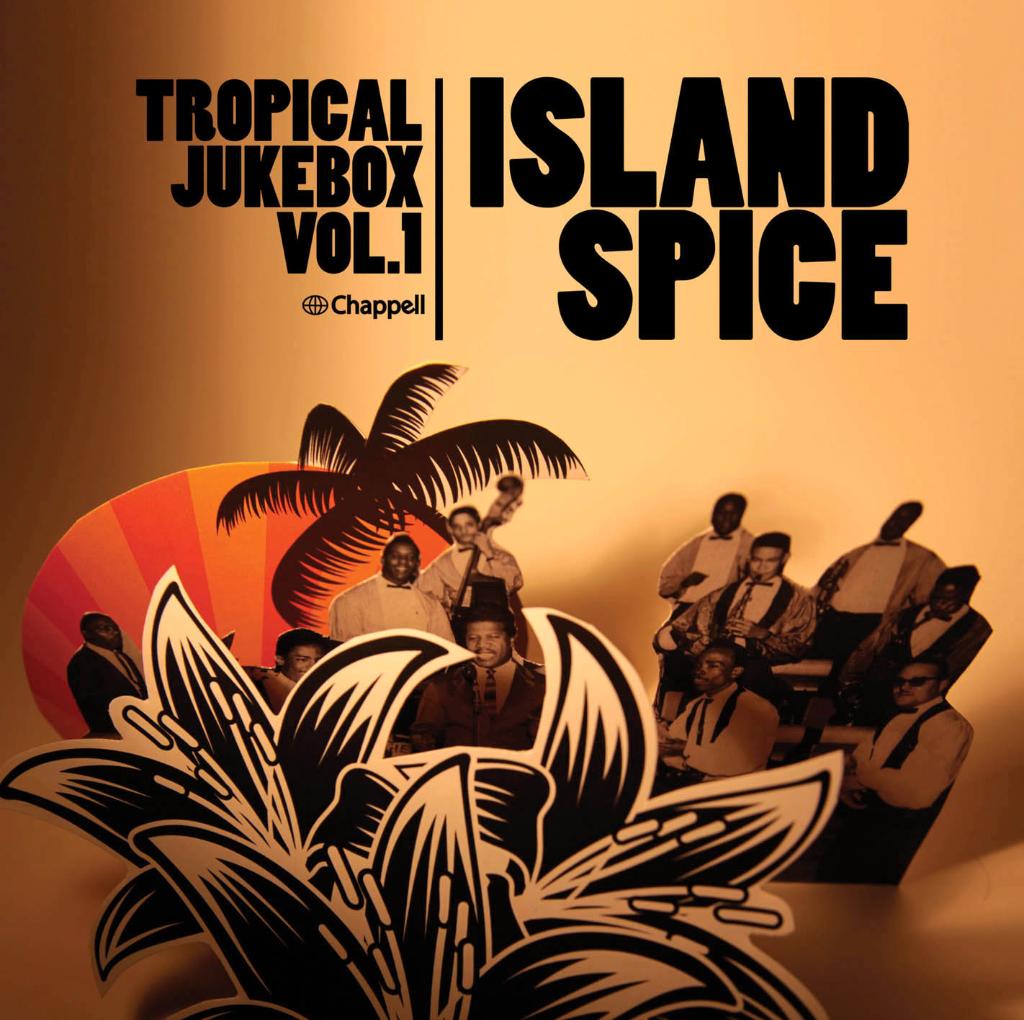 Tropical Jukebox Vol. 1: Island Spice. Originally released on the legendary Camille label, the tracks on this album were recorded in the 1960's by 'Fats Green', 'Count Robbin', 'Milo and the Kings' and 'Mighty Duke'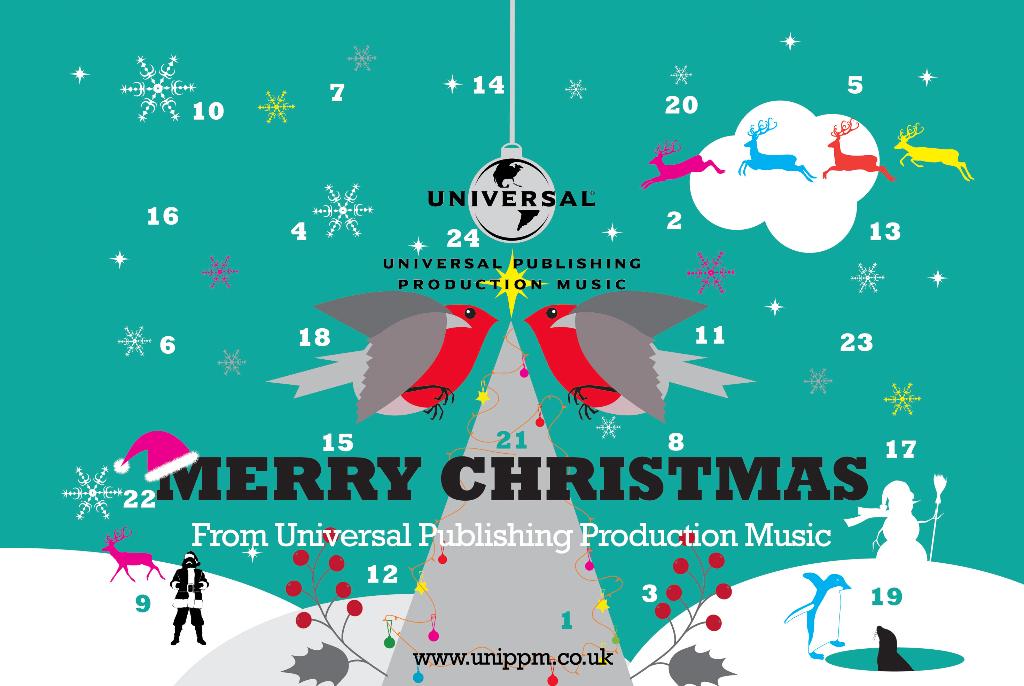 UPPM Advent Calendar 2011.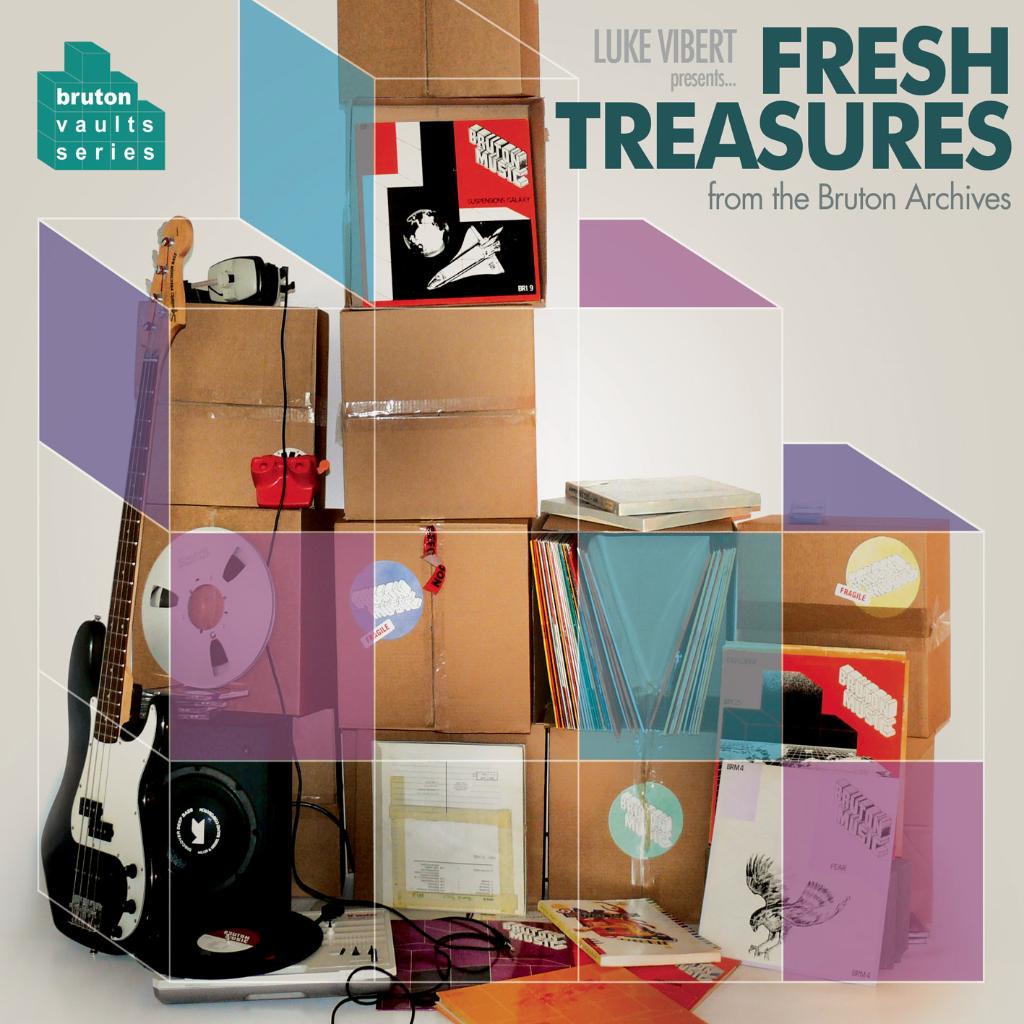 Luke Vibert presents Fresh Treasures CD.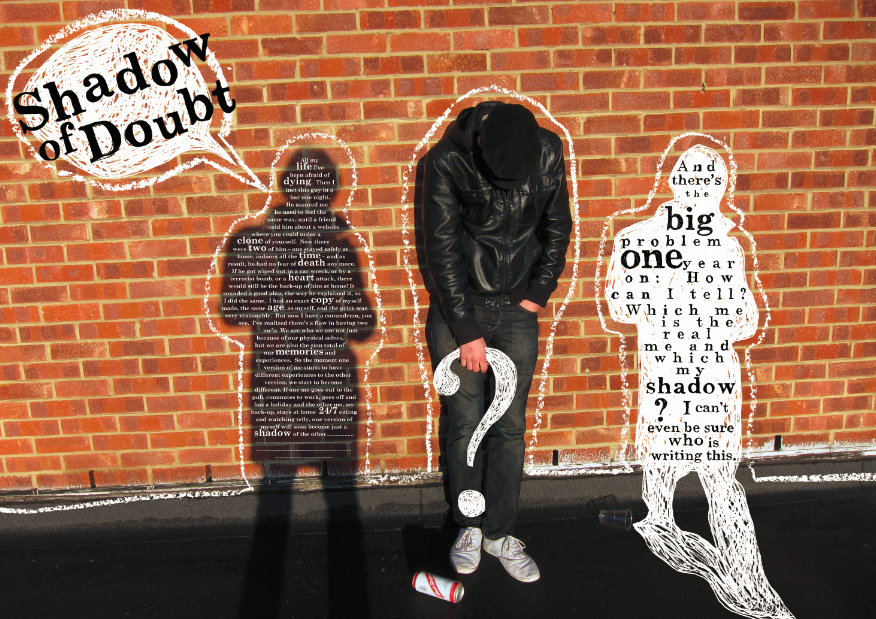 Photostories Exhibition http://nftuphotostories.tumblr.com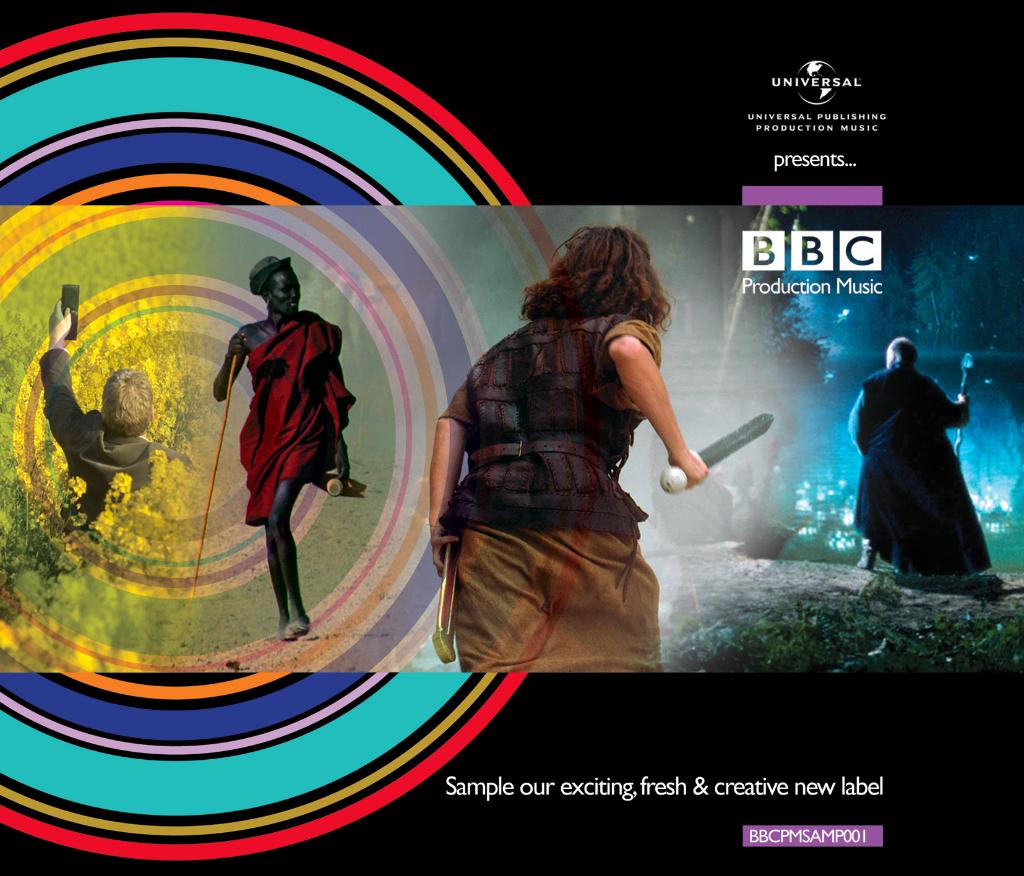 BBC Production Music Sampler. Available to listen to at www.unippm.co.uk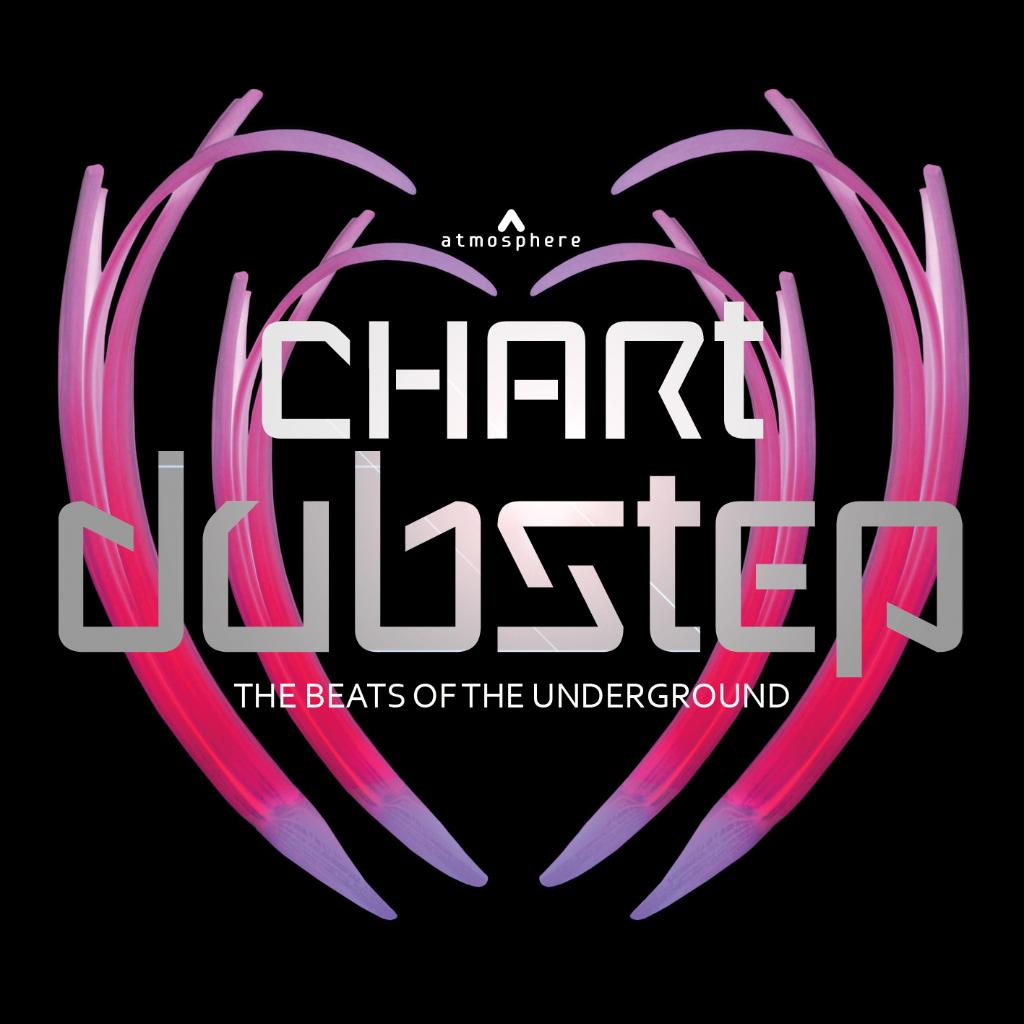 Chart Dubstep CD cover.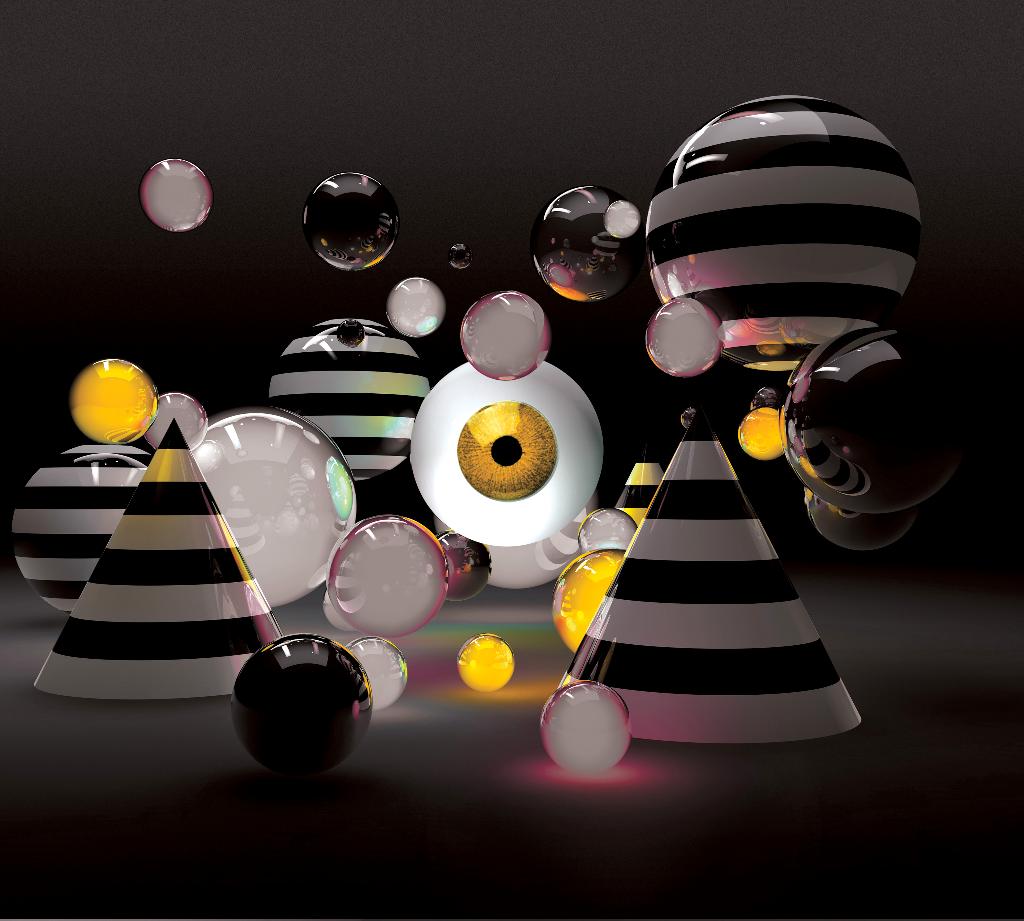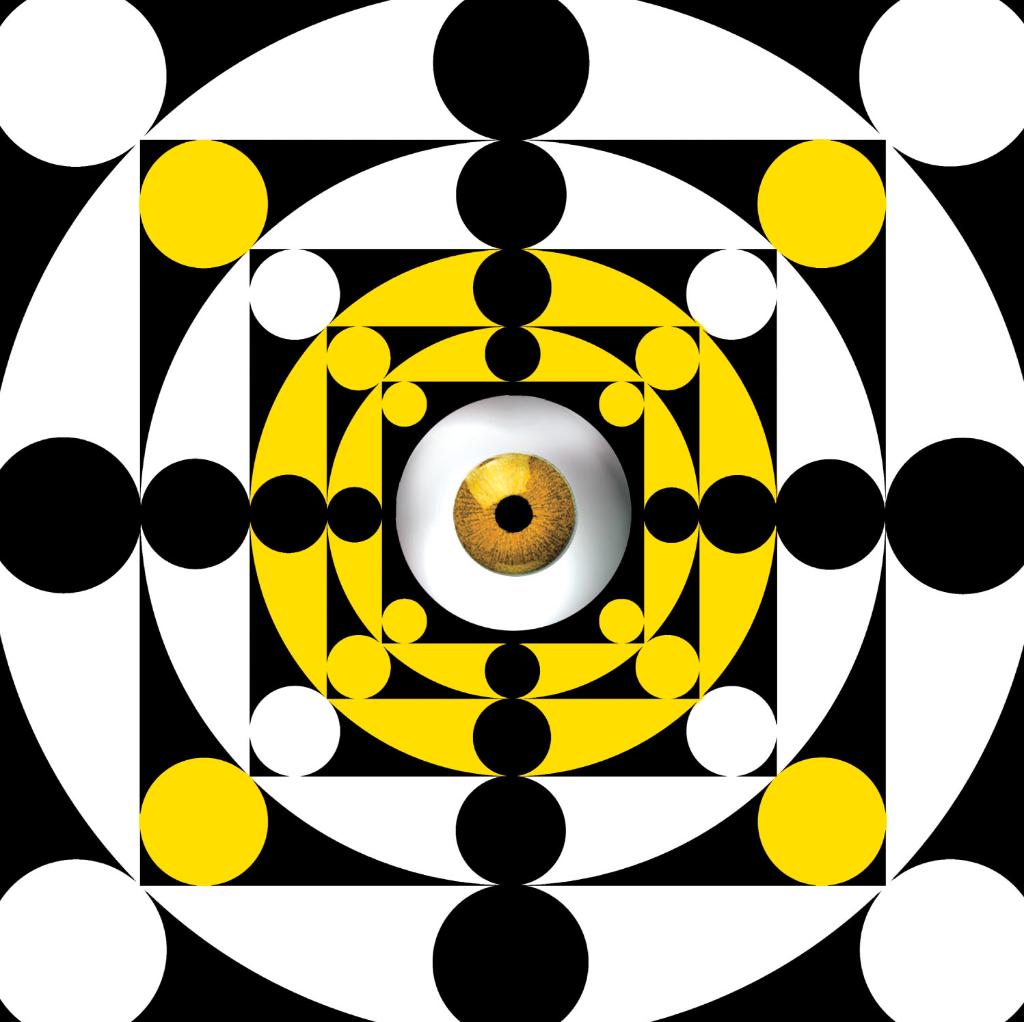 Nuggets 4 artwork: The strange new mixes of Bernard Fevre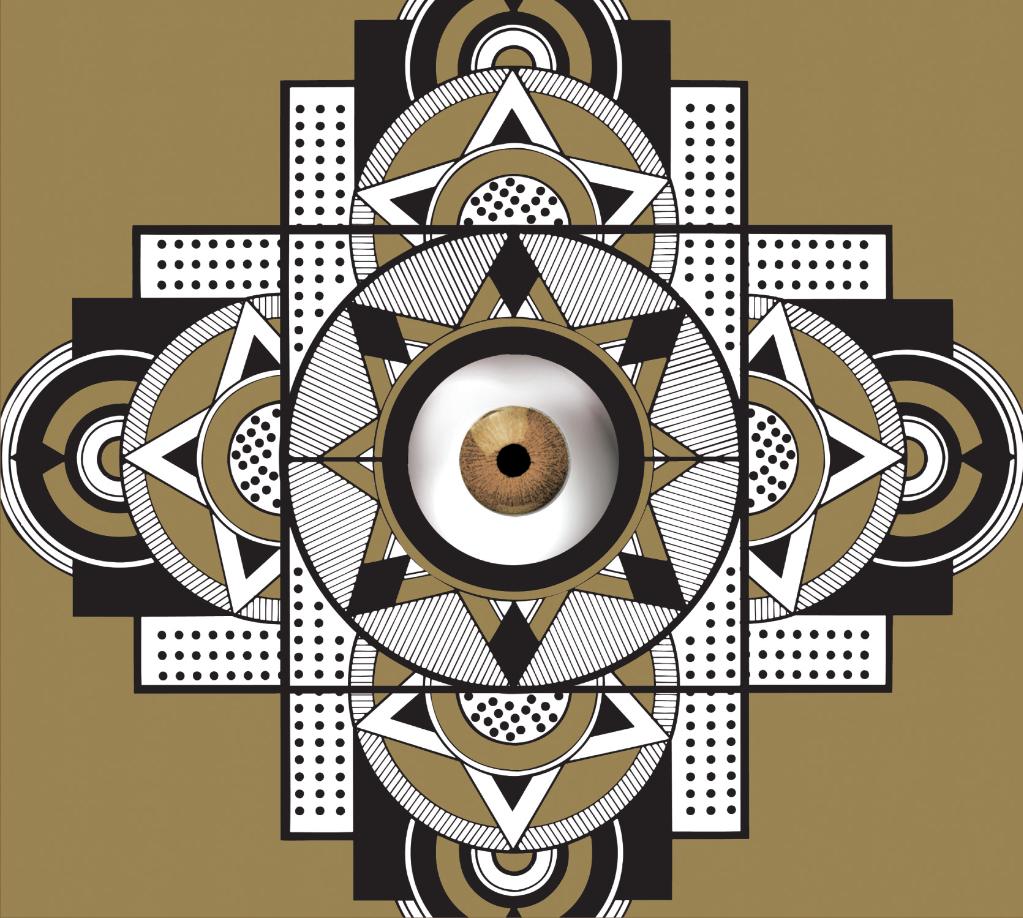 Nuggets 5 - Electro Swing CD cover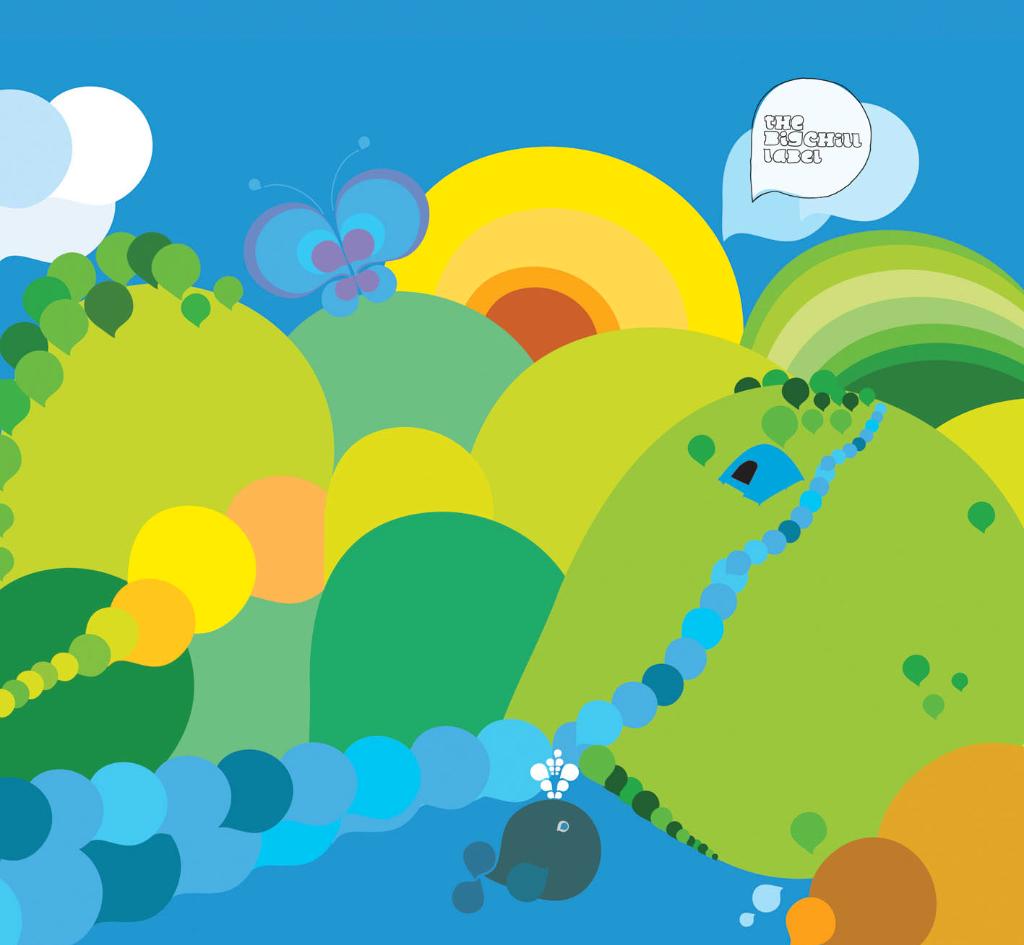 Big Chill. Lo Editions CD cover. Illustration by Craig Gentle.