Recent Design work. please scroll down for more...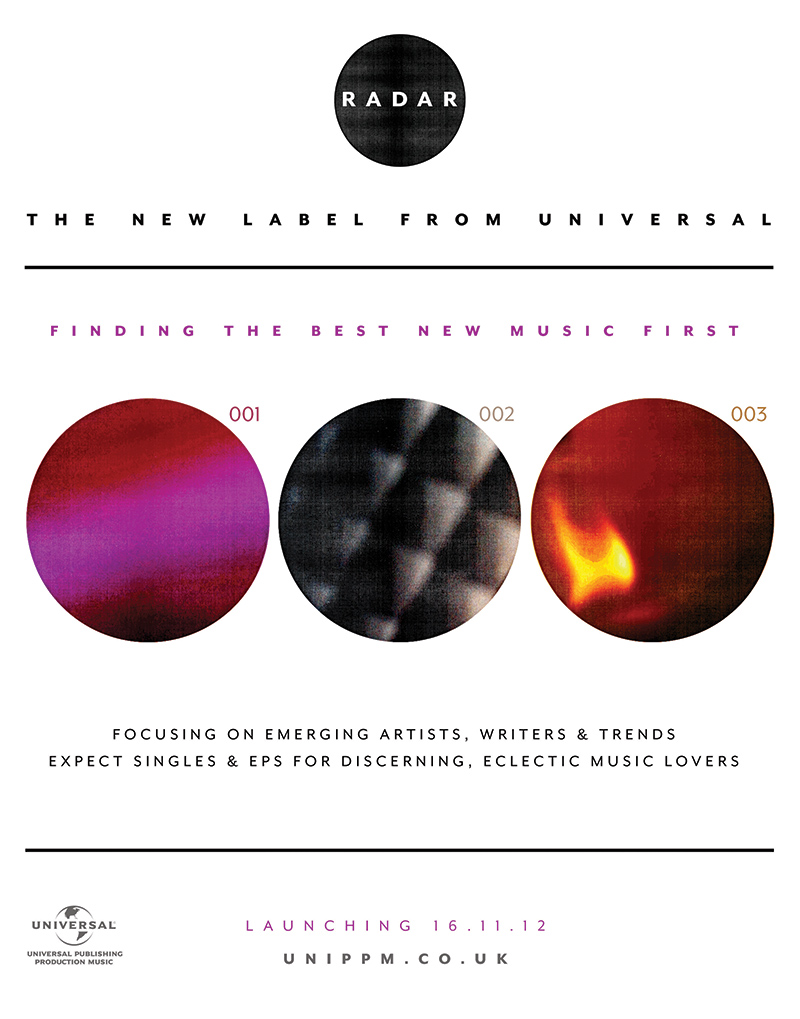 ---
Radar new label identity and 1st 3 EP's. unippm.co.uk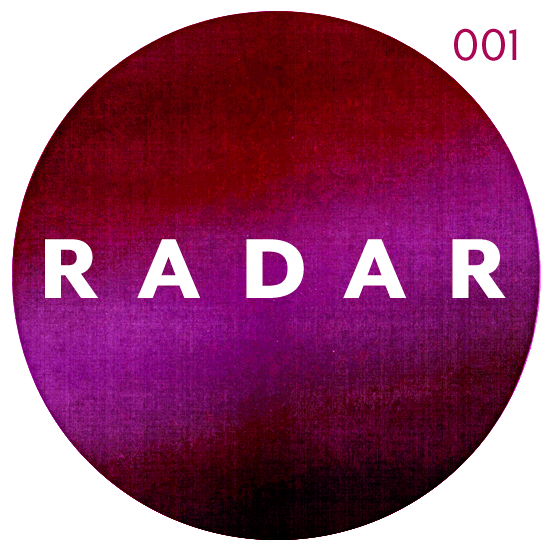 Radar001. Dubstep
---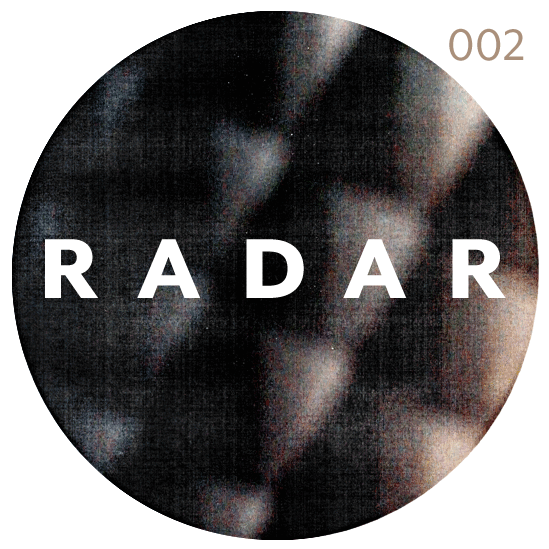 Radar002. Indie
---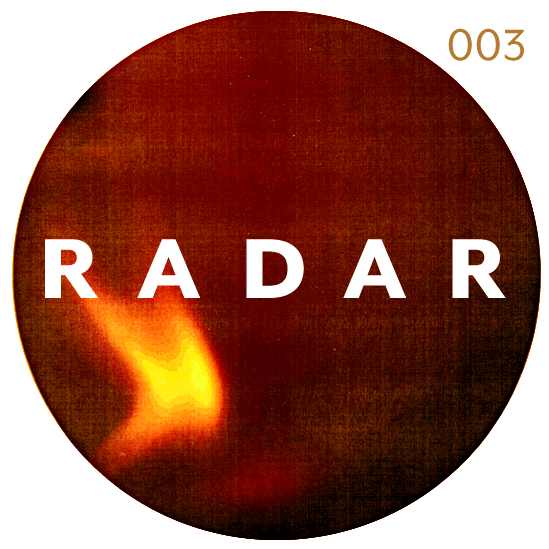 Radar003. Acoustic
---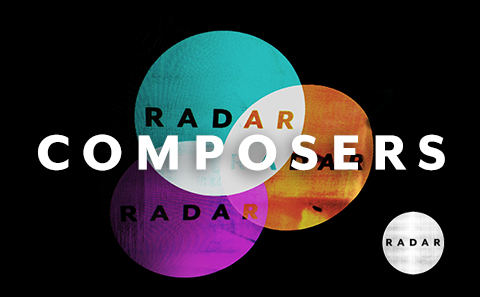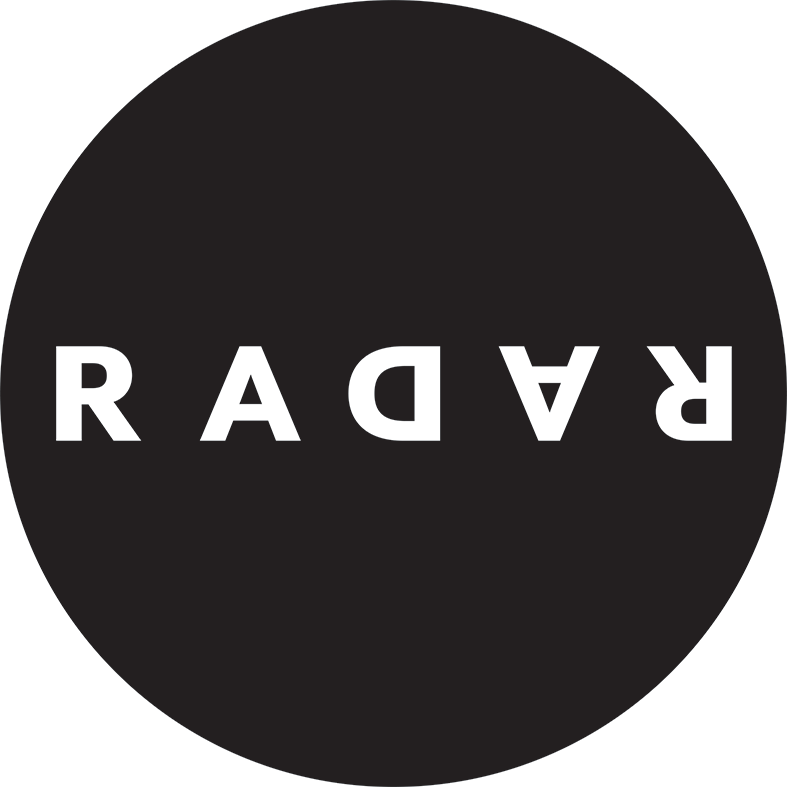 ---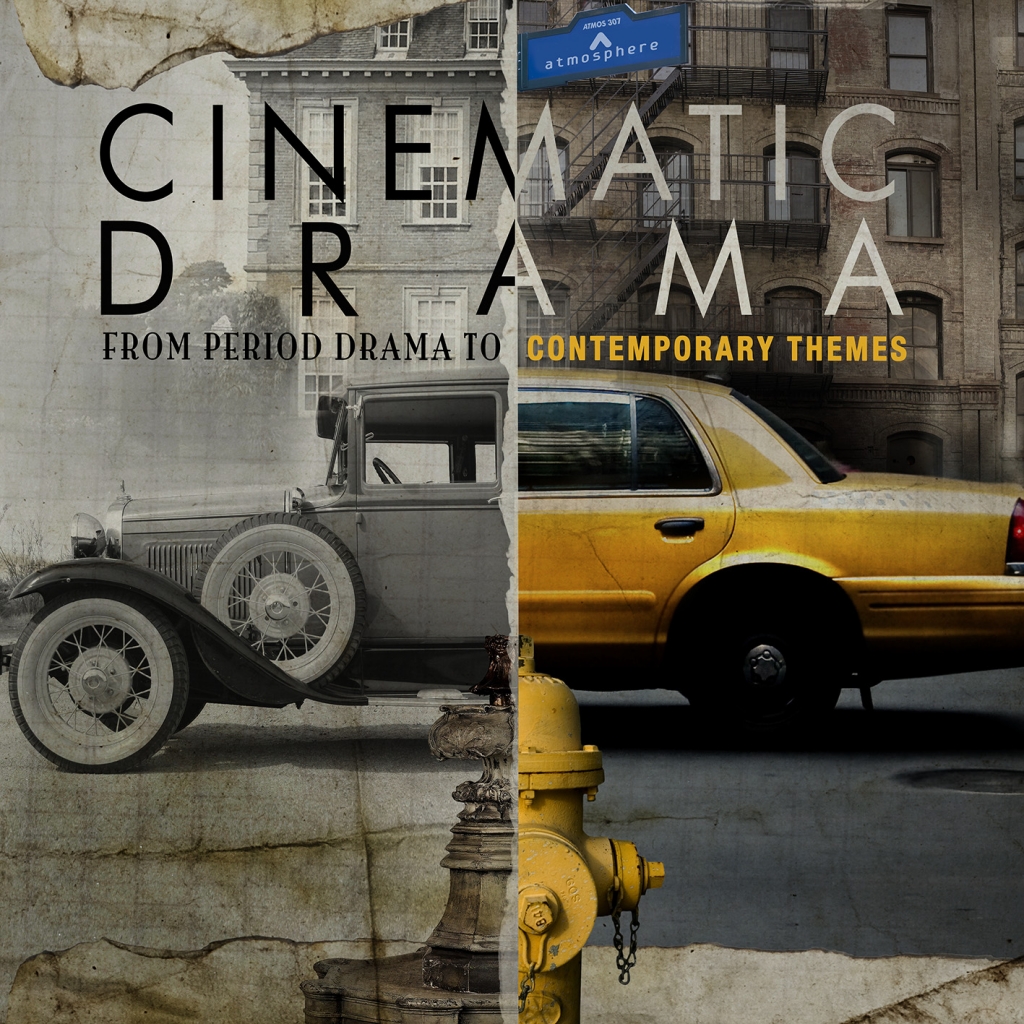 Cinematic Drama album cover.
---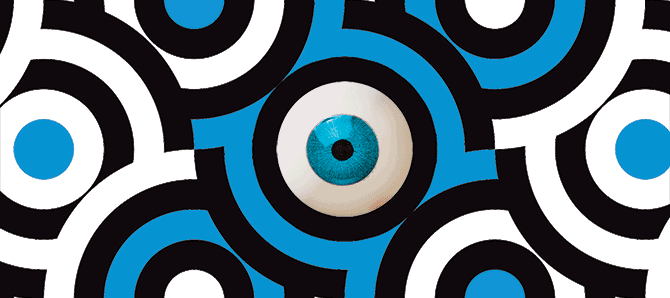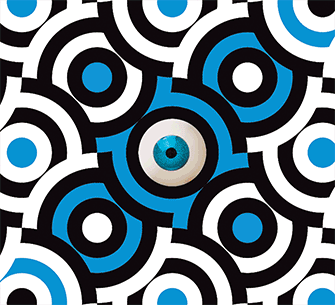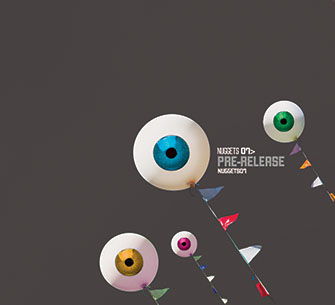 Nuggets 7 Pre-release.
---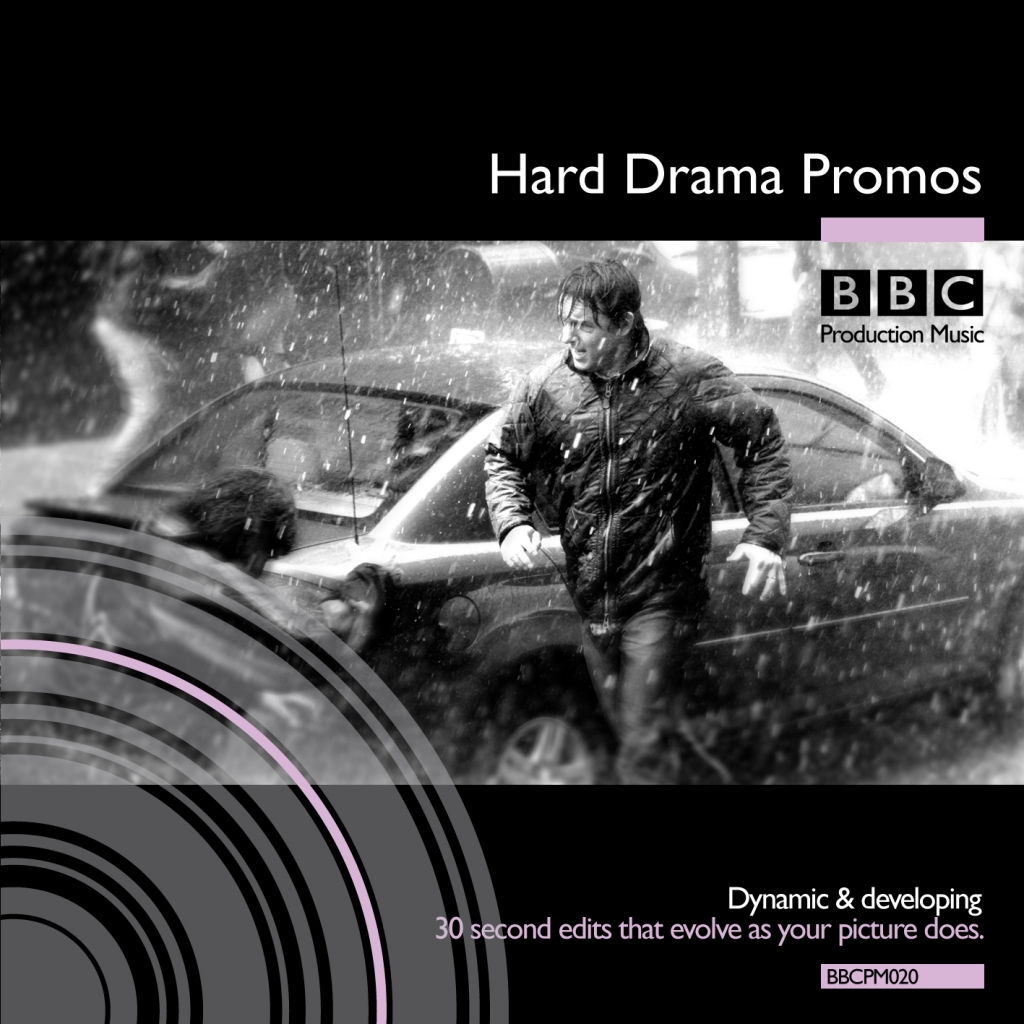 BBC Hard Drama Promos CD.
---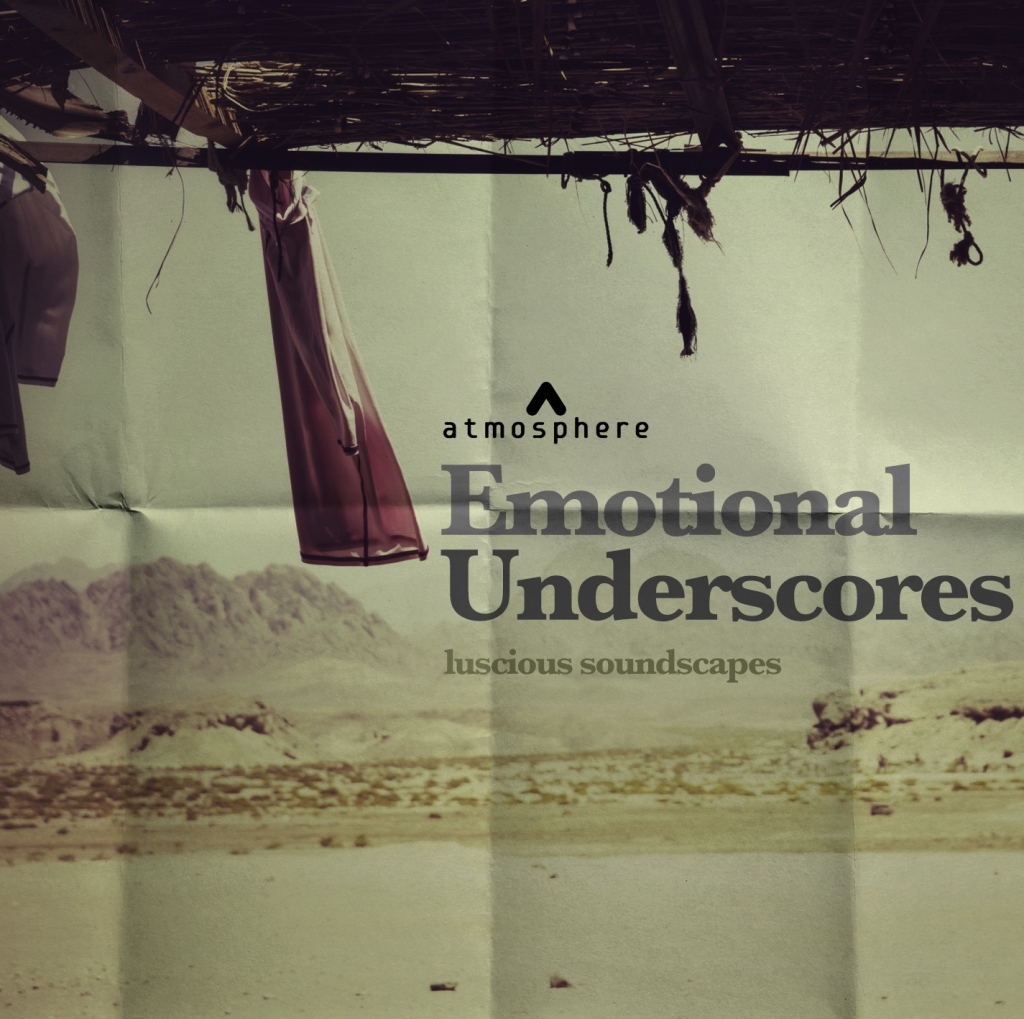 Atmosphere: Emotional Undersores album.
---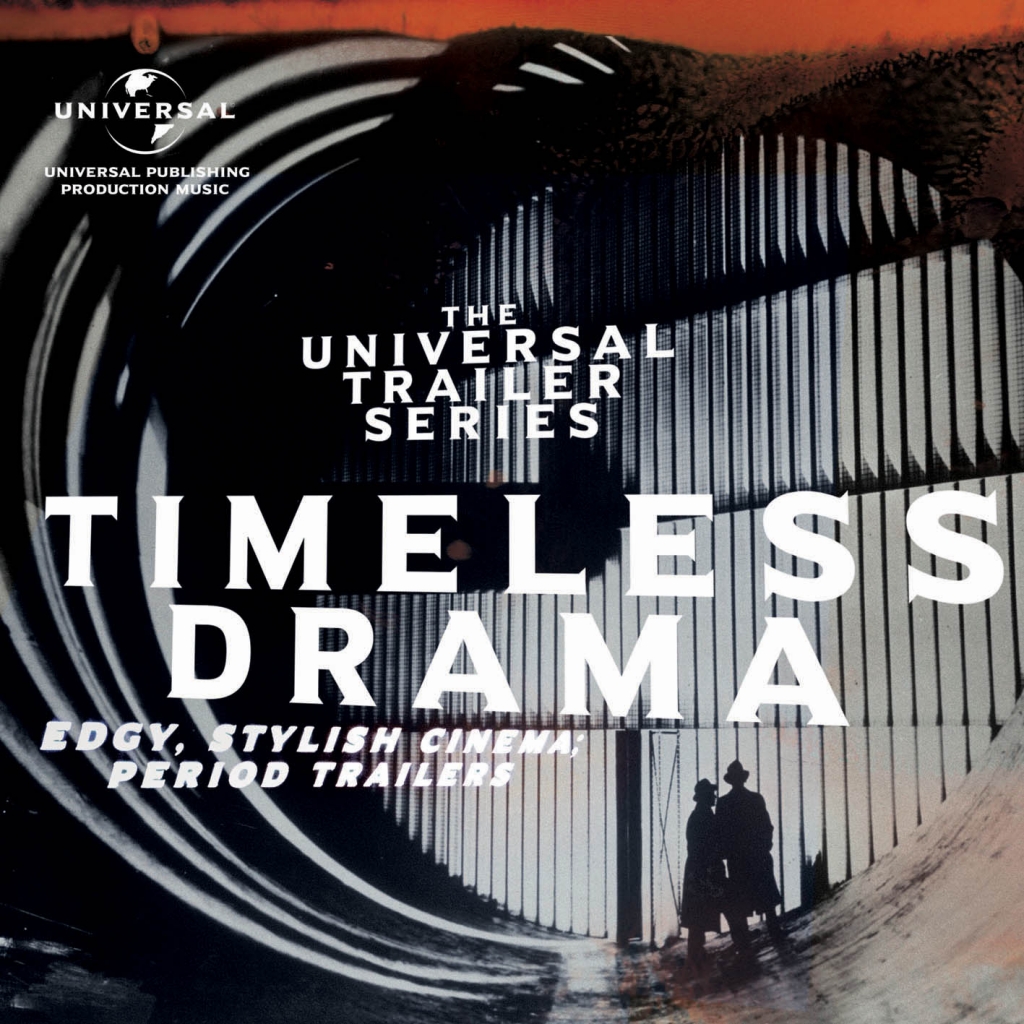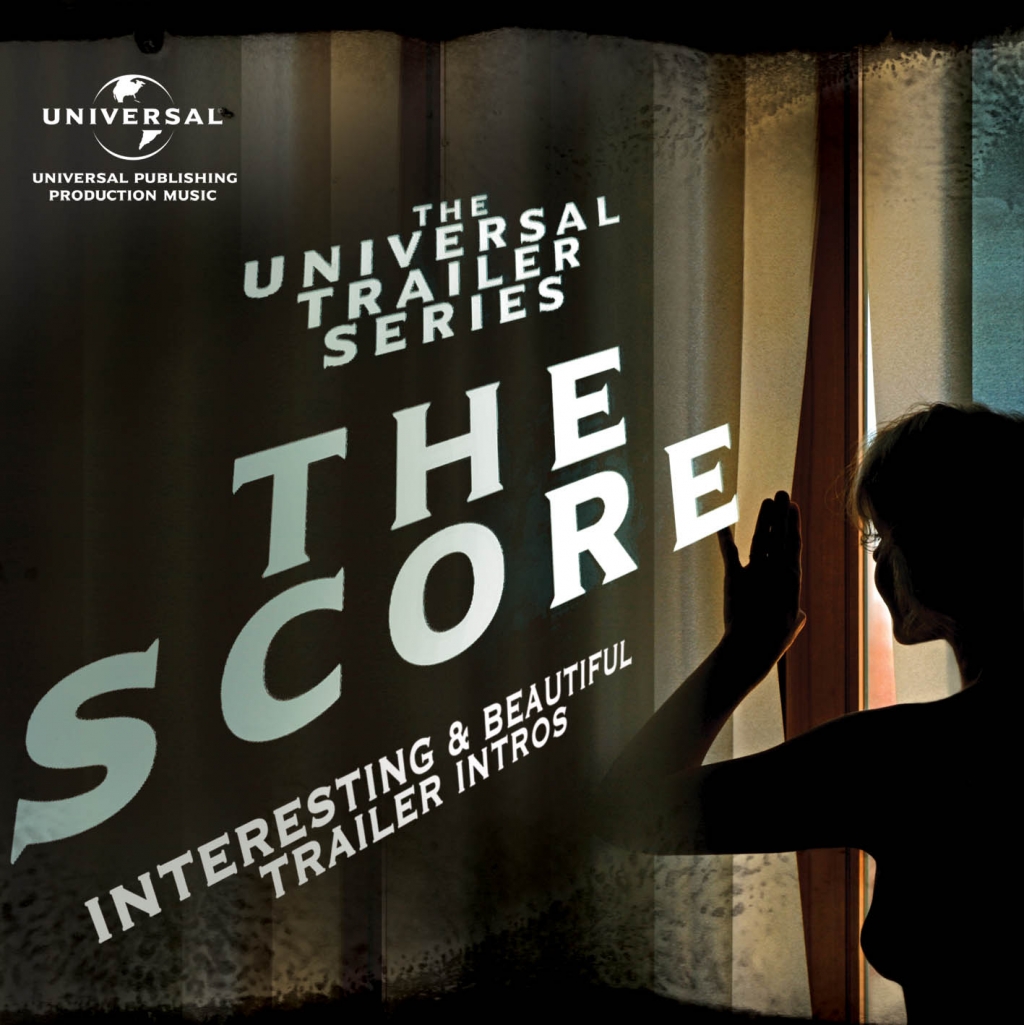 Universal Trailer Series New Releases.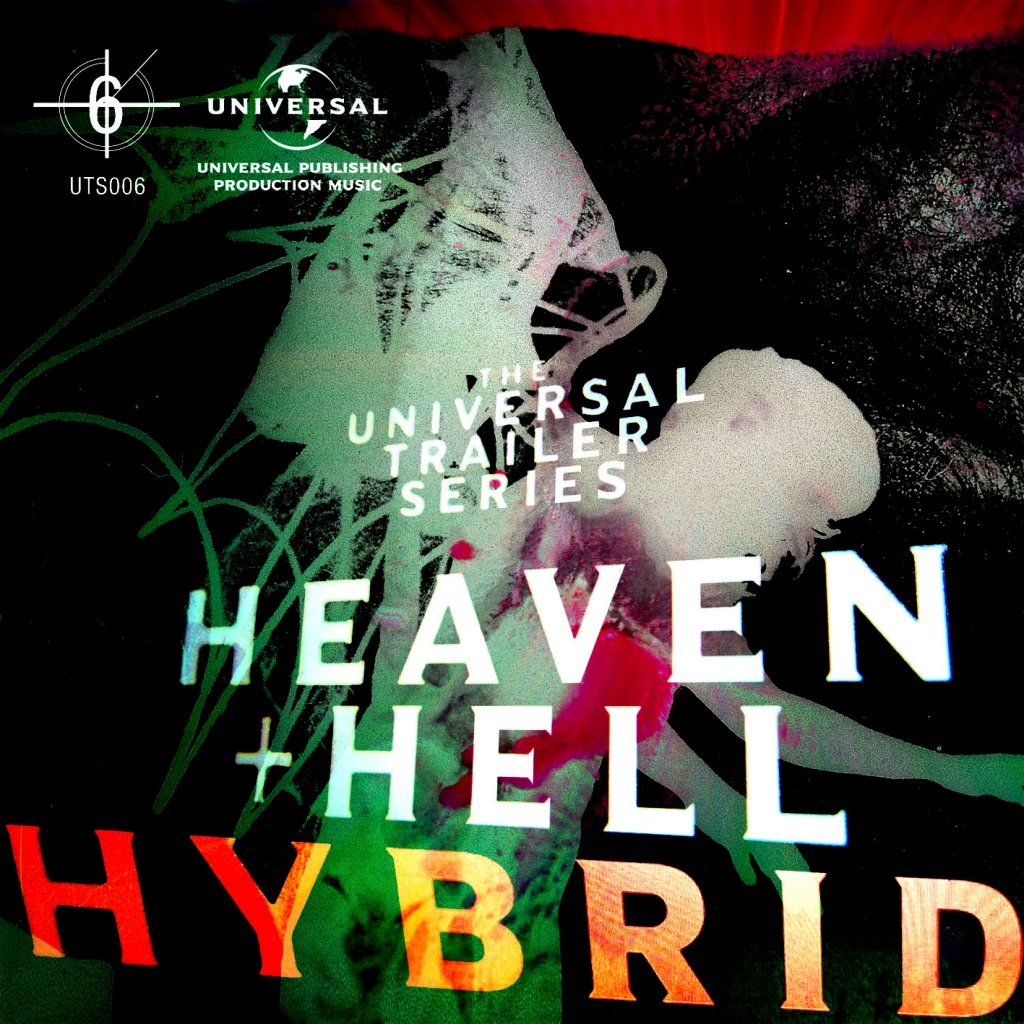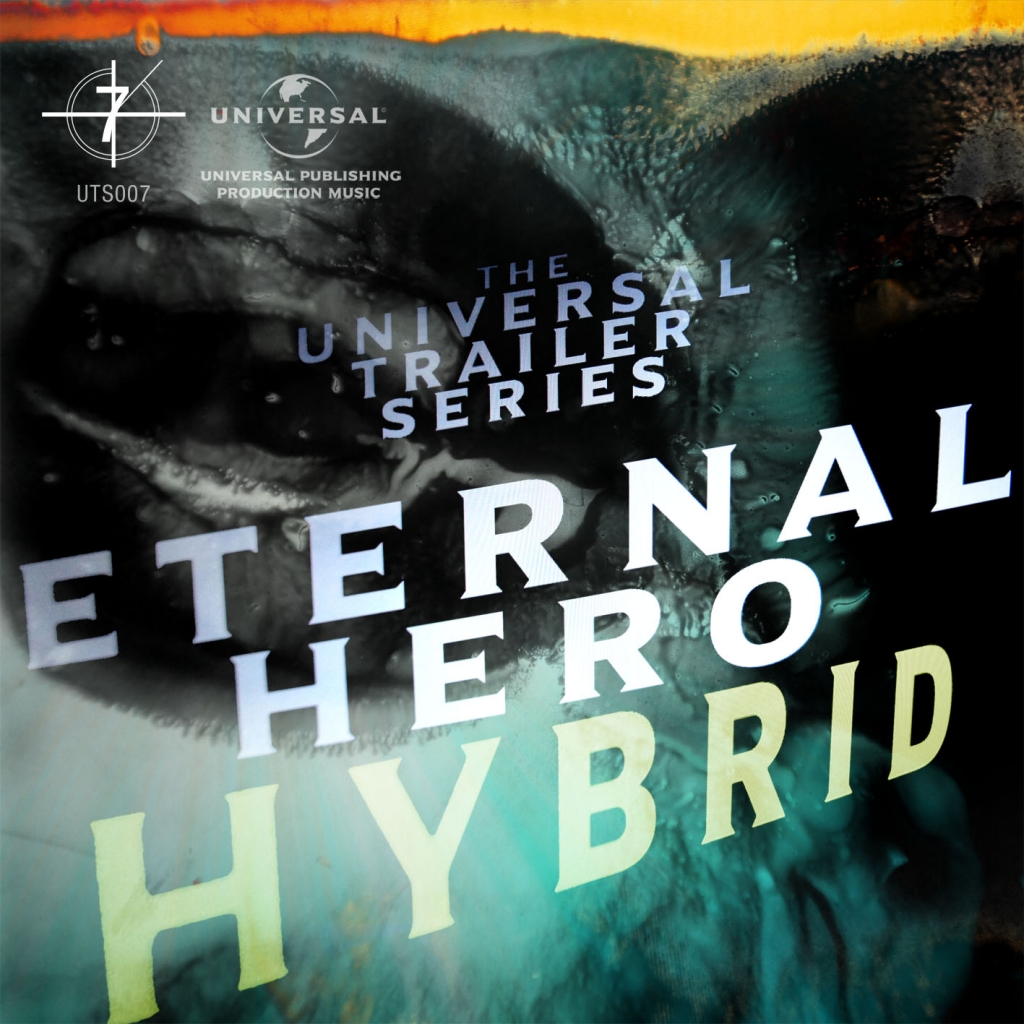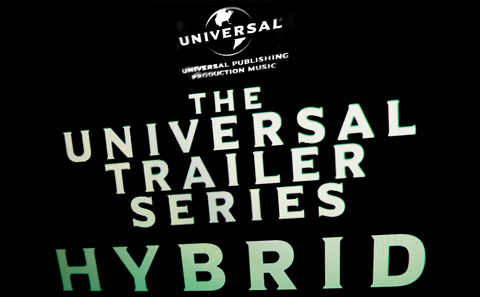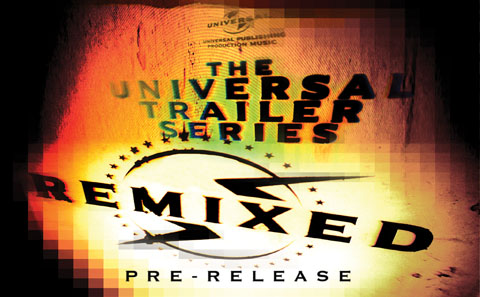 Universal Trailer Series Hybrid and Remix series designs in progress.
---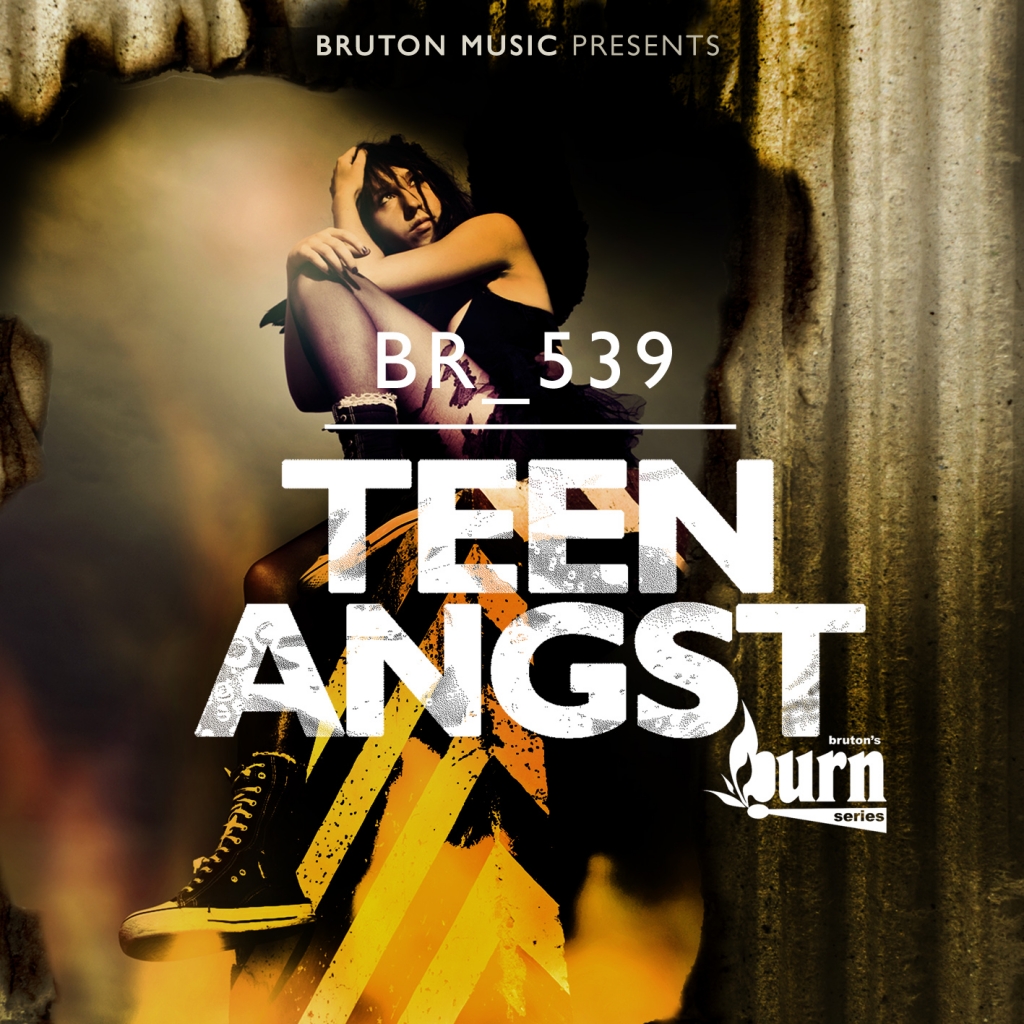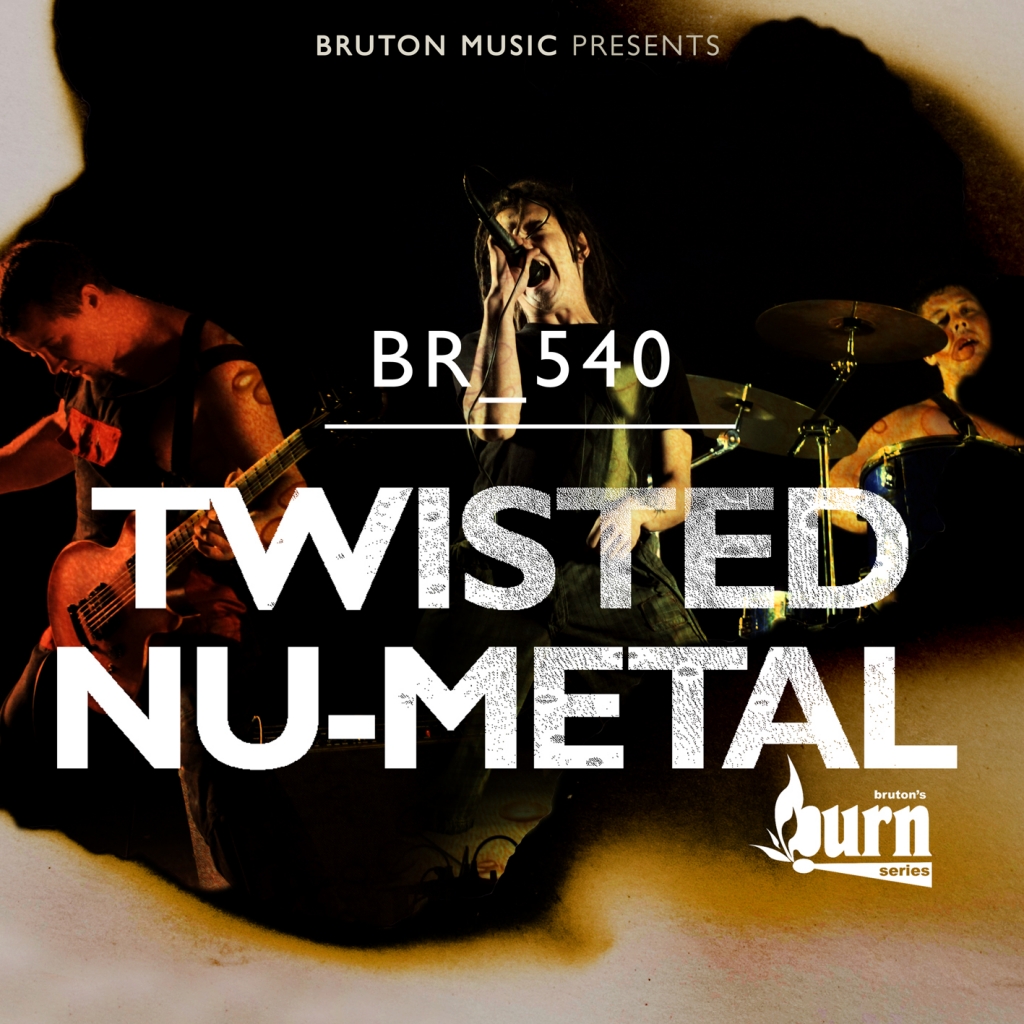 Burn Series New Releases.
---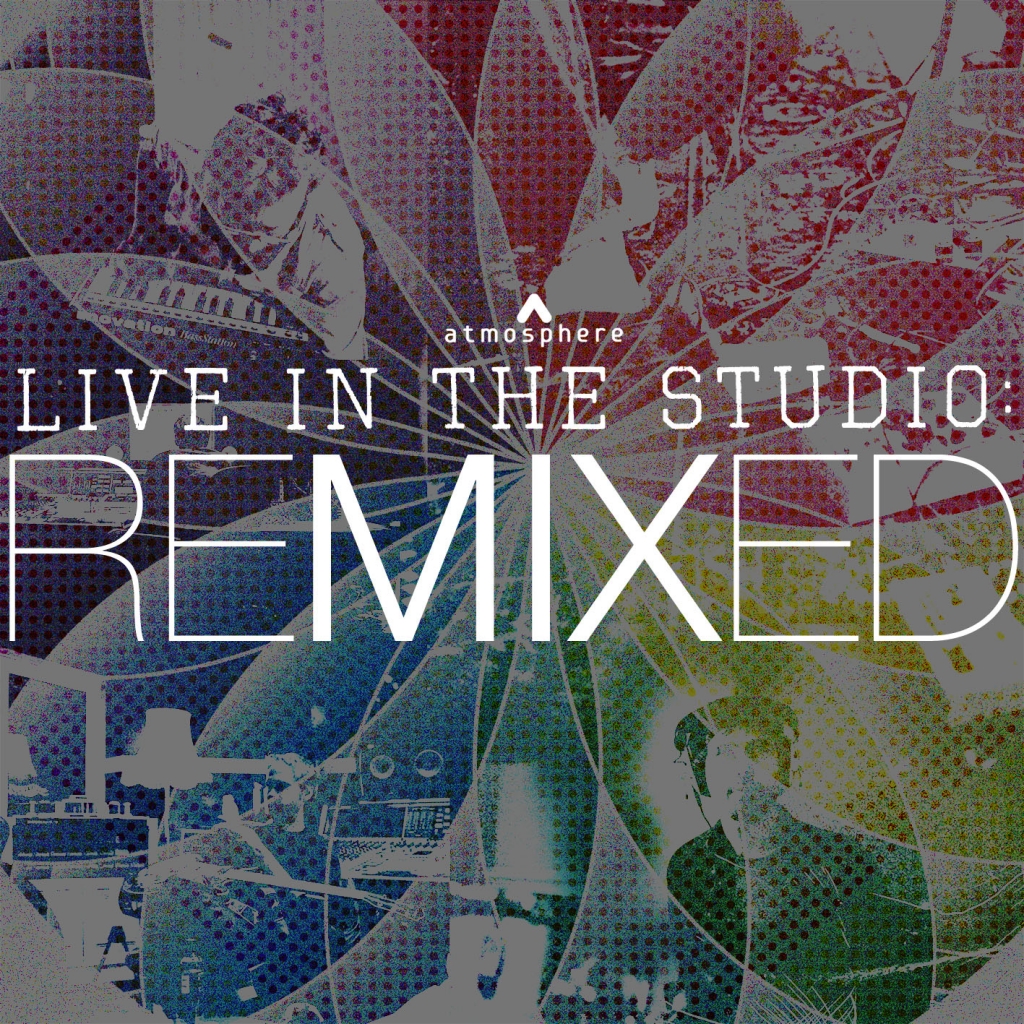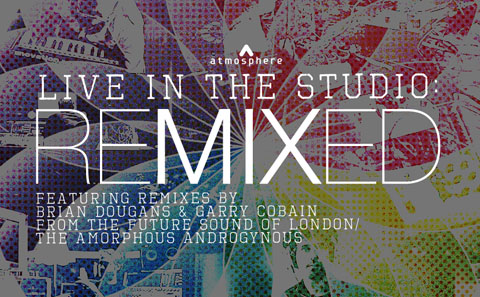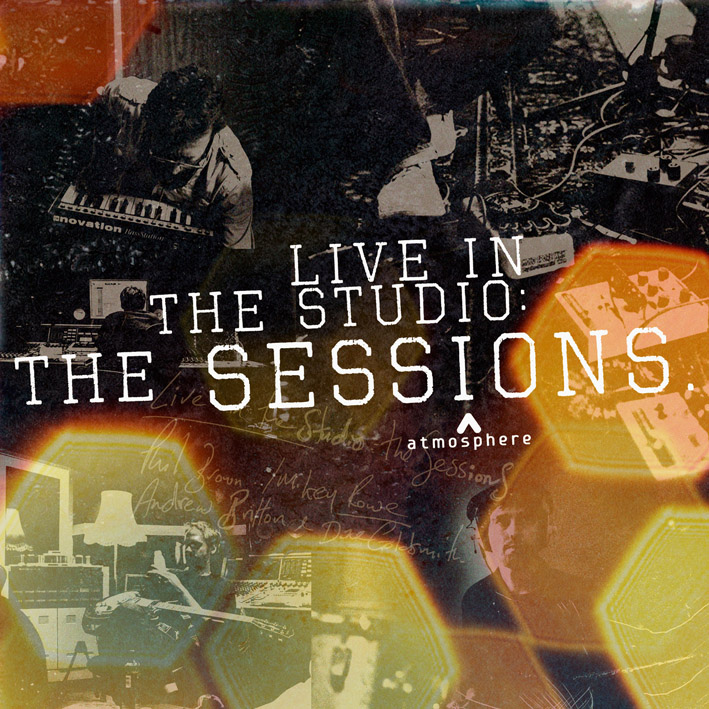 ---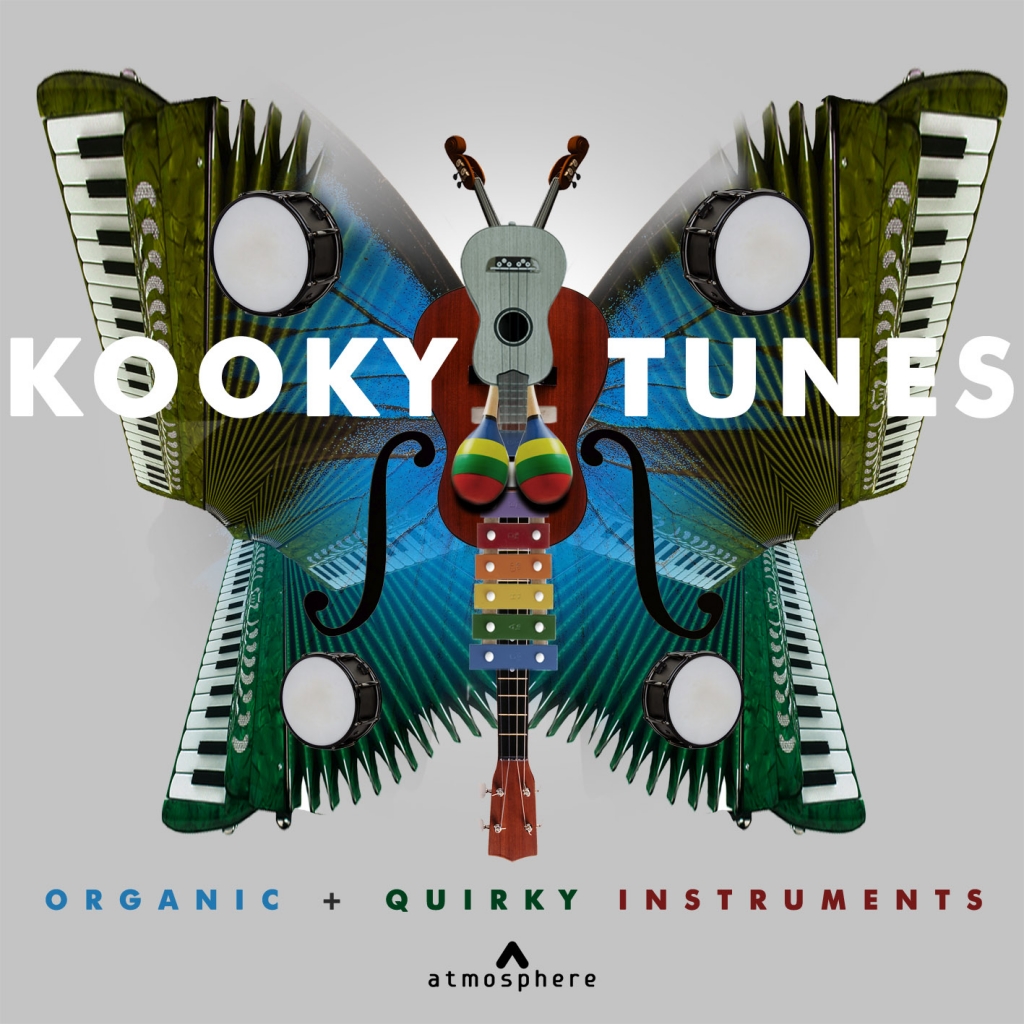 ---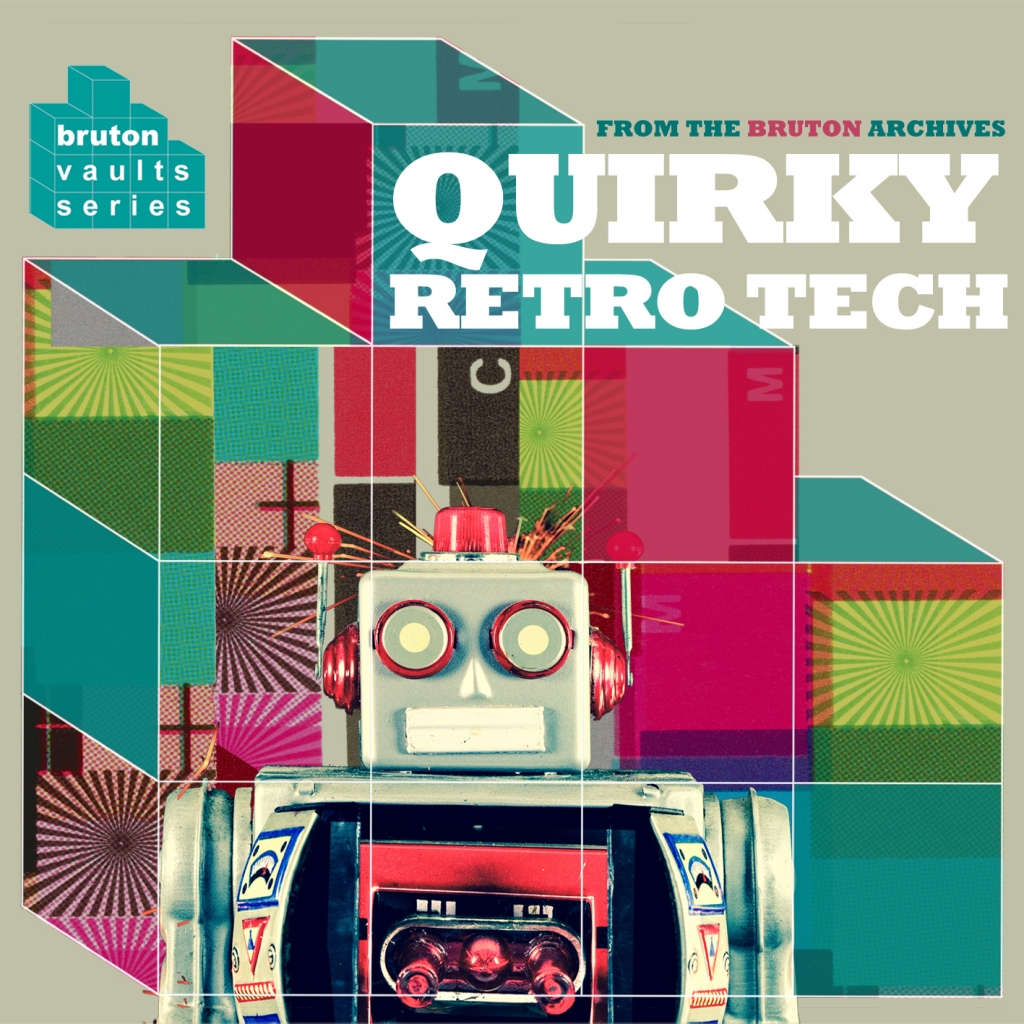 ---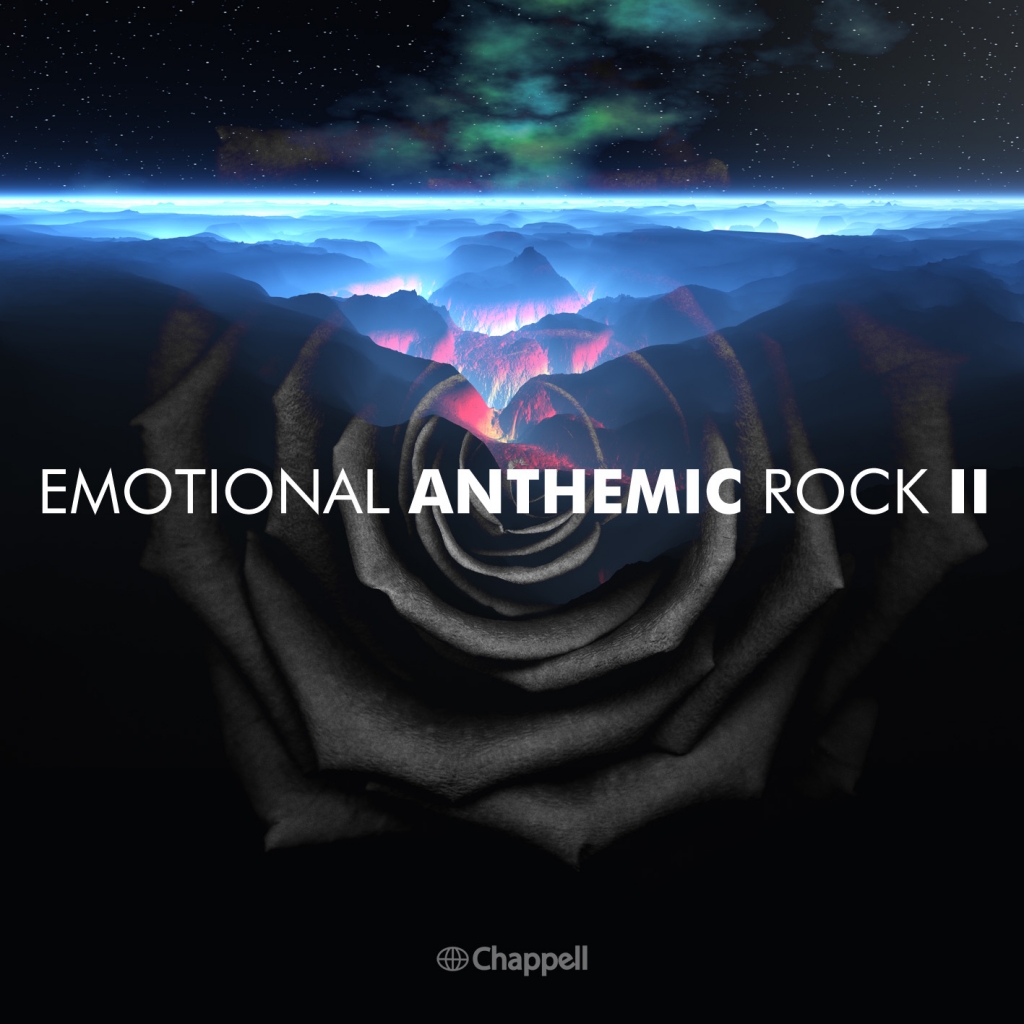 Recent album covers: Atmosphere, Bruton & Chappell.
---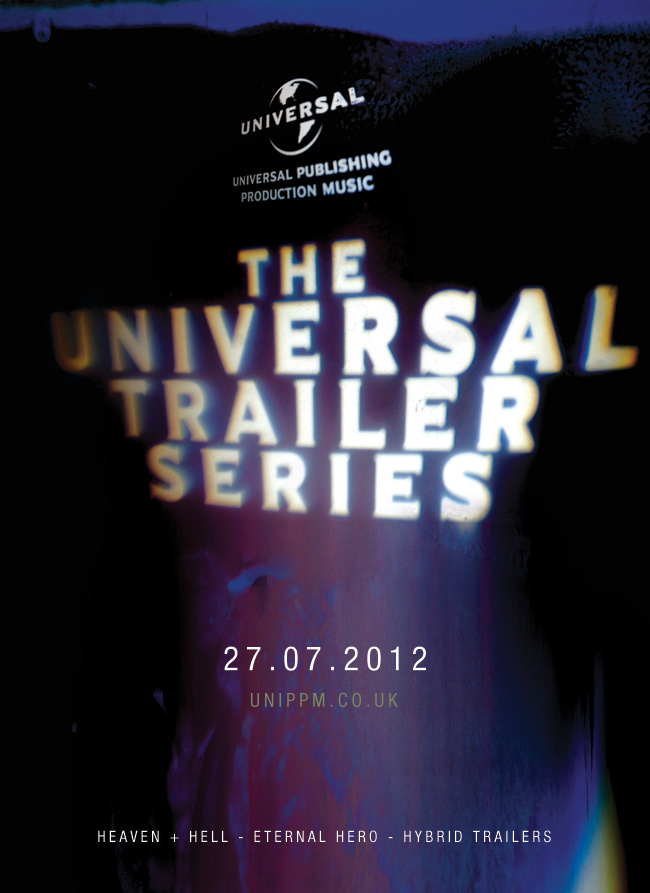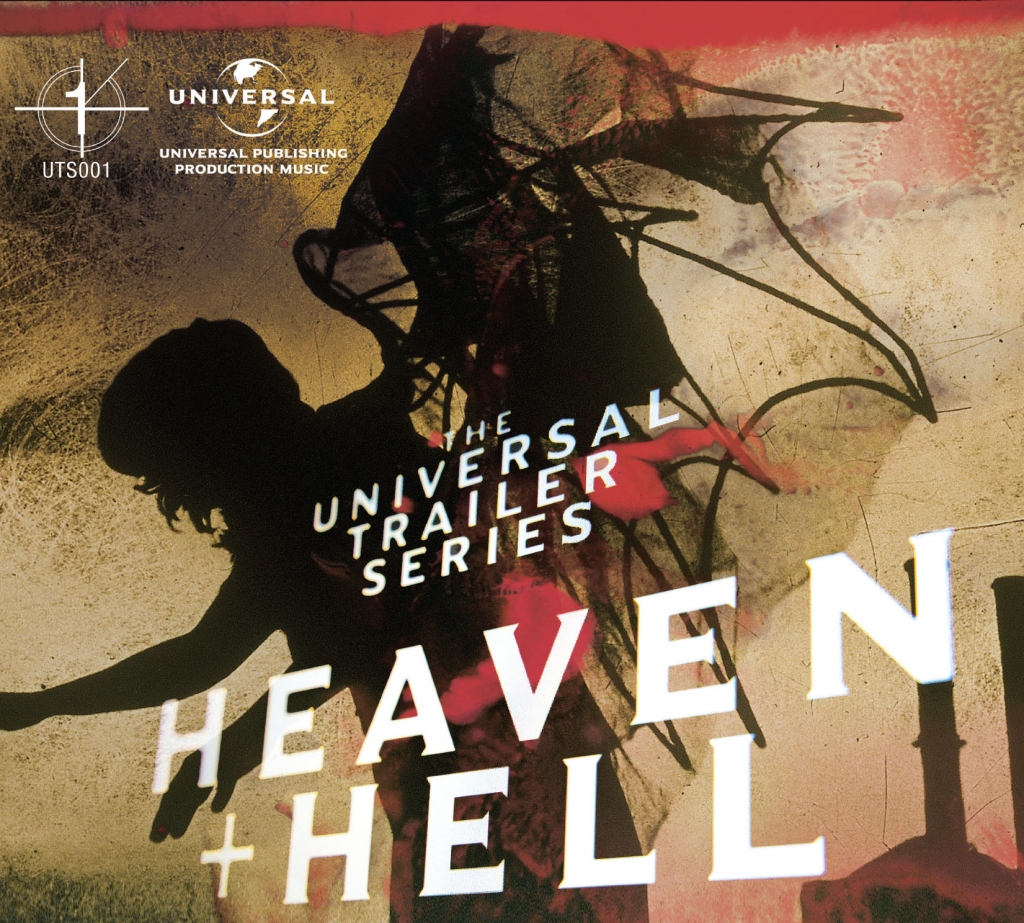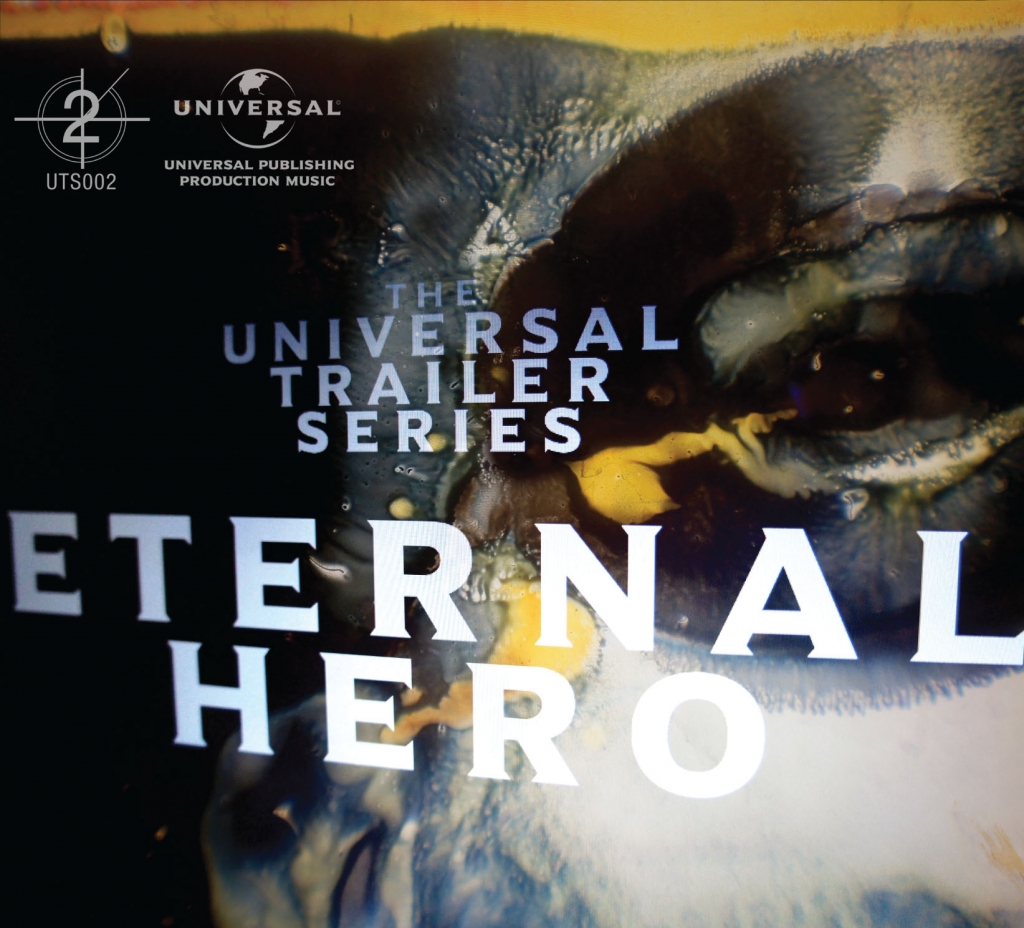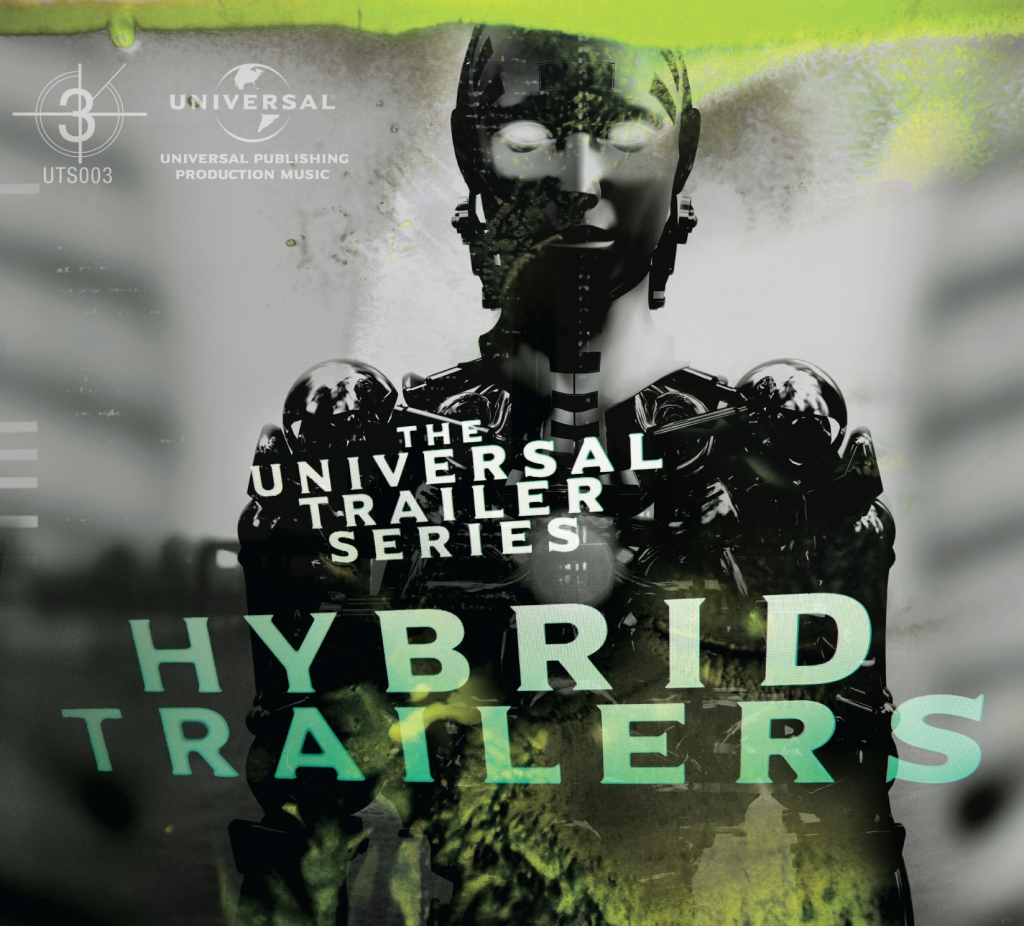 The Universal Trailer Series. New set of album releases. Available on CD Box set
Teaser campaign and online marketing. www.unippm.co.uk
---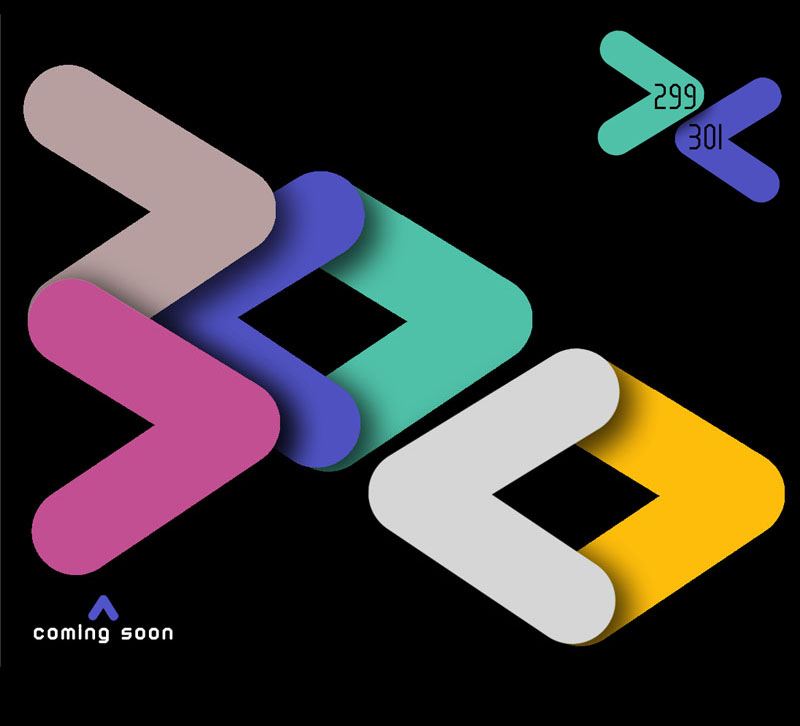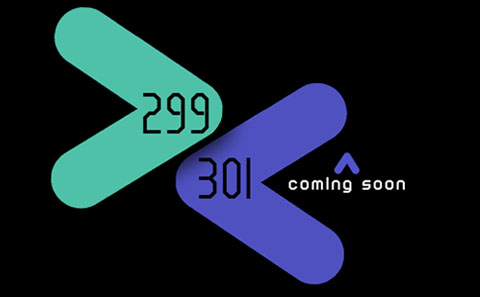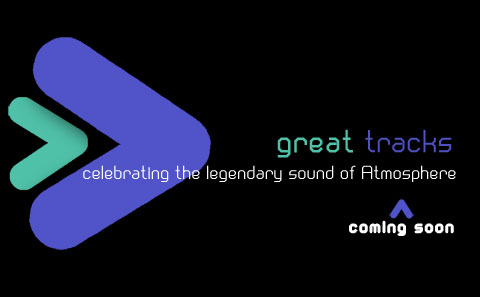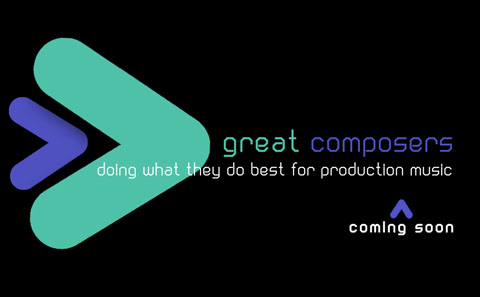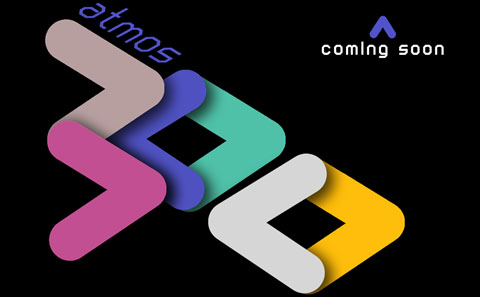 Album teaser campaign and web banners. www.unippm.co.uk
---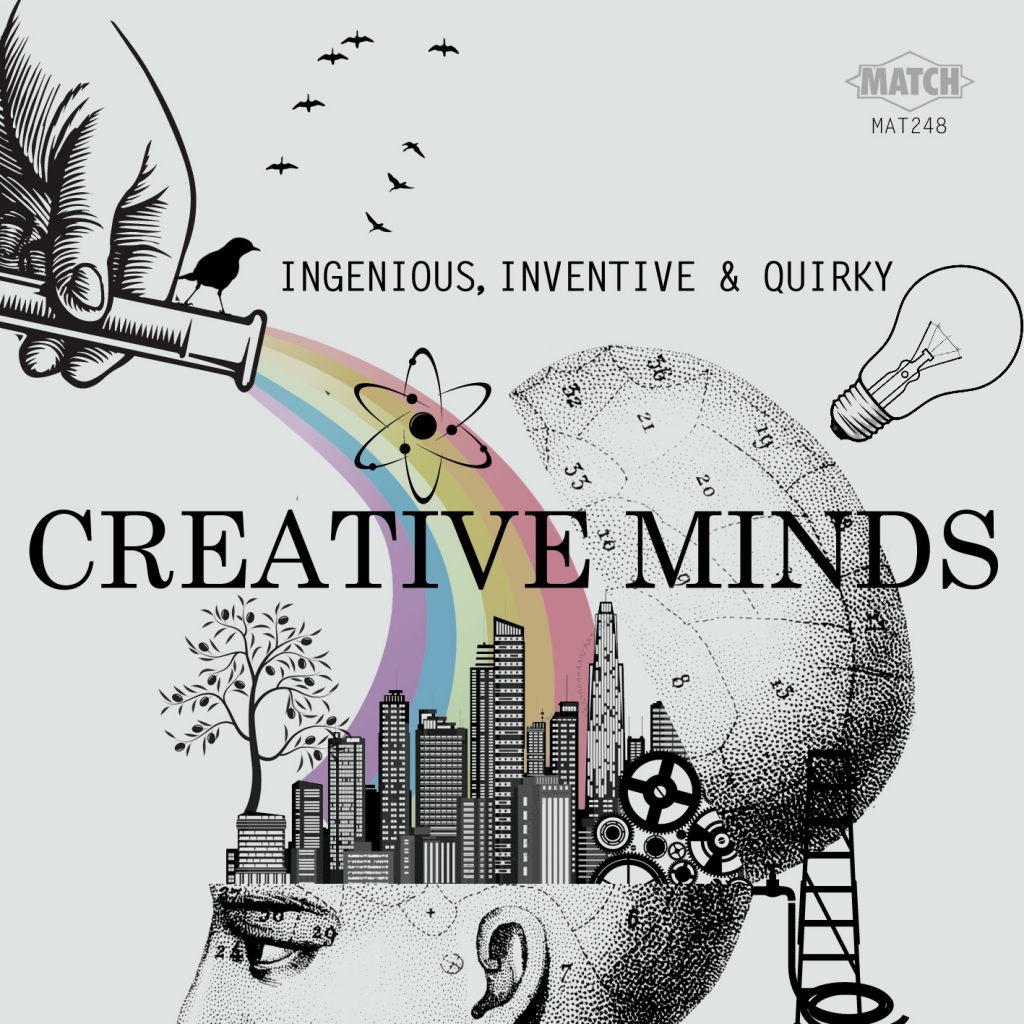 Creative Minds CD.
---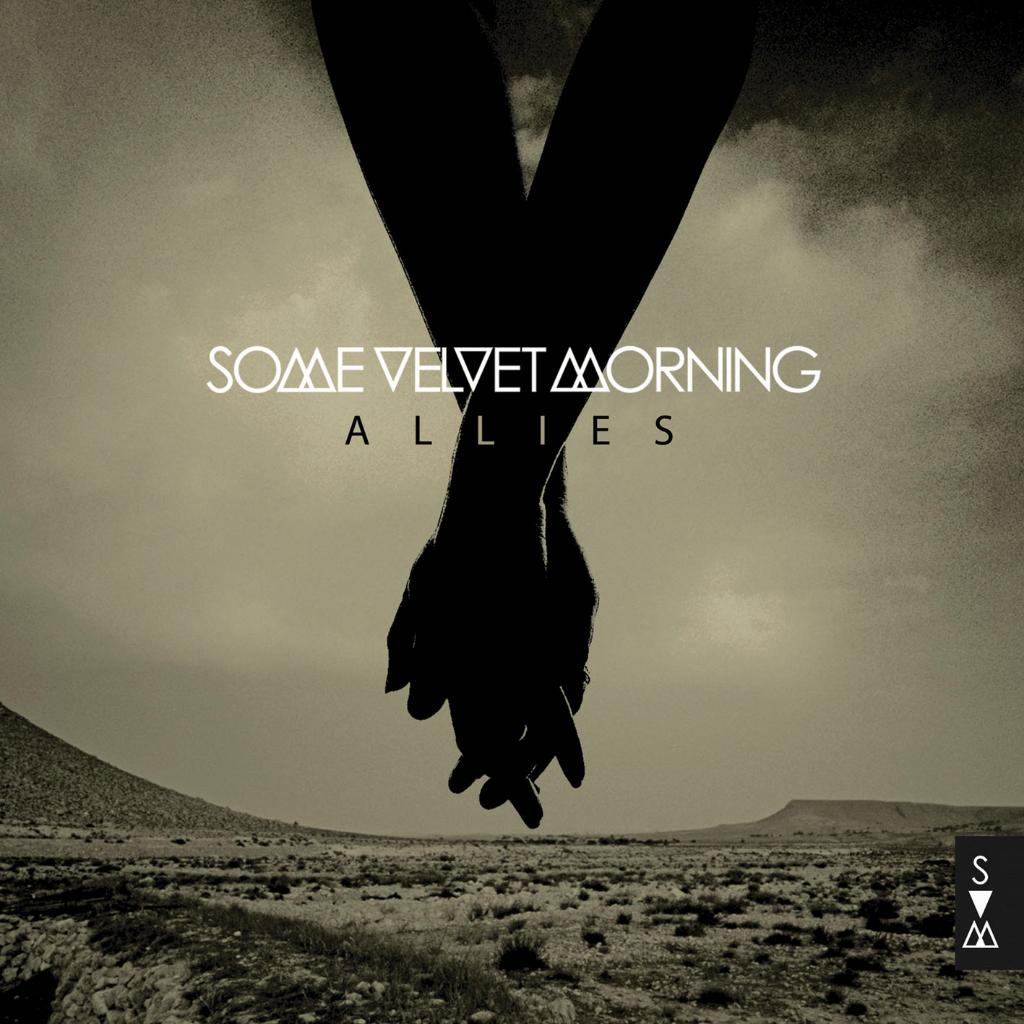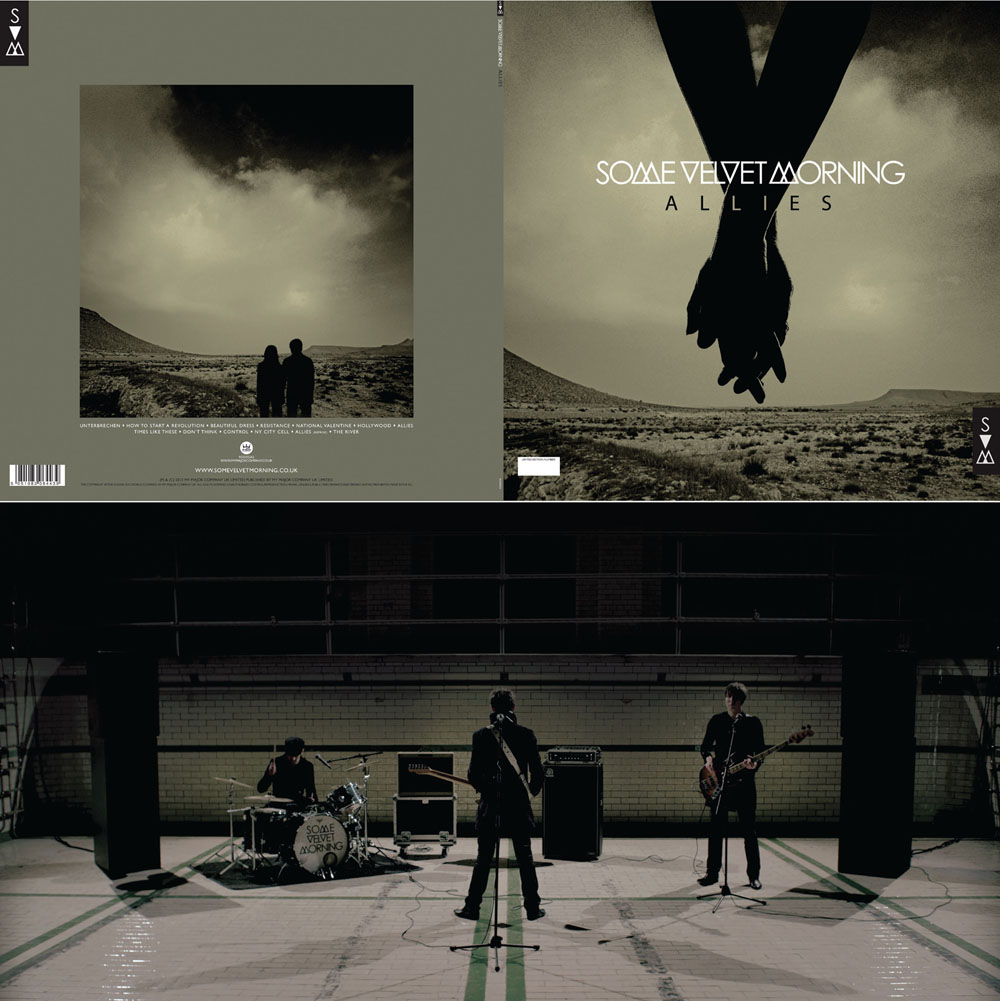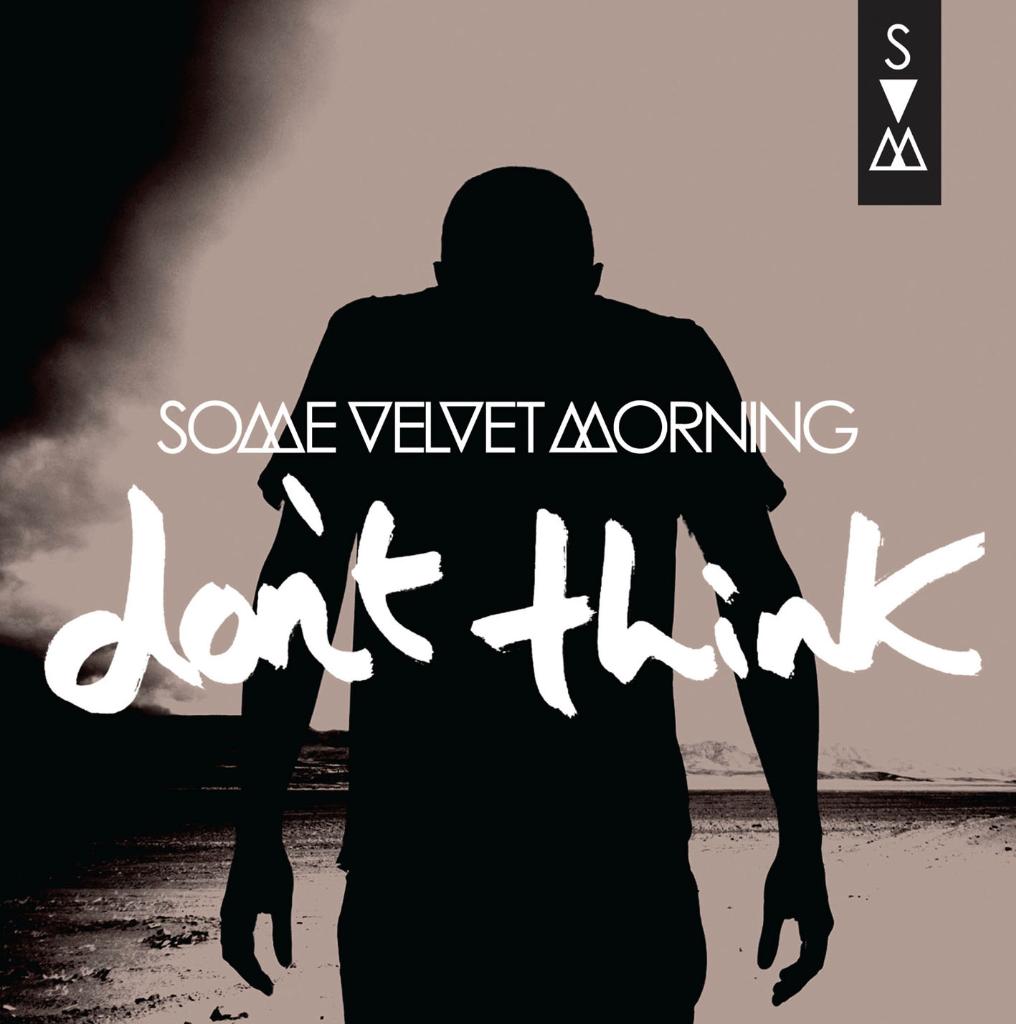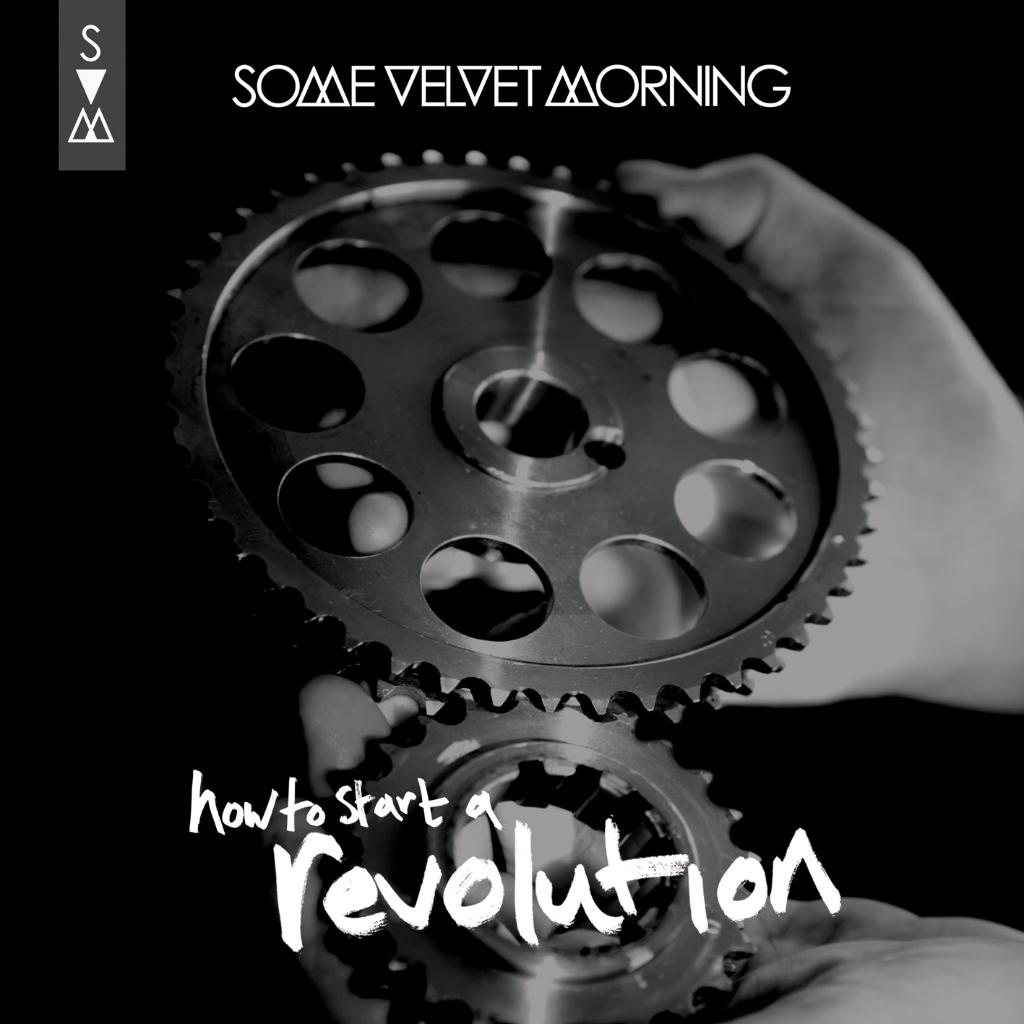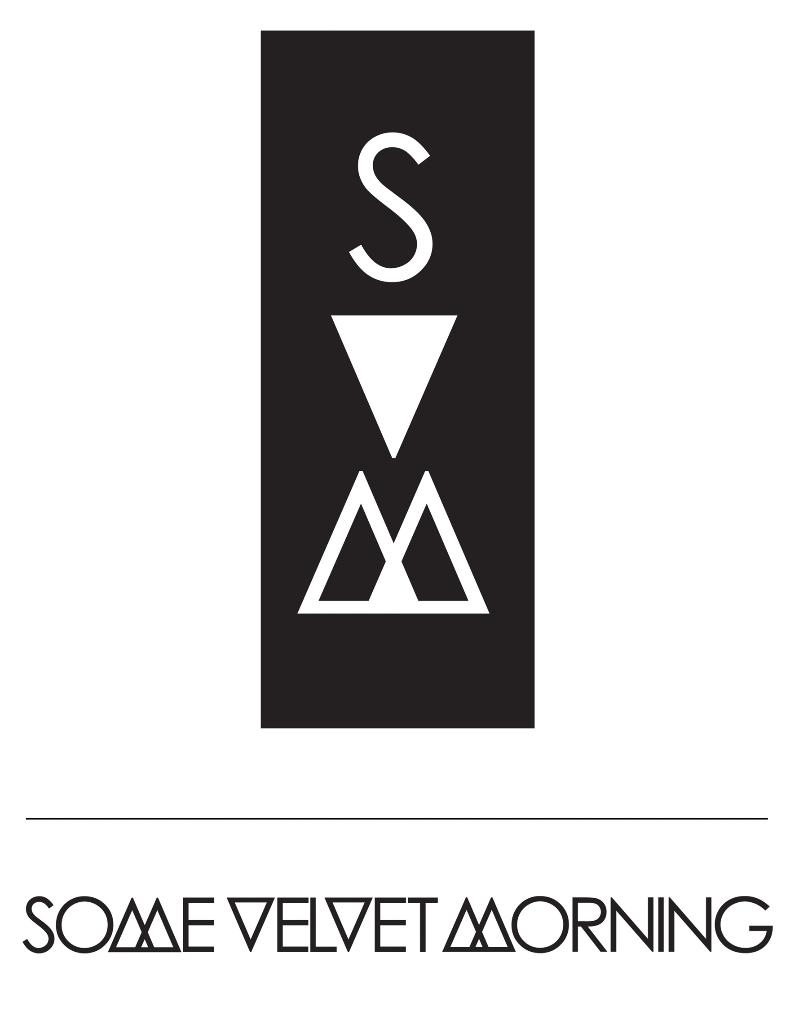 Some Velvet Morning artwork. www.somevelvetmorning.co.uk
---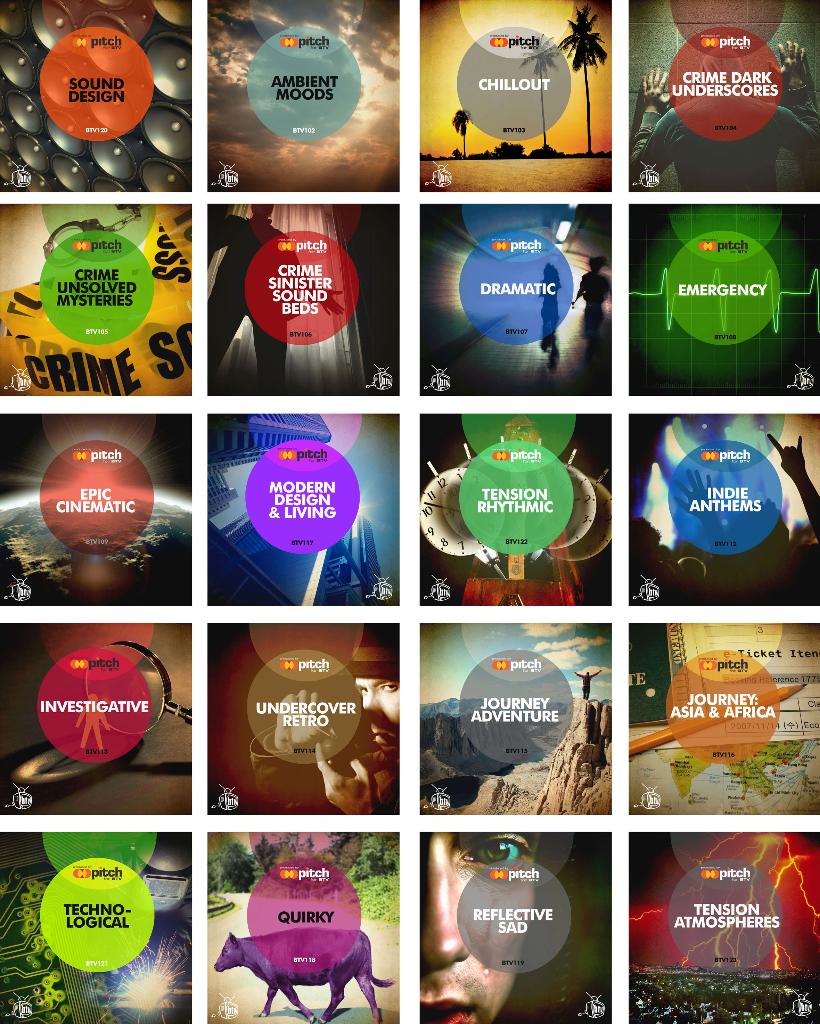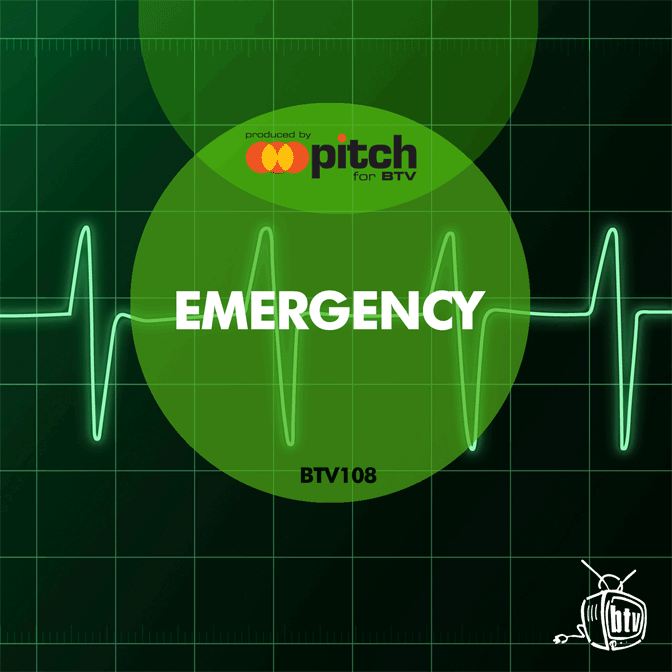 Selection from the Pitch Music album series.
---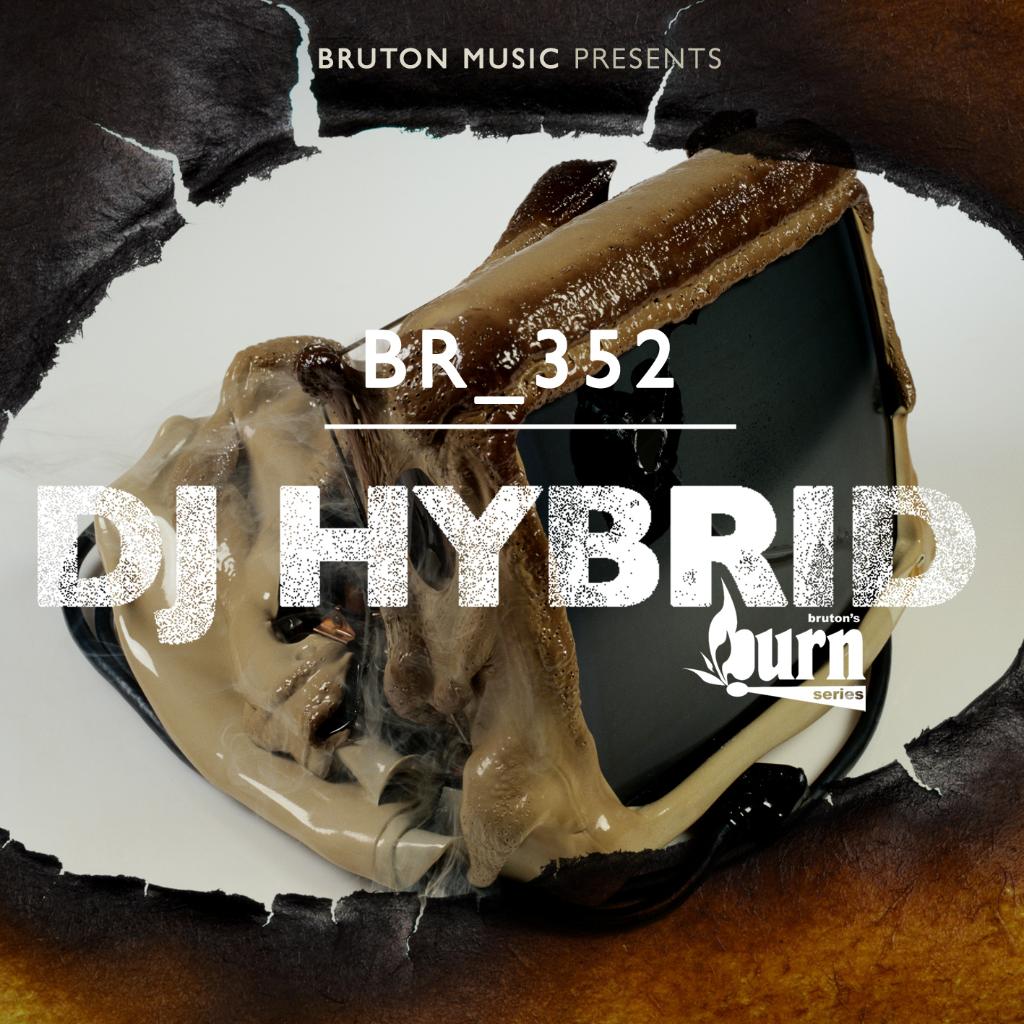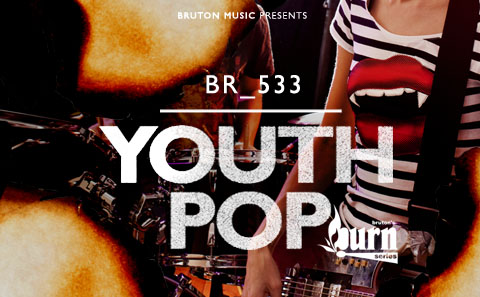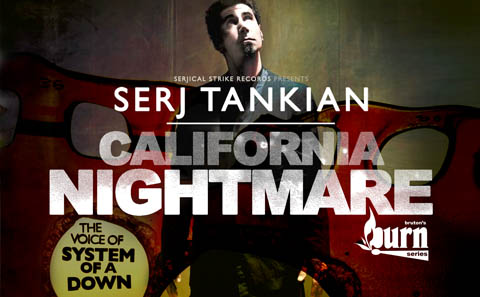 The Bruton Burn Series: New release: DJ Hybrid, Youth Pop & Serj Tankian.
---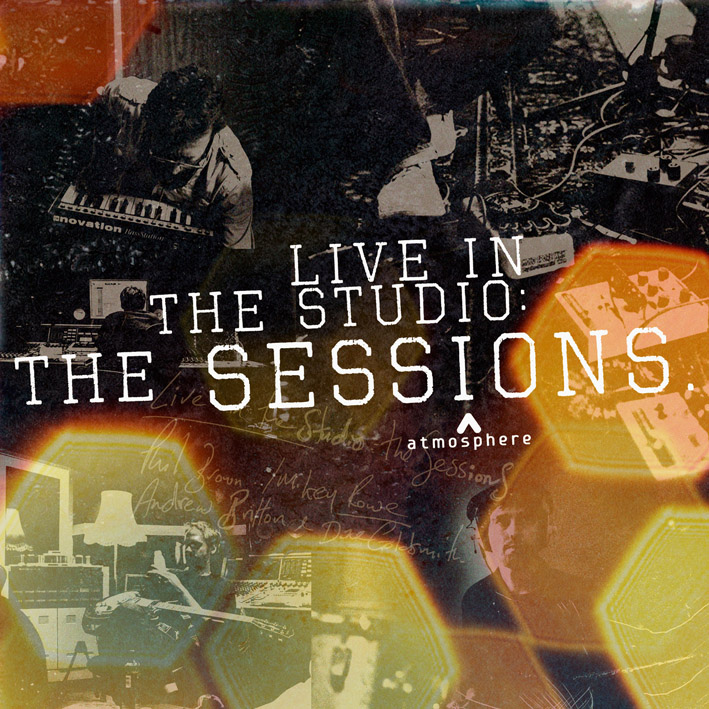 Live in the studio: new series of albums
---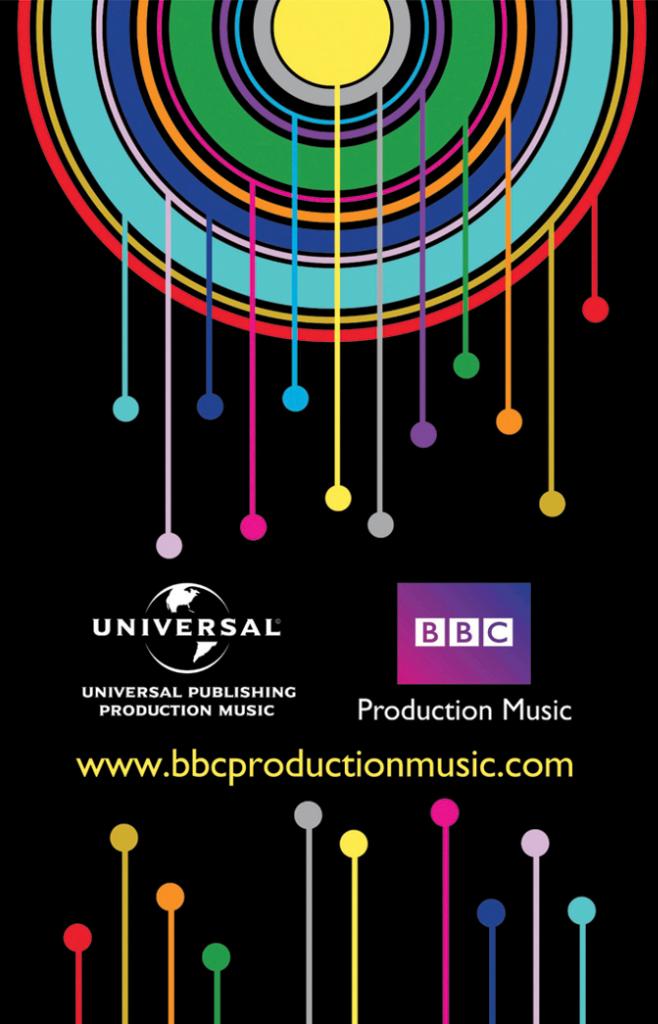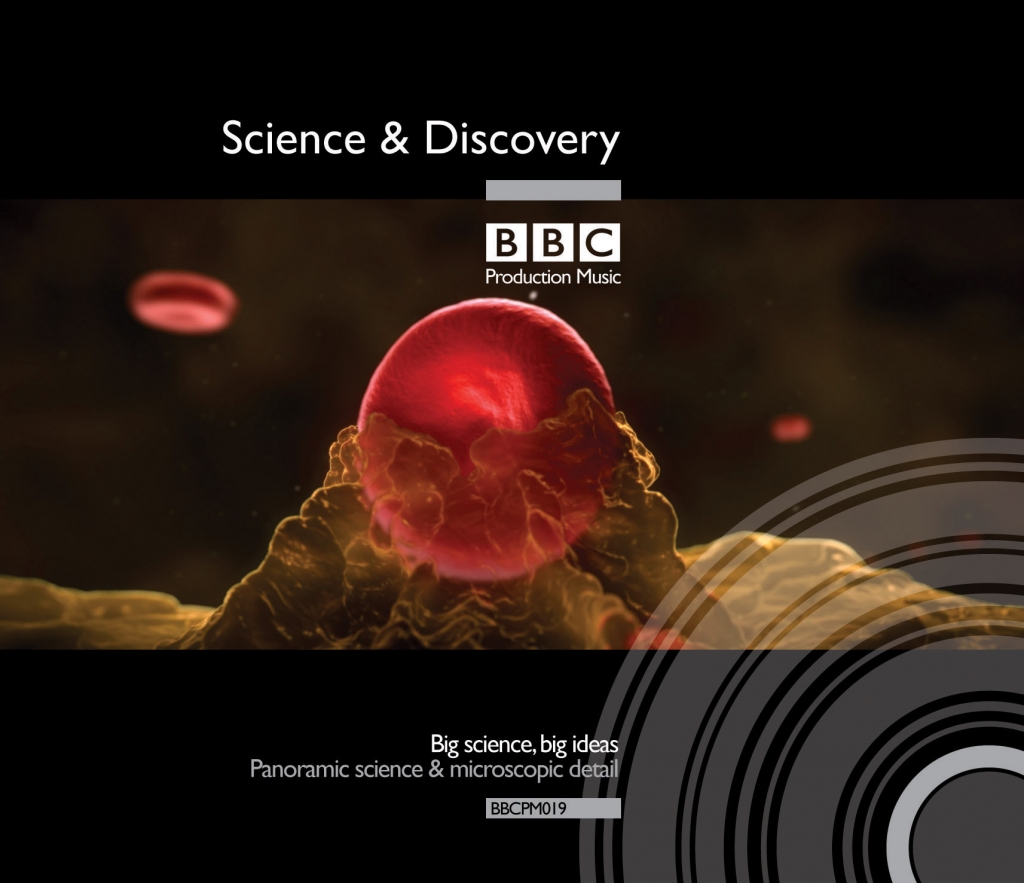 Latest BBC release. Science & Discovery

New BBC covers
BBC Production Music Album campaign. 15CD Box set with Online Marketing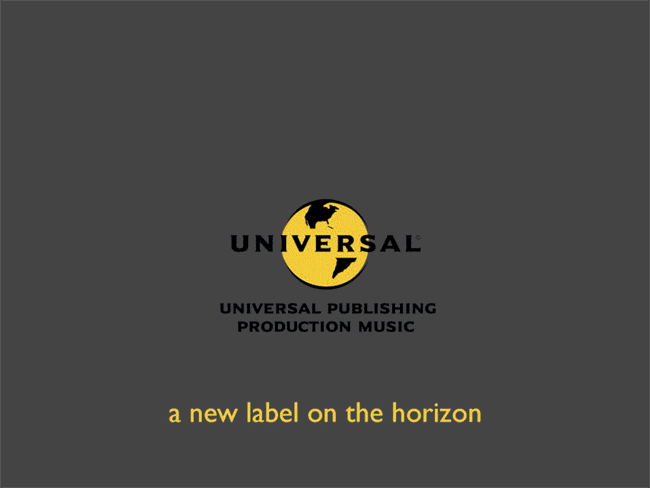 BBC Teaser online advert. www.unippm.co.uk
---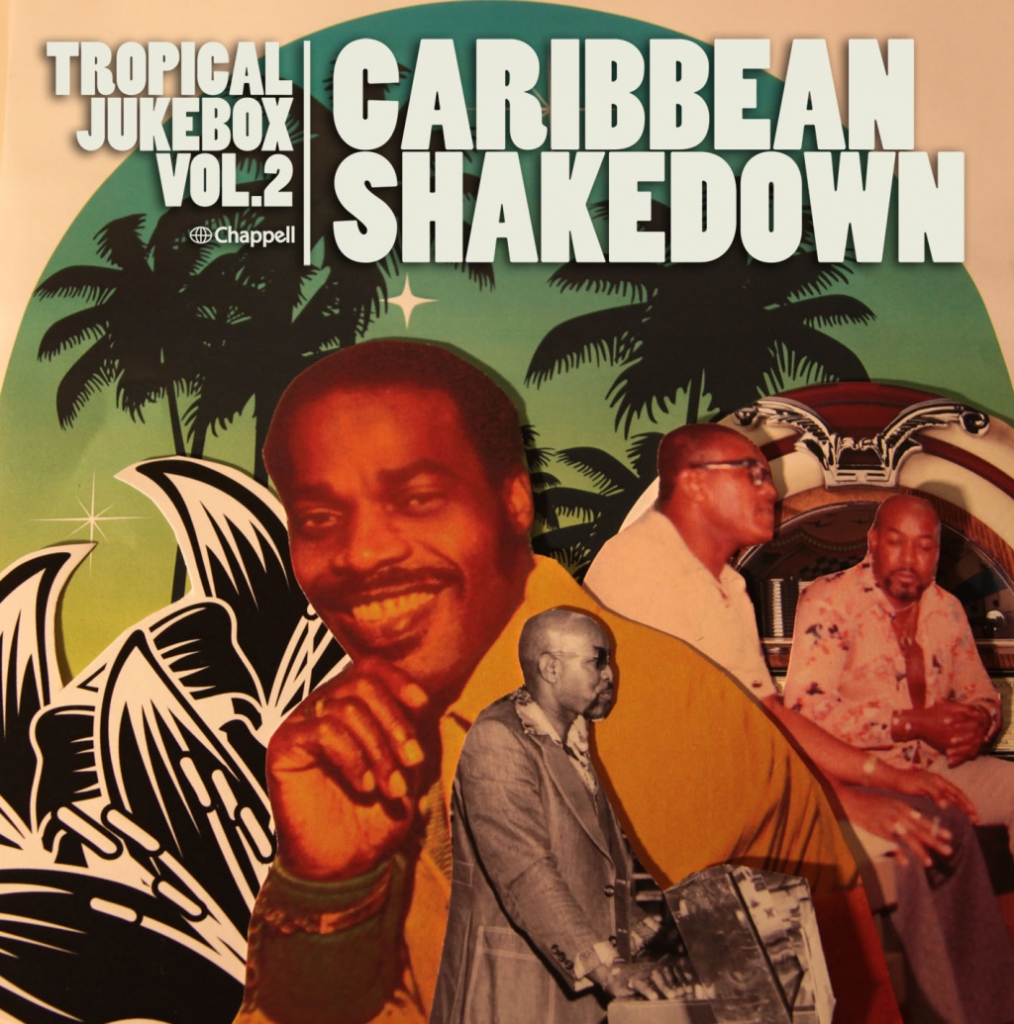 Tropical Jukebox 2: Caribbean Shakedown
---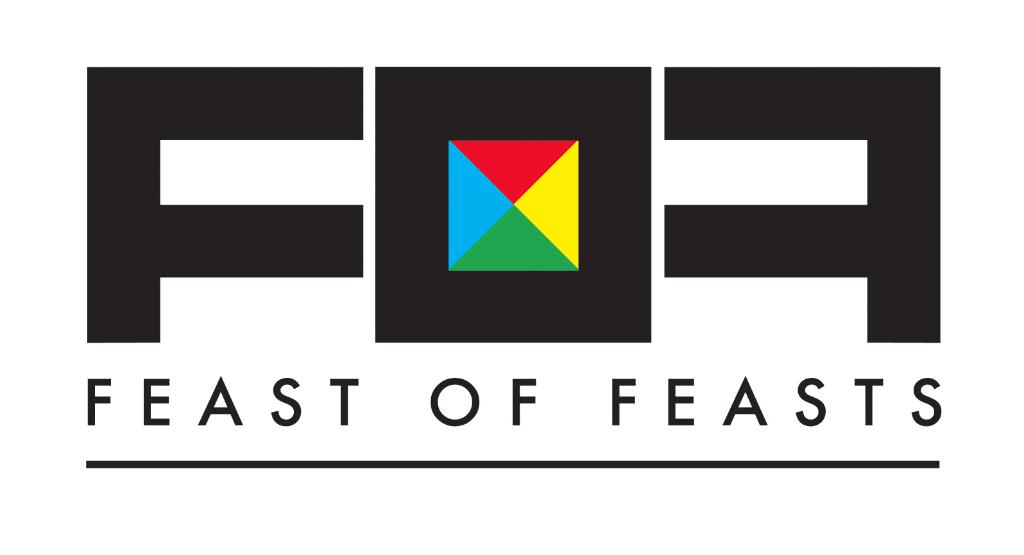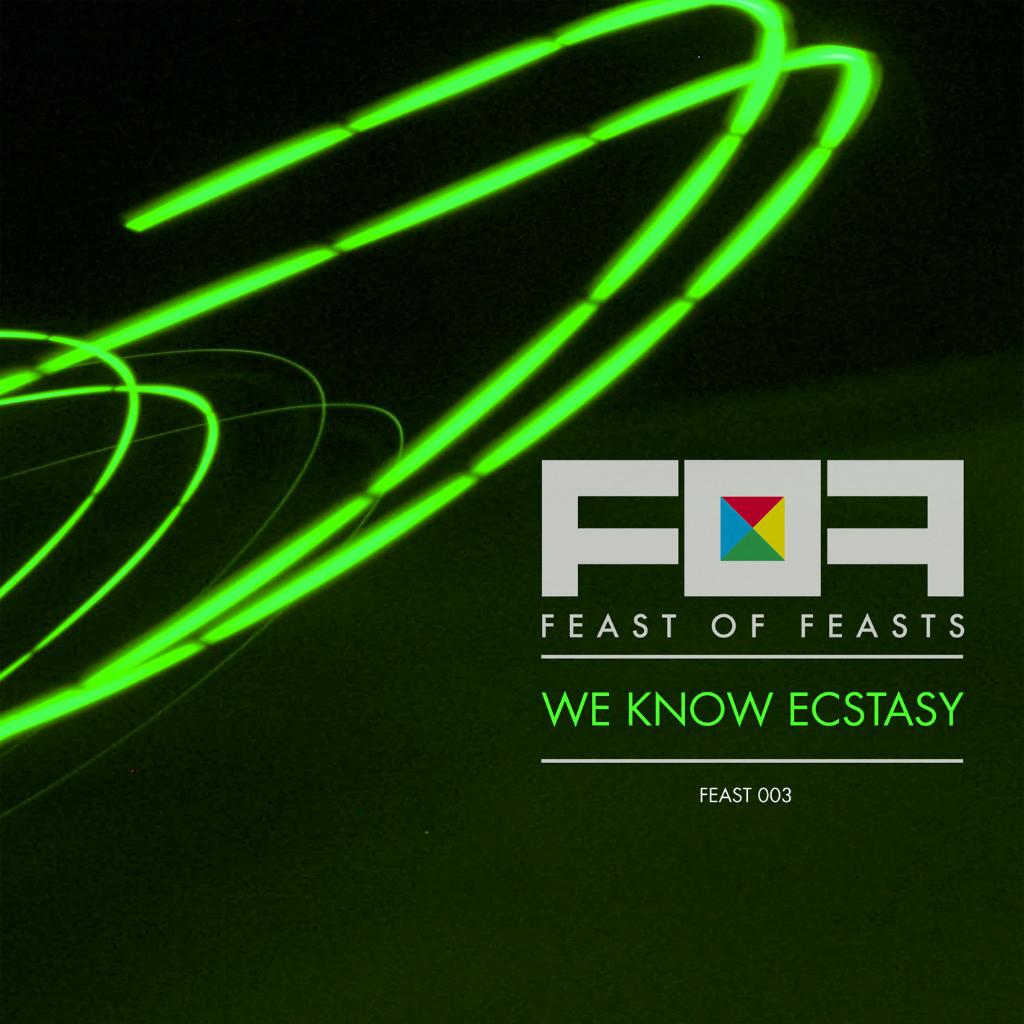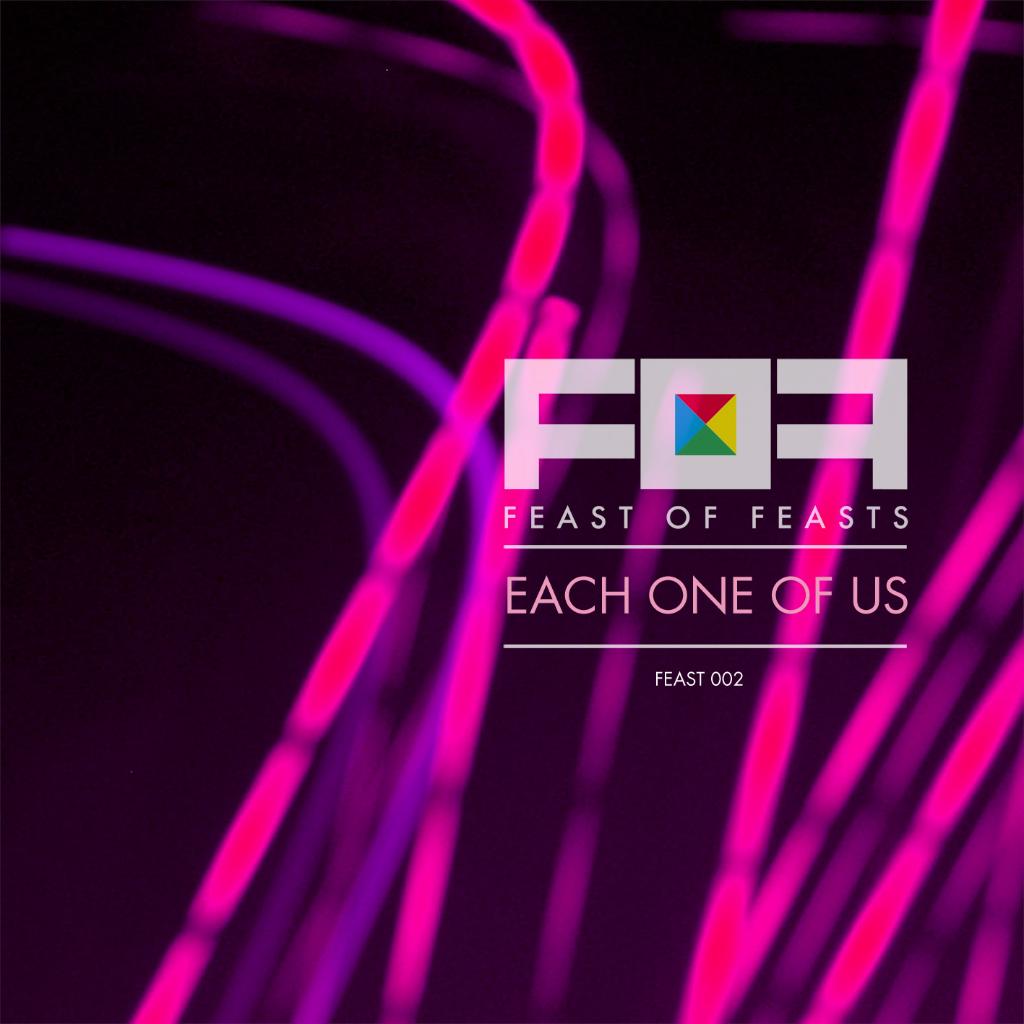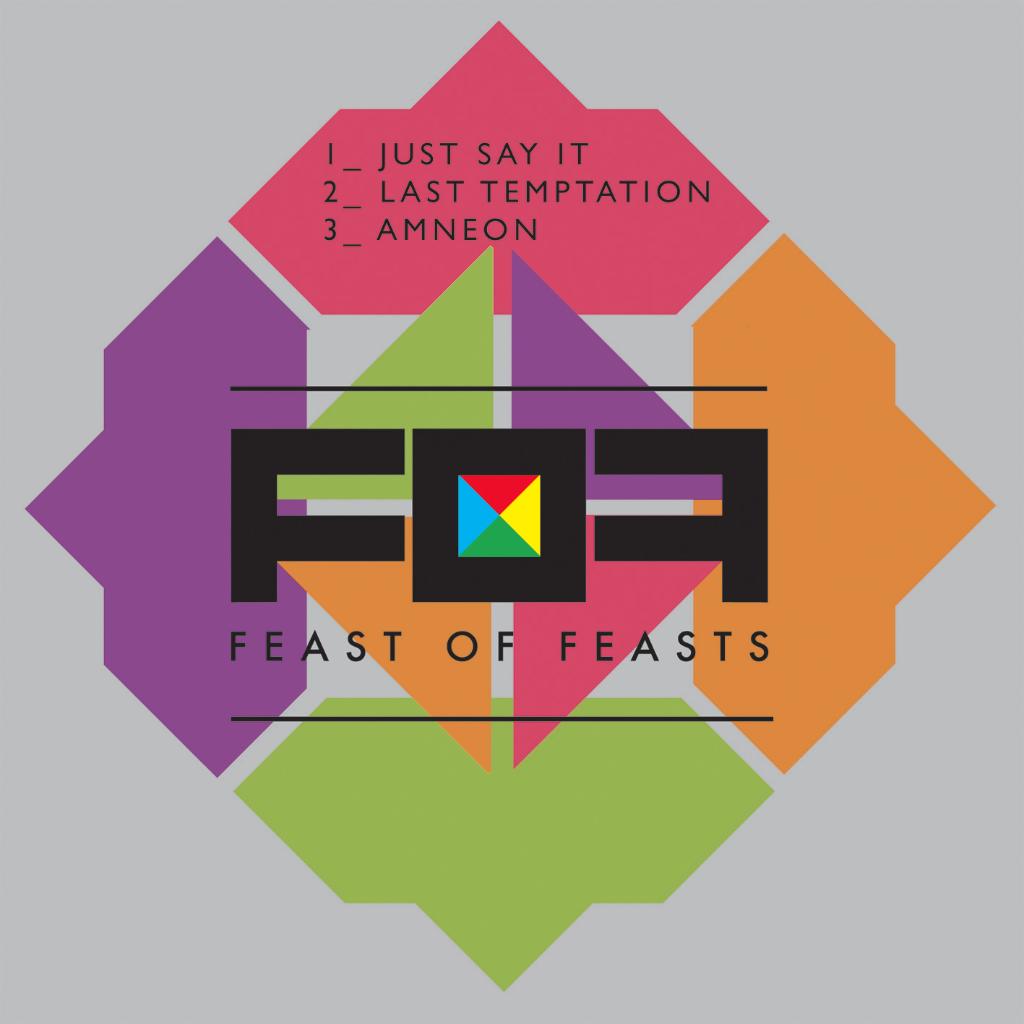 Feast of Feasts artwork. www.feastoffeasts.com
---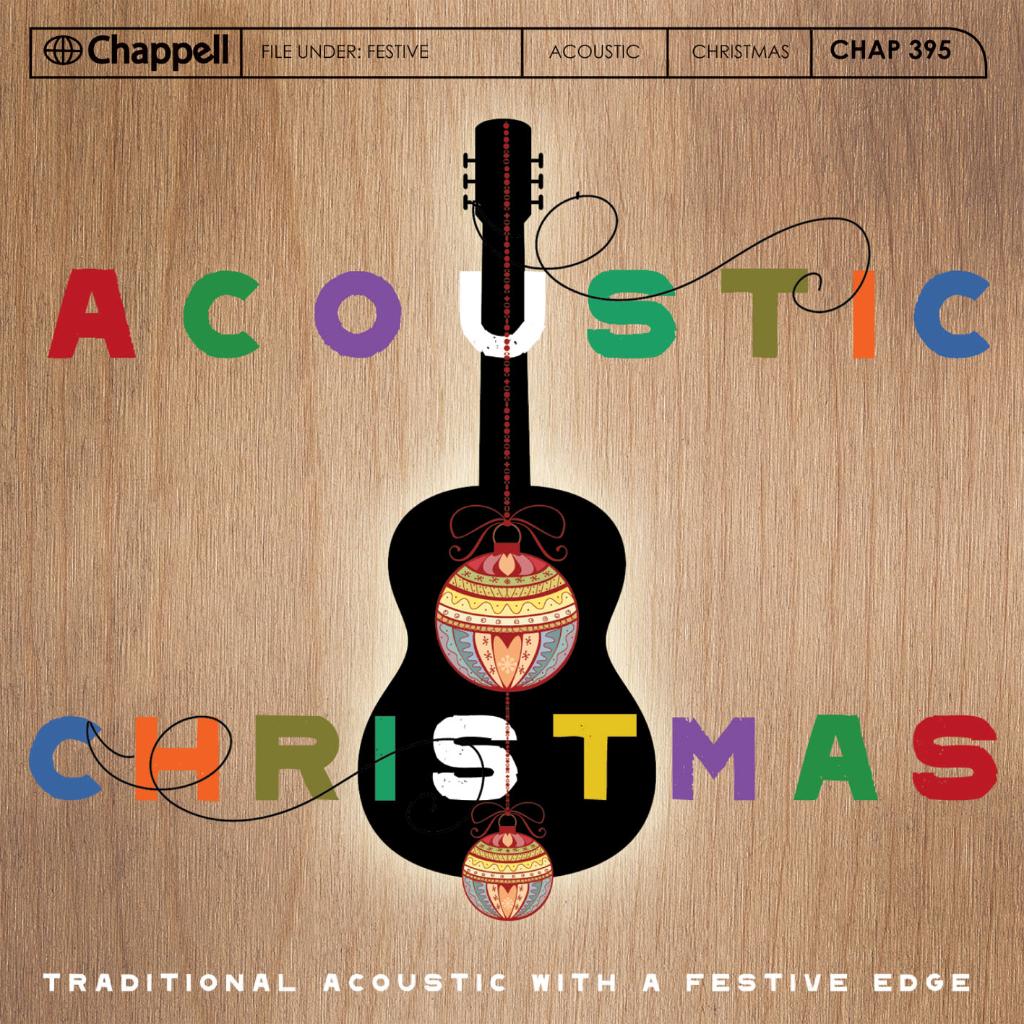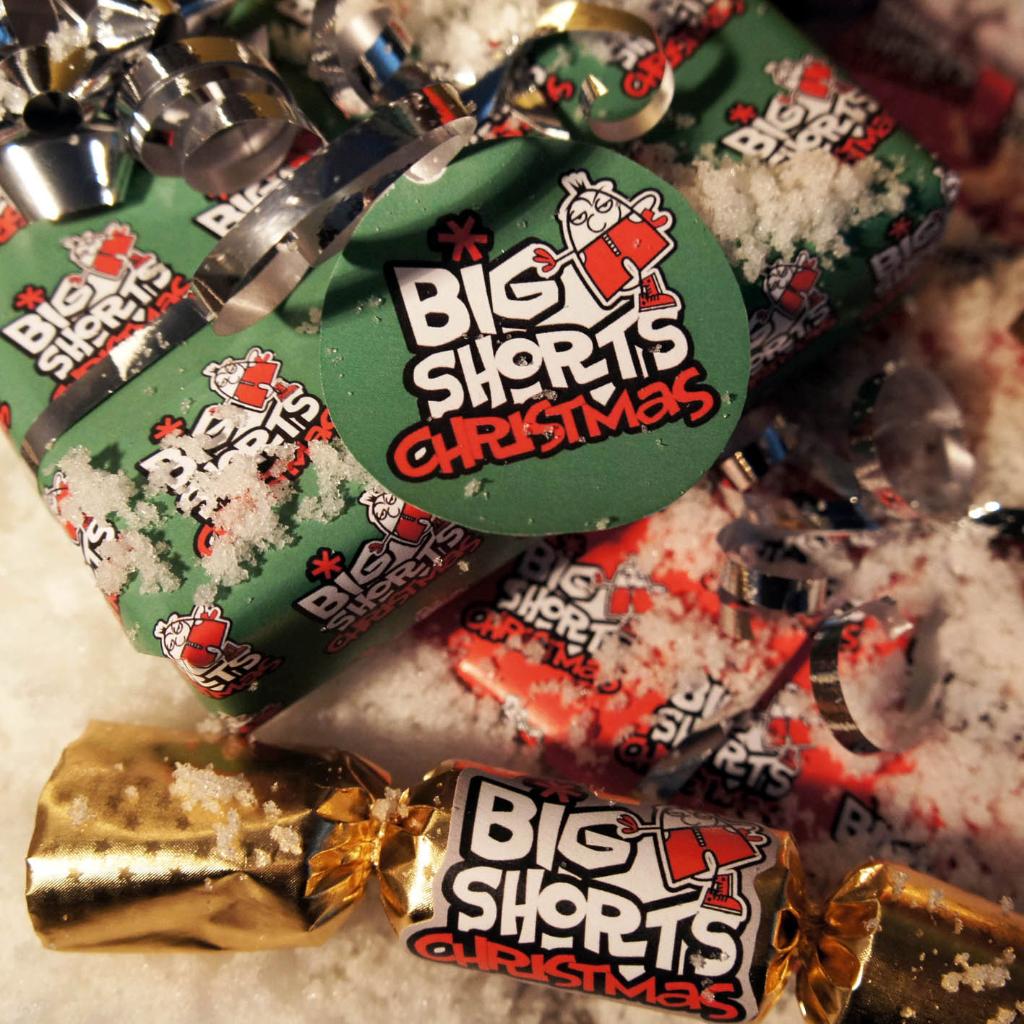 Pre-release Christmas 2012 album covers.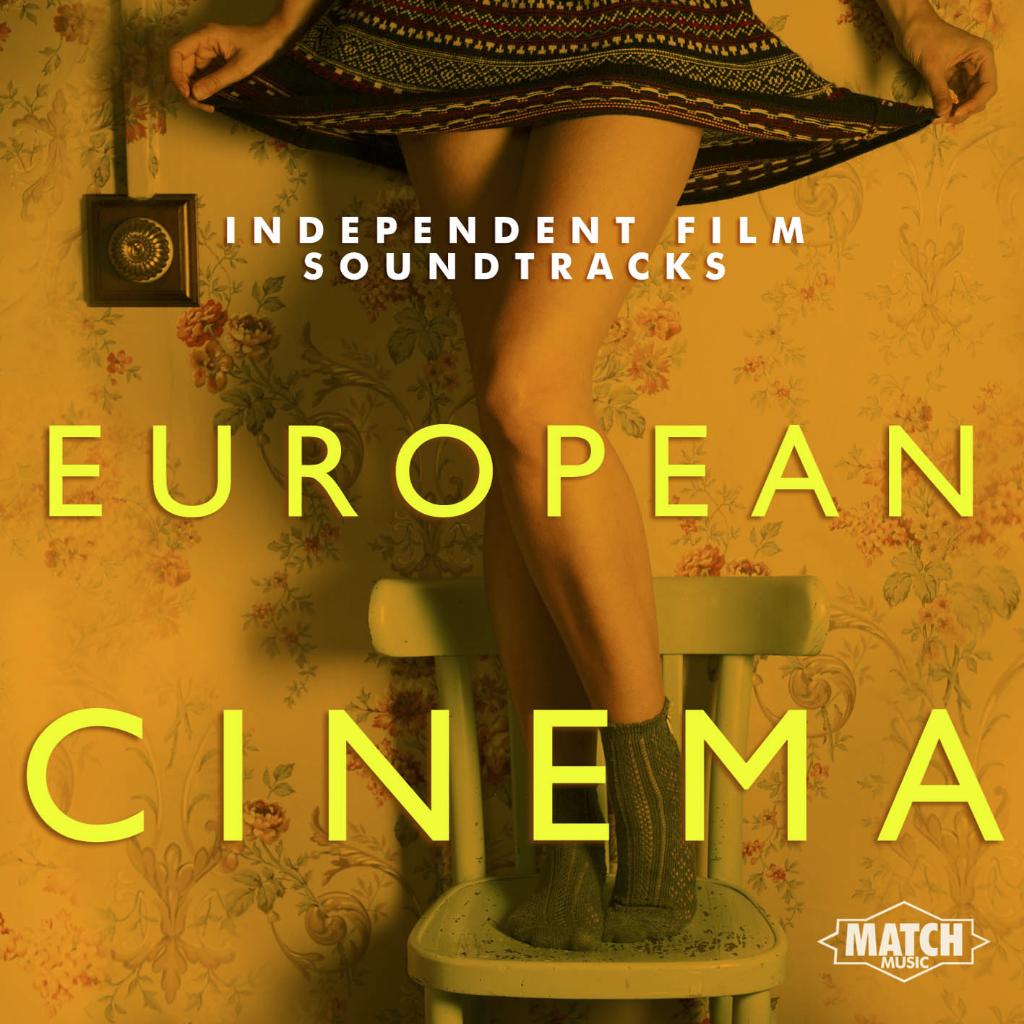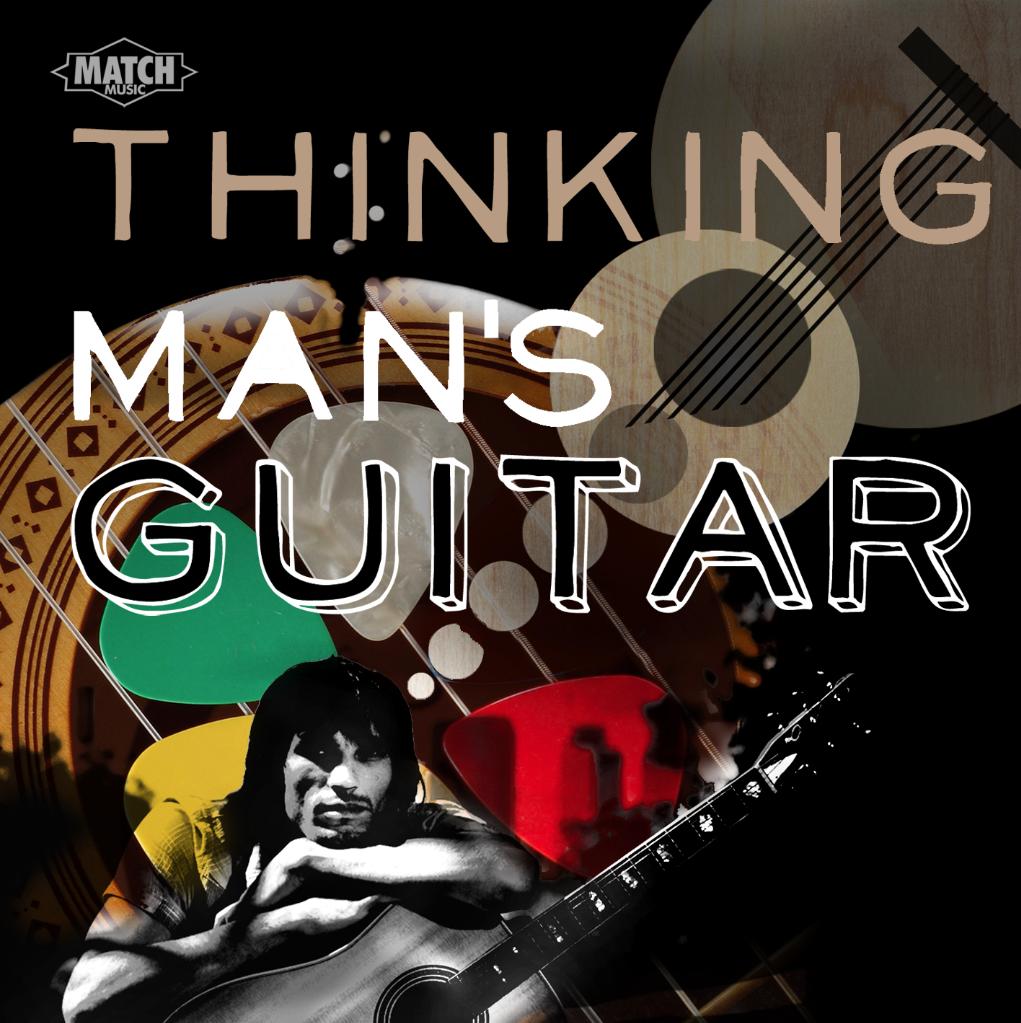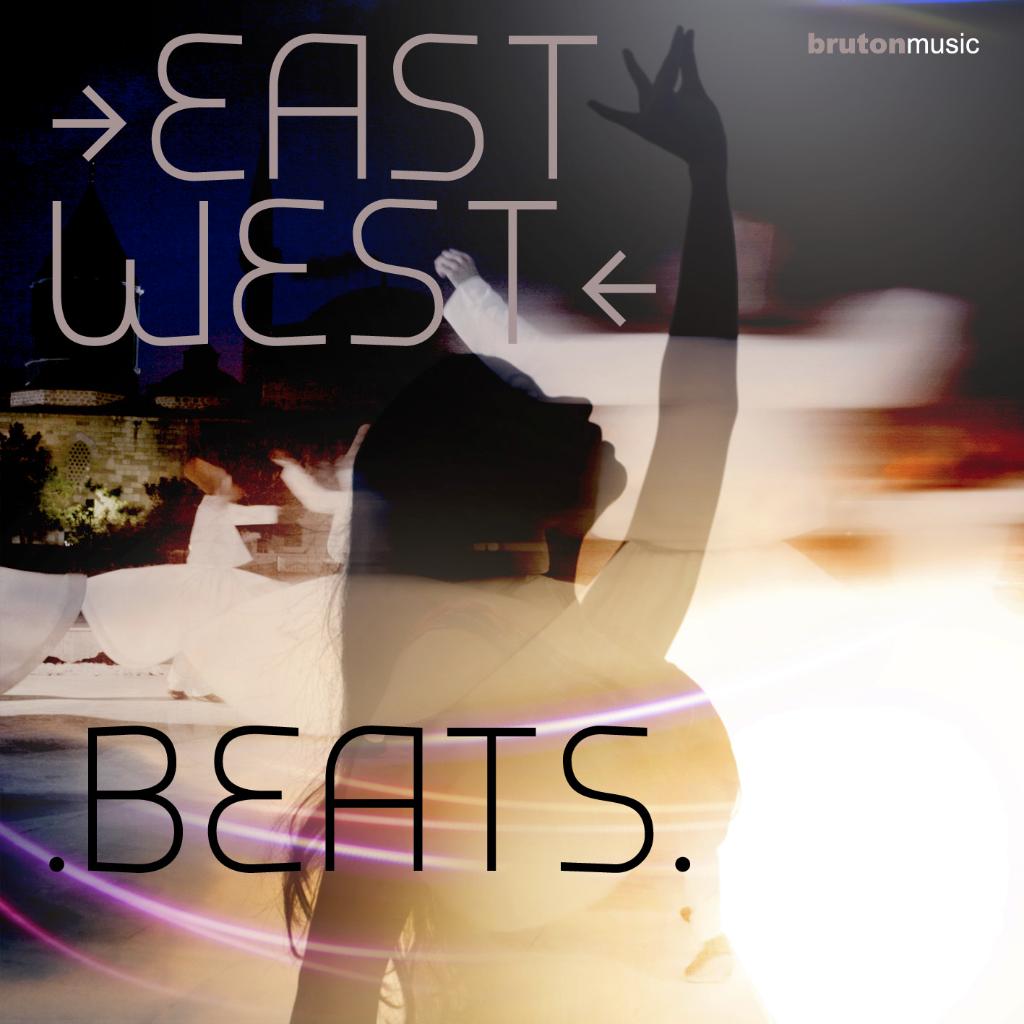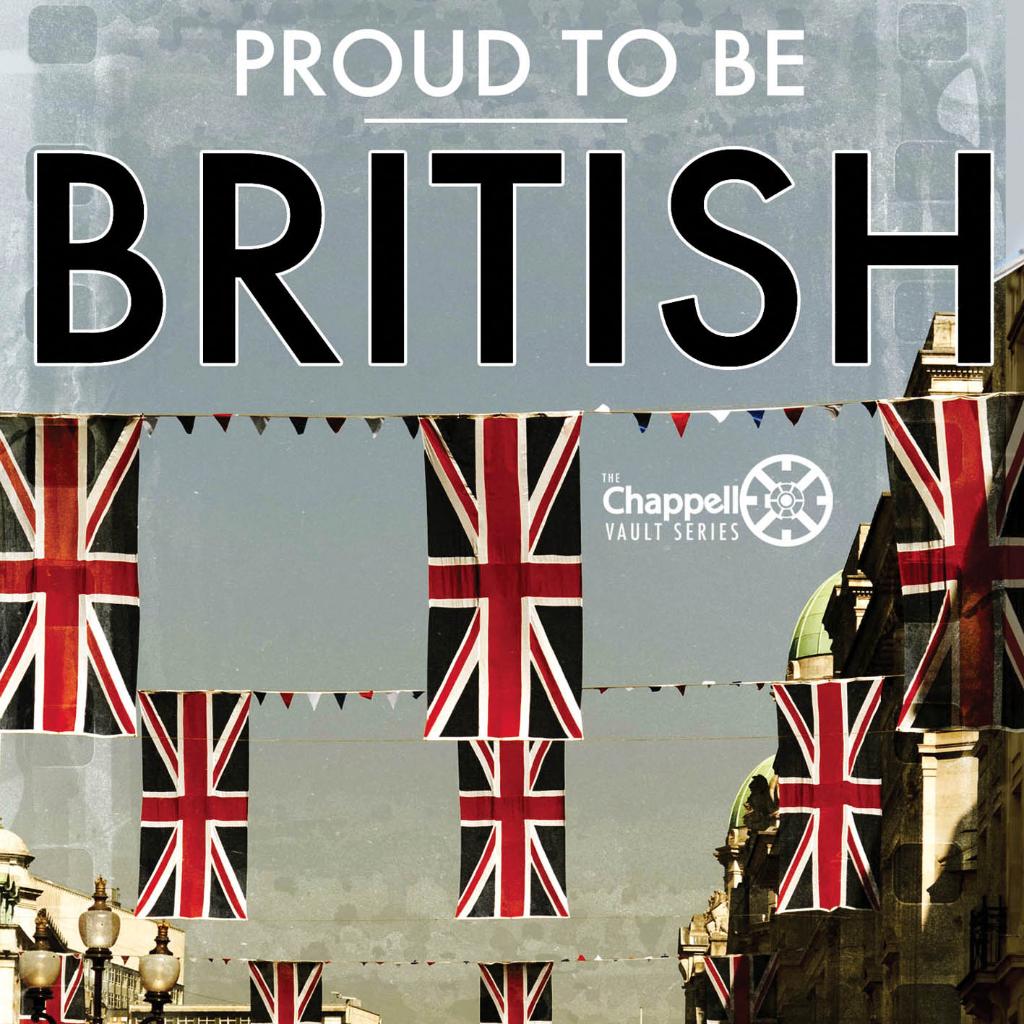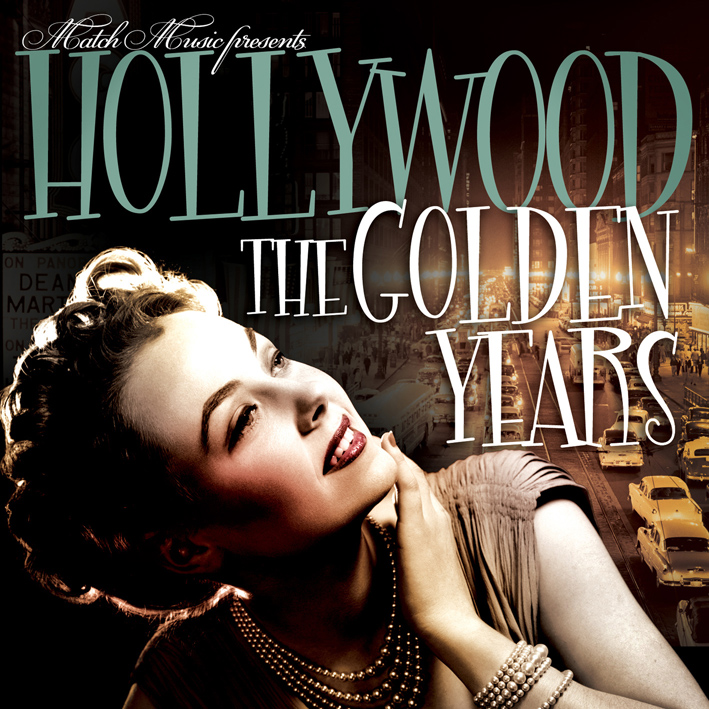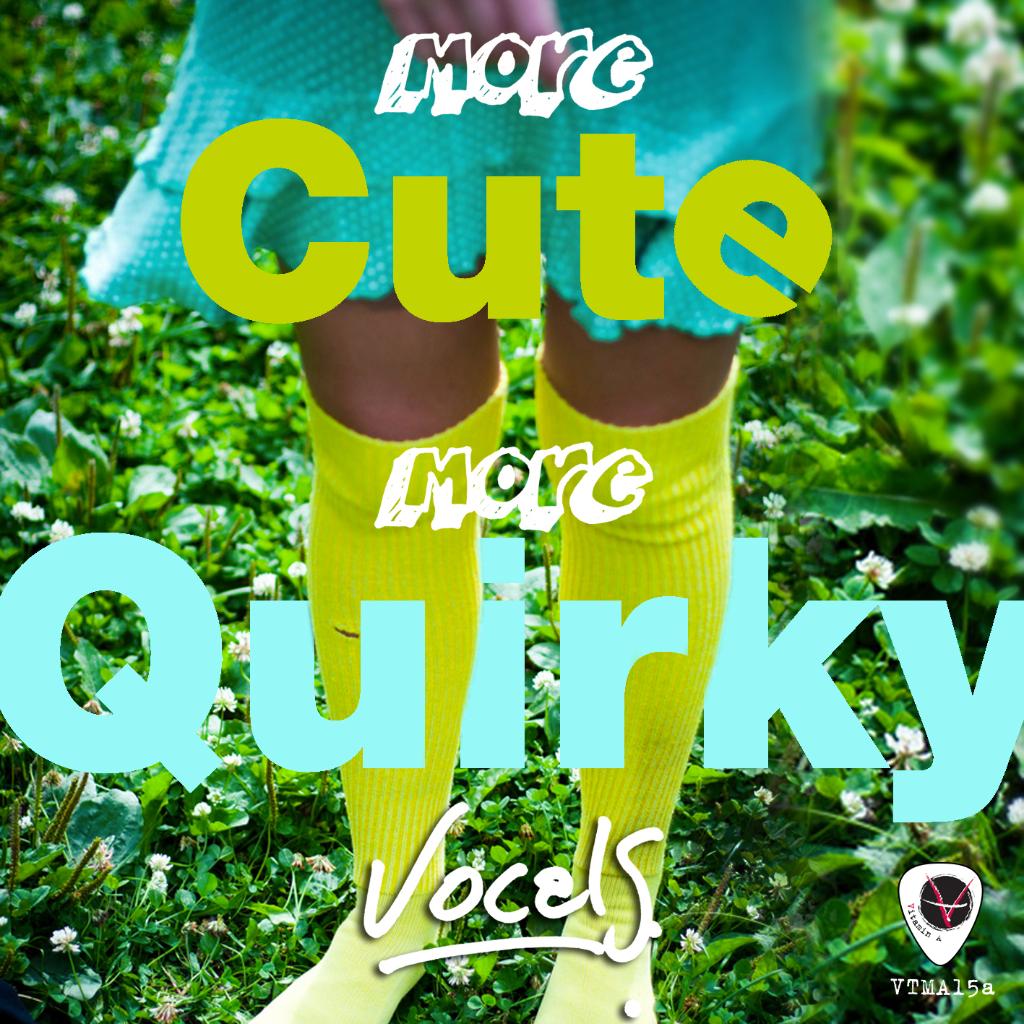 Recent album releases