Recent Design work | Please scroll down for more...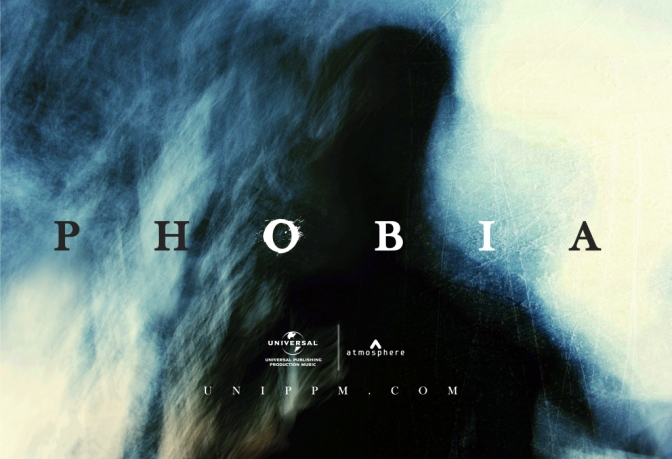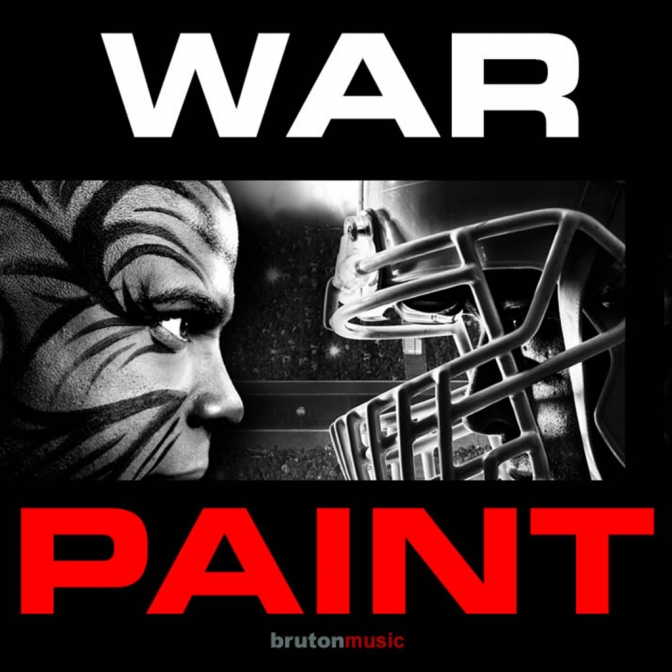 ---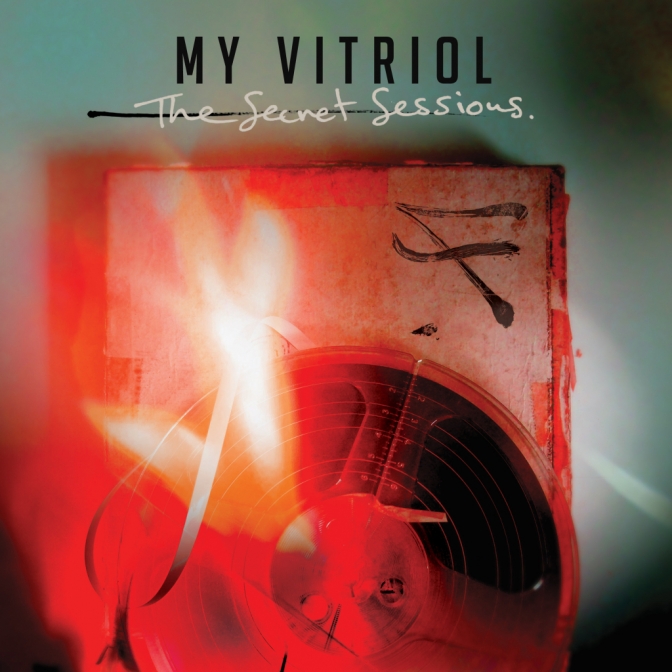 My Vitriol Album Sleeve. Click here for more My Vitriol artwork
---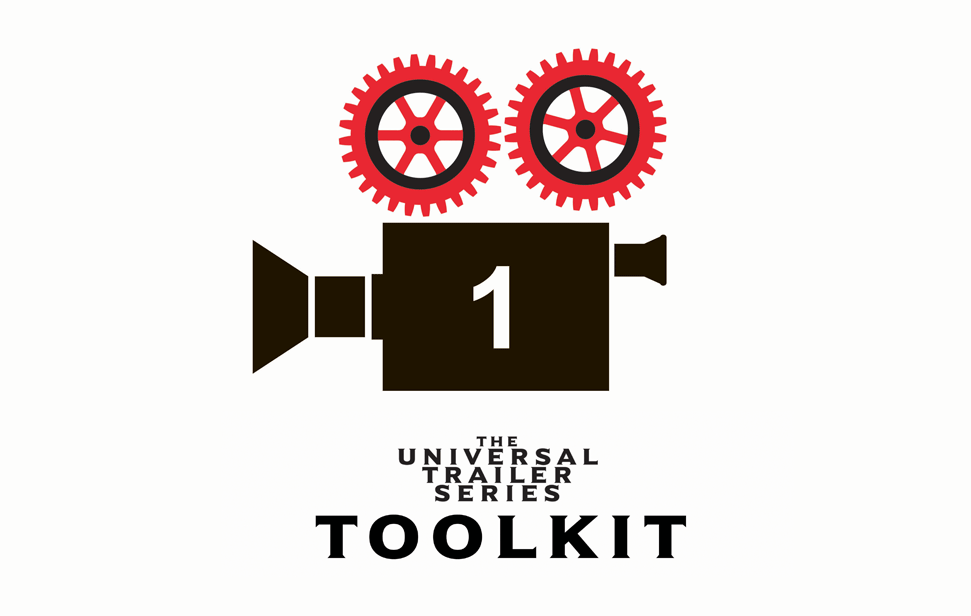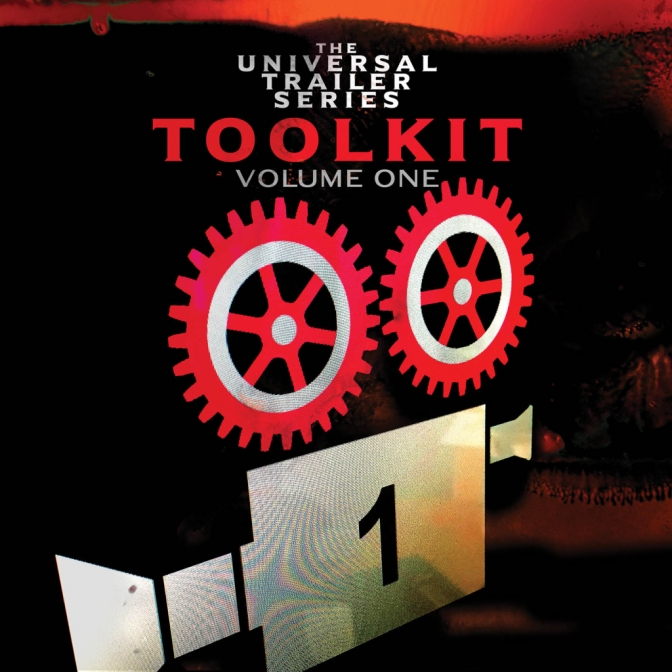 Universal Trailer Series: Toolkit Animated Artwork and Cover
---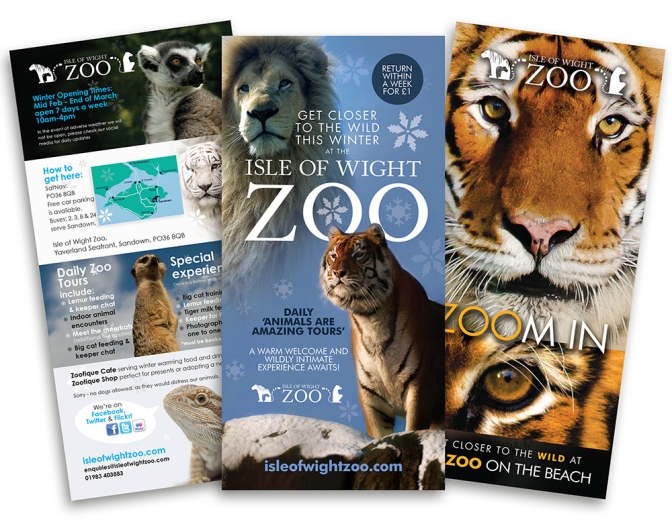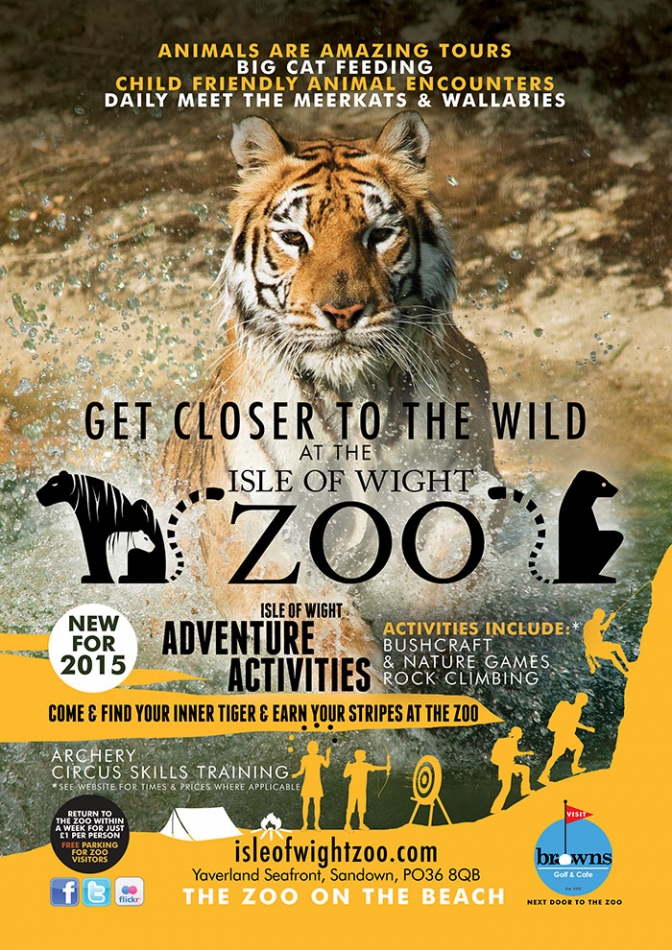 Isle of Wight Zoo Brochure and Adverts.
---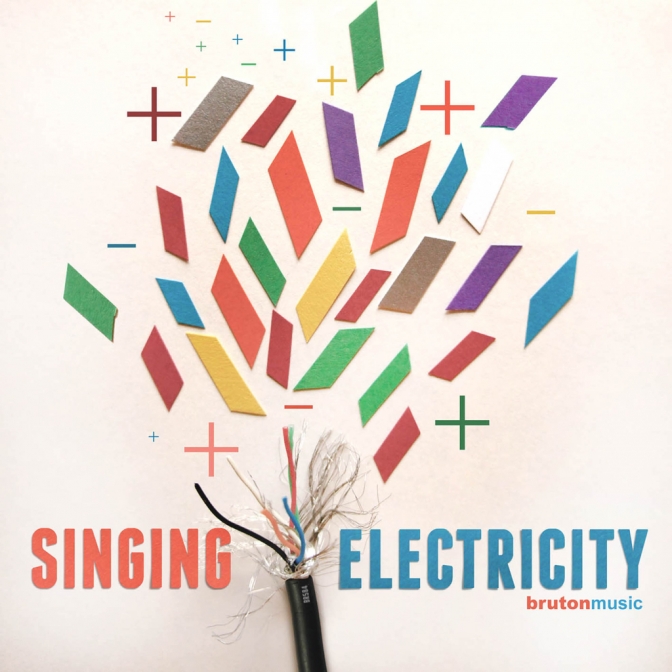 Singing Electricity Album Cover Collage Illustration
---
BBC Random Selector Album Cover Design
---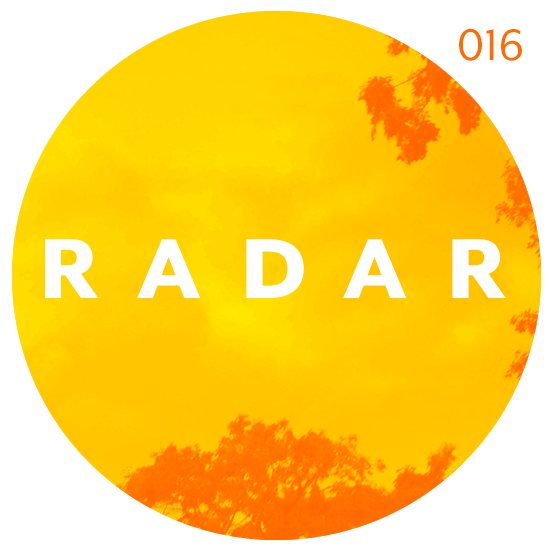 Radar 016 Animated Album Cover Design
---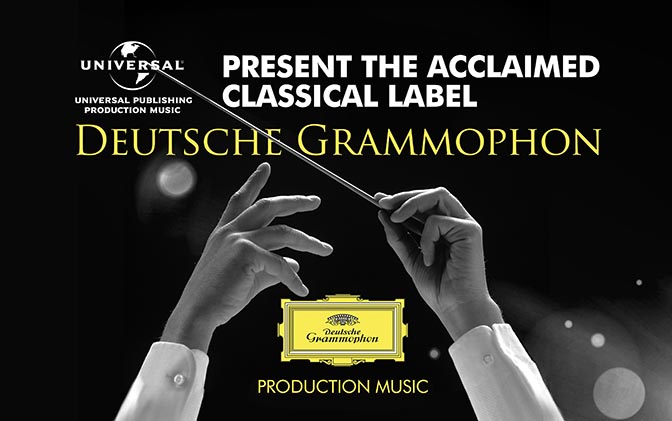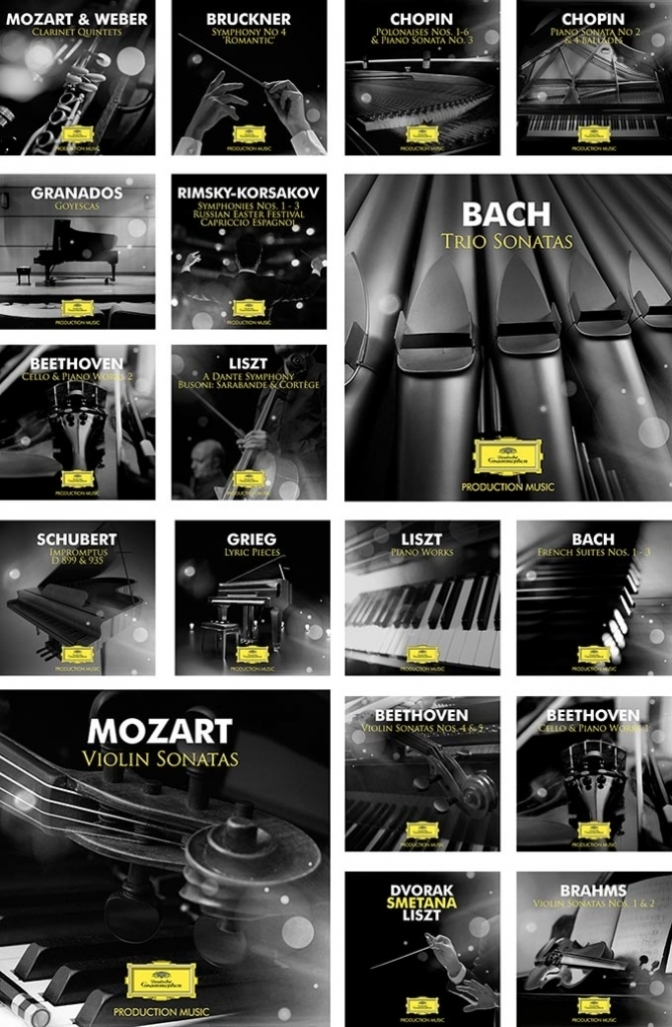 Deutsche Grammophon Label artwork. Selection from first 30 Album covers
---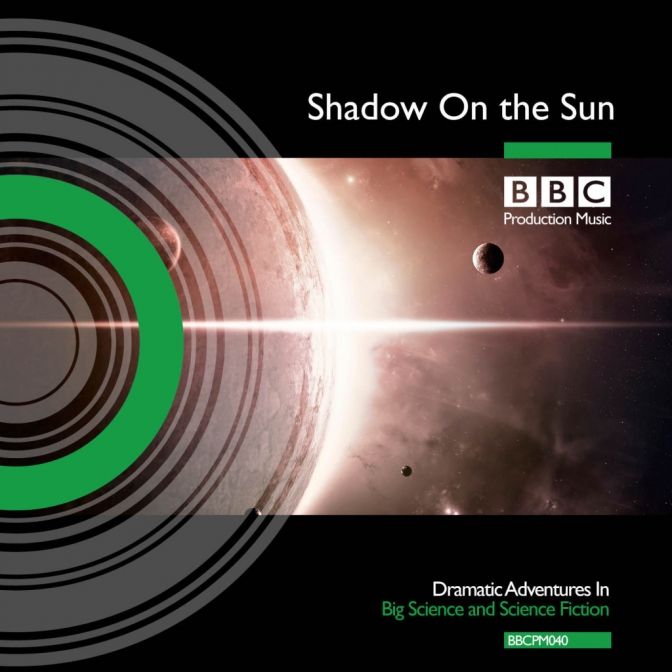 ---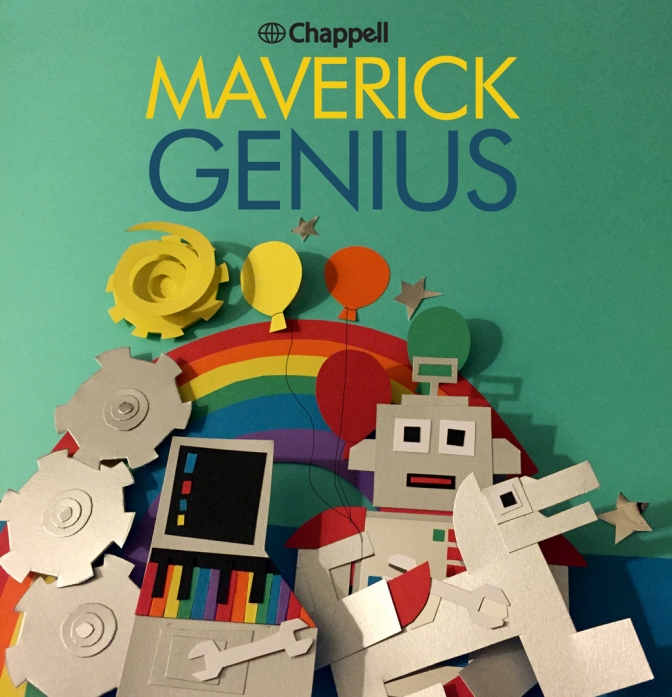 Maverick Genius: Paper Illustration Album Cover
---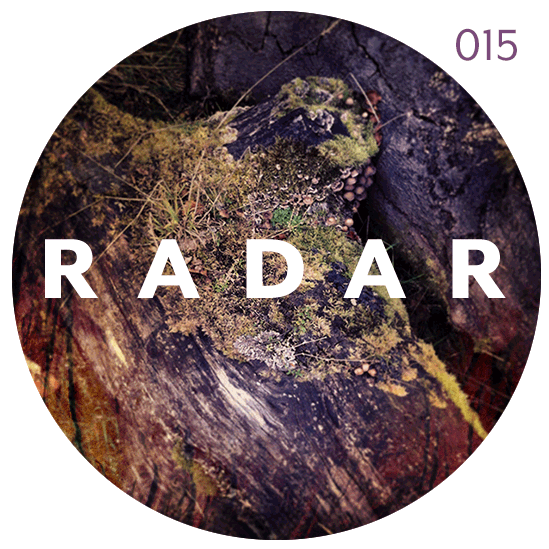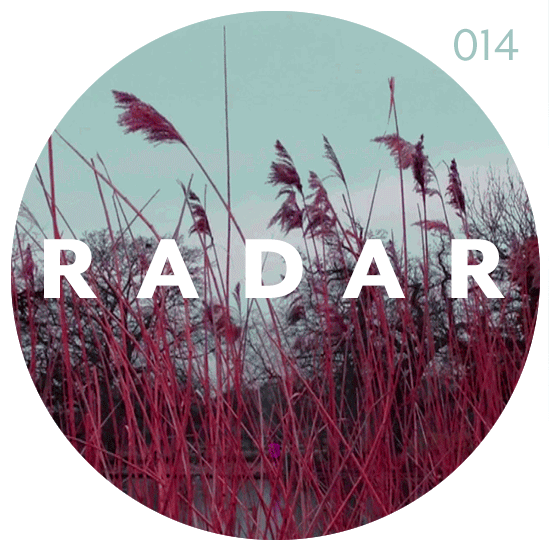 Radar Animated Album Covers.
---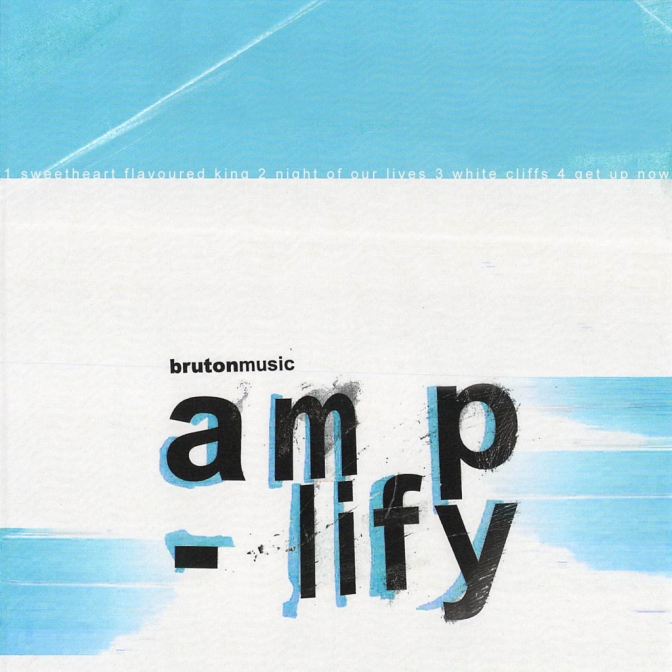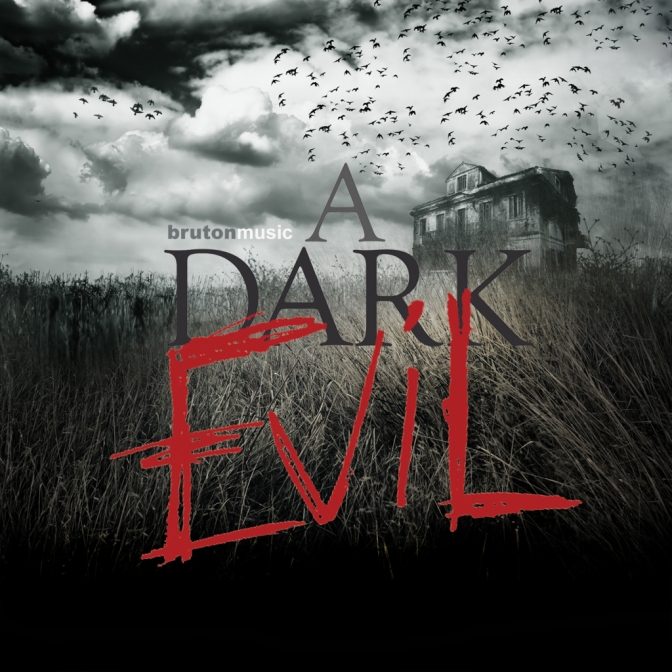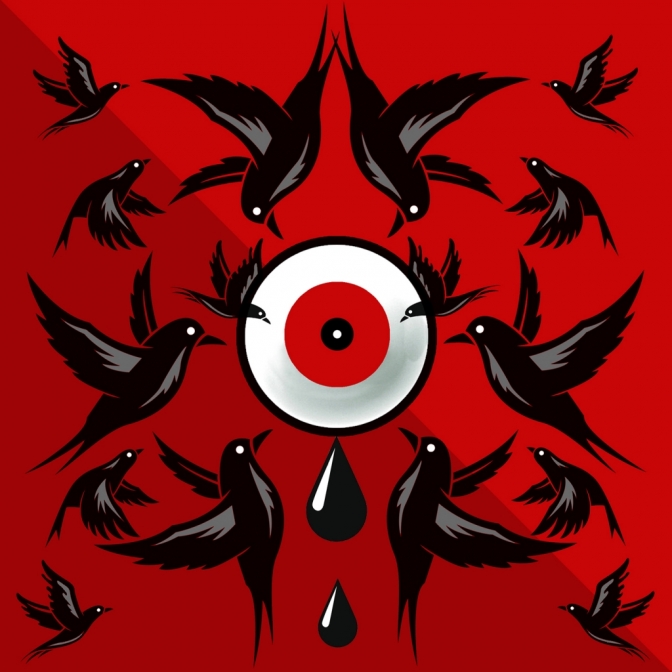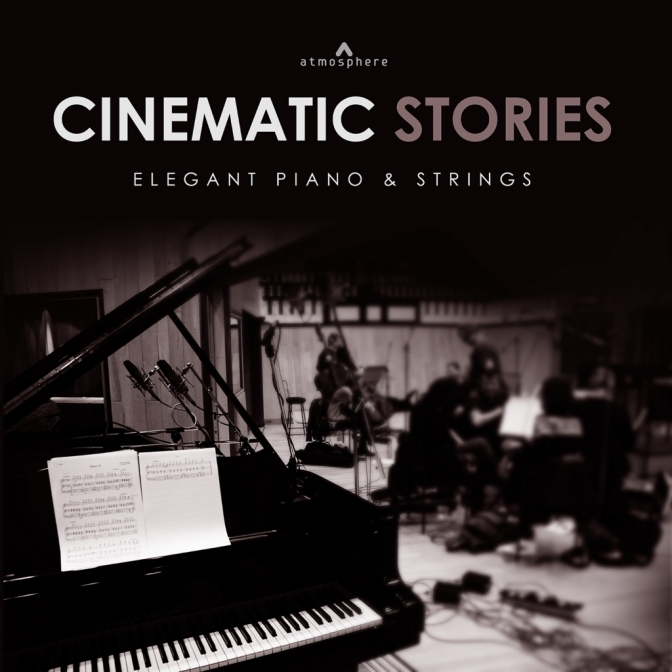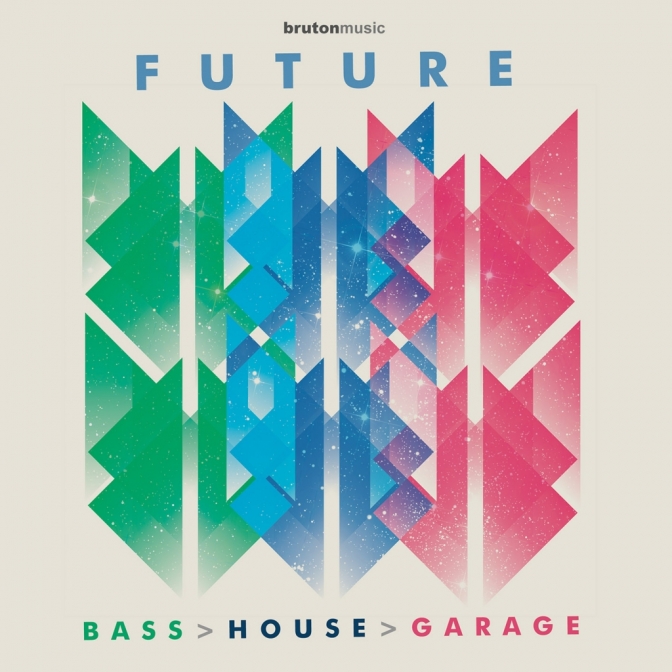 Recent Album Covers.
---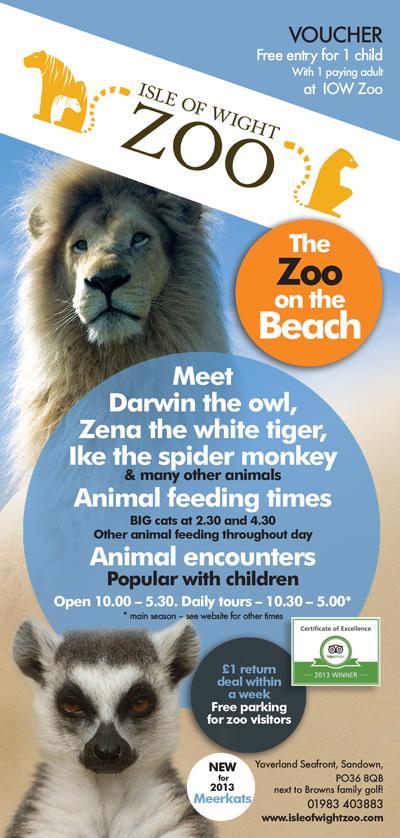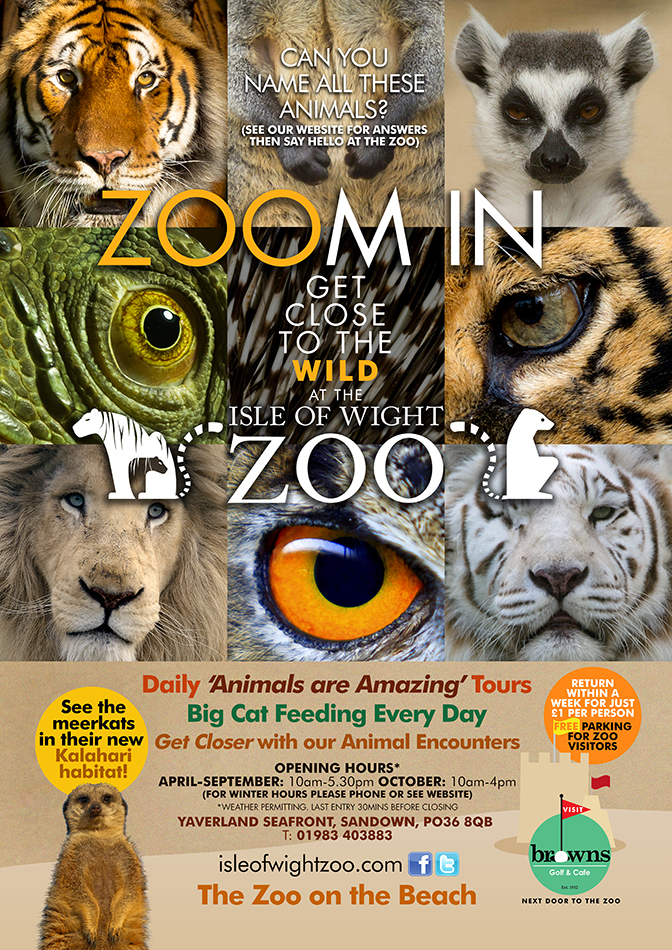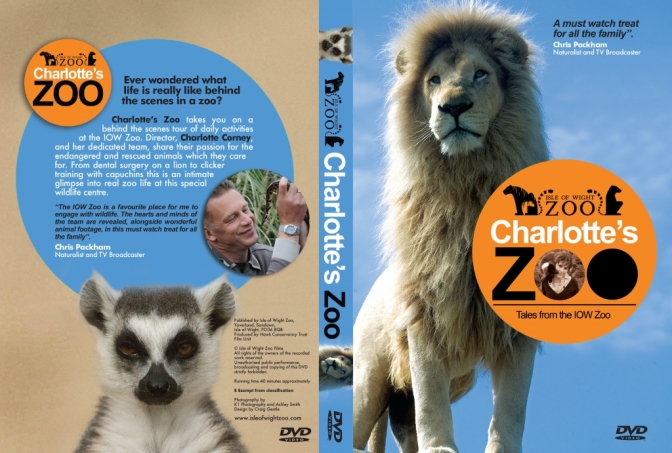 Isle of Wight Zoo Flyer, Adverts and DVD
---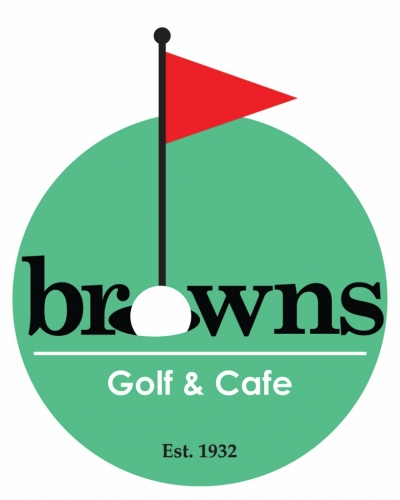 ---
Browns Golf and Cafe Branding
---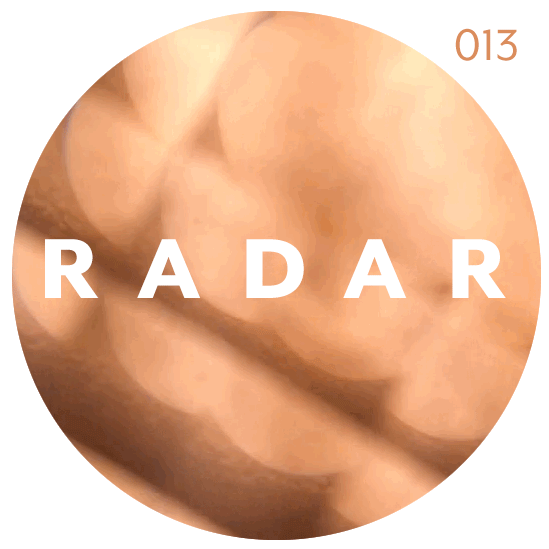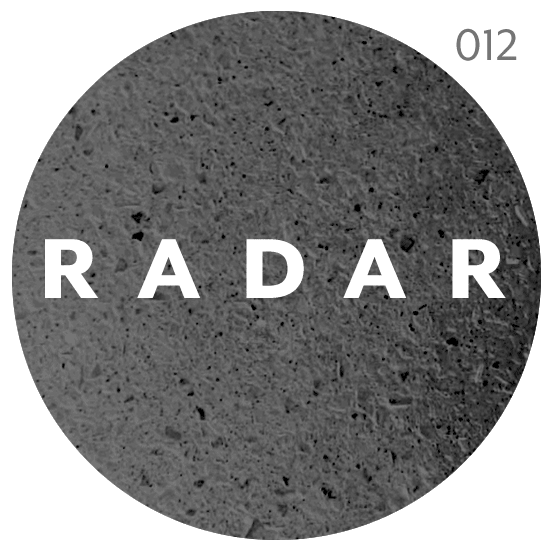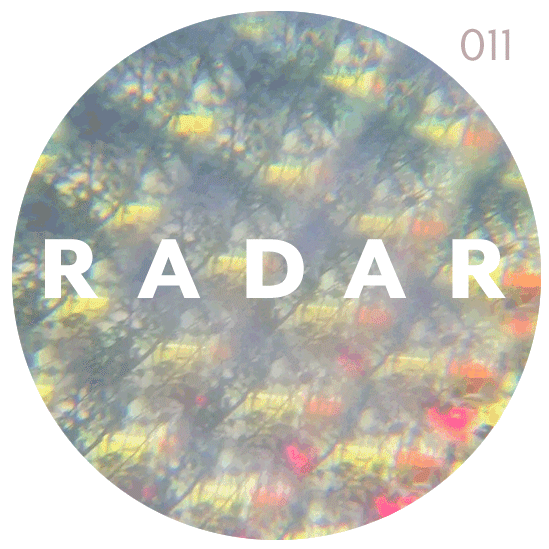 Radar Animated Album Sleeve
---
Nuggets Album Sleeve
---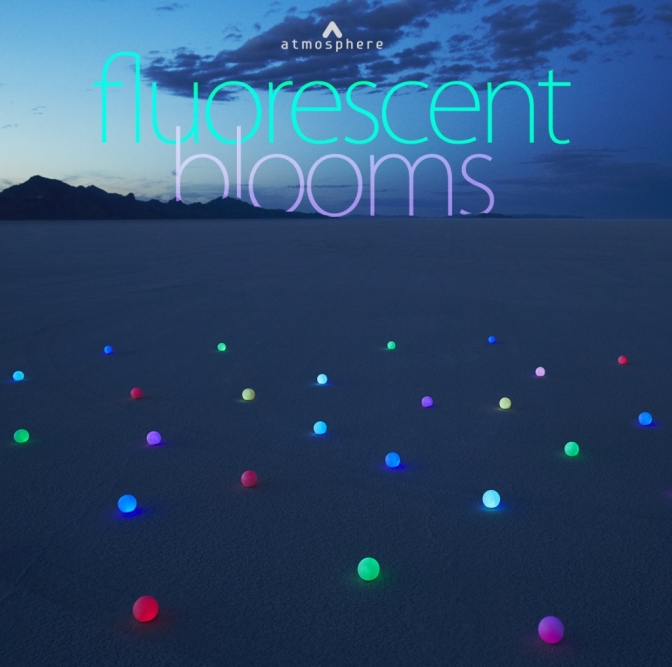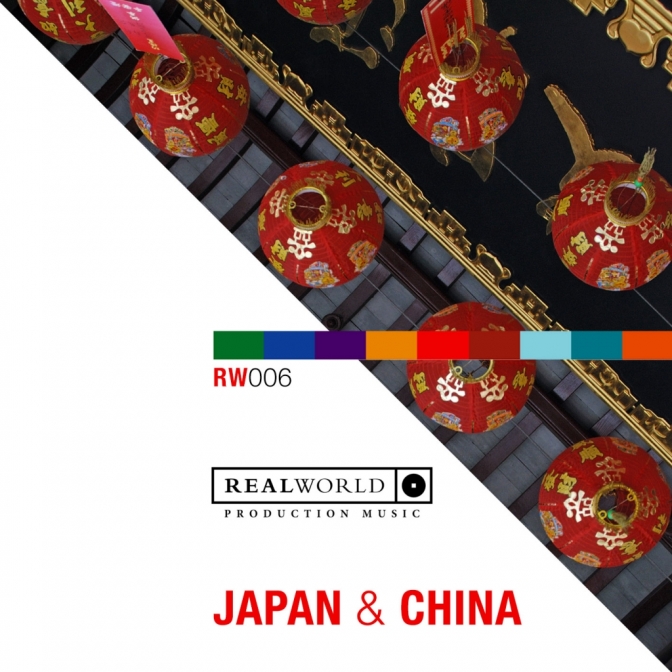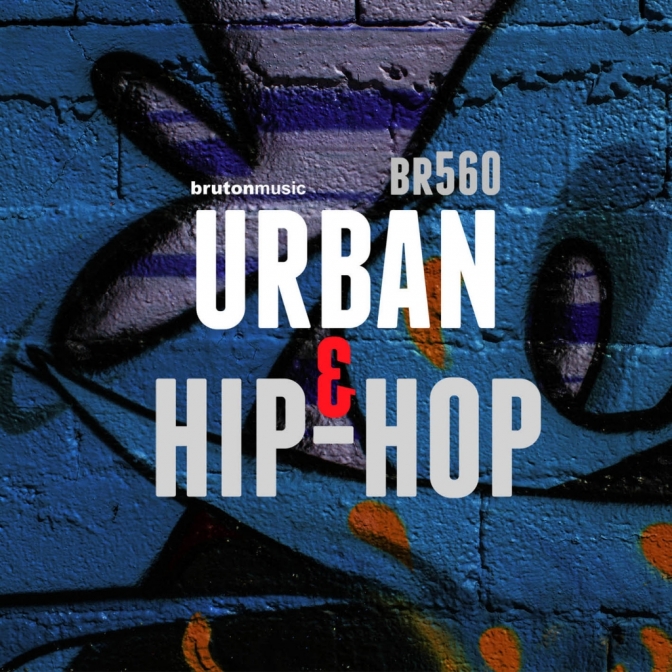 Recent Album Covers
---
For more artwork click here - Page 3
---