A selection of new artwork. please scroll down to see more

7th Sense. The new trailer label from Universal.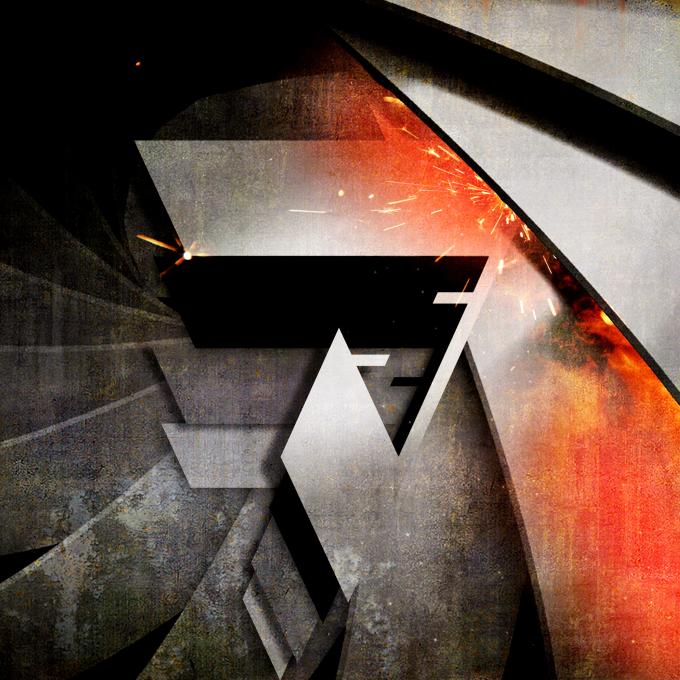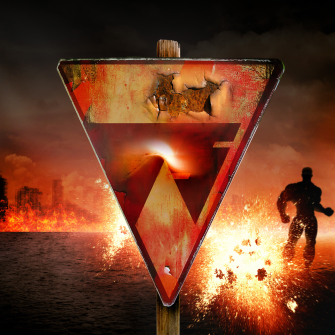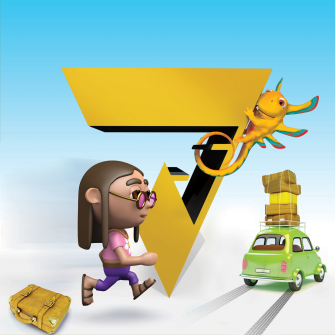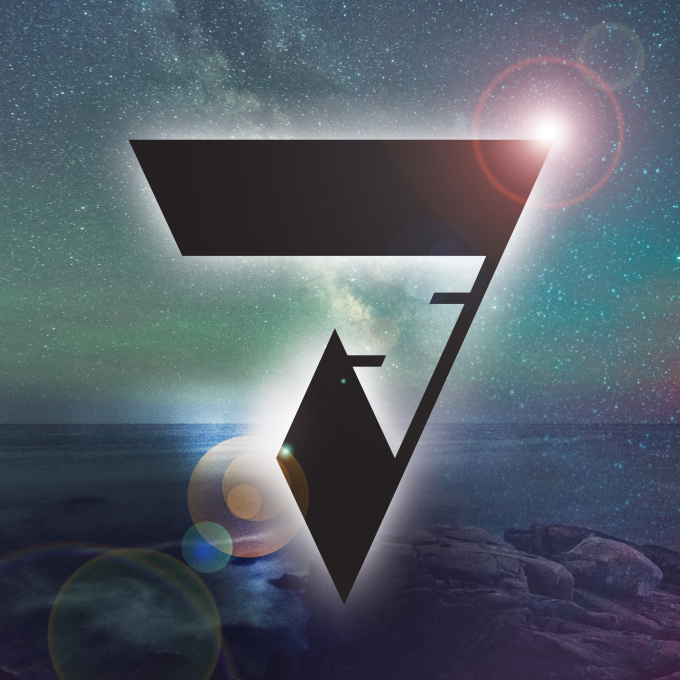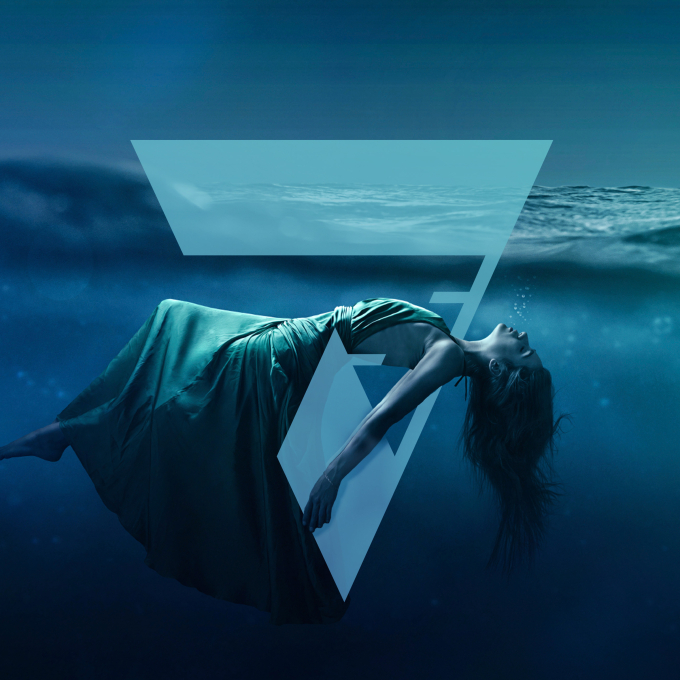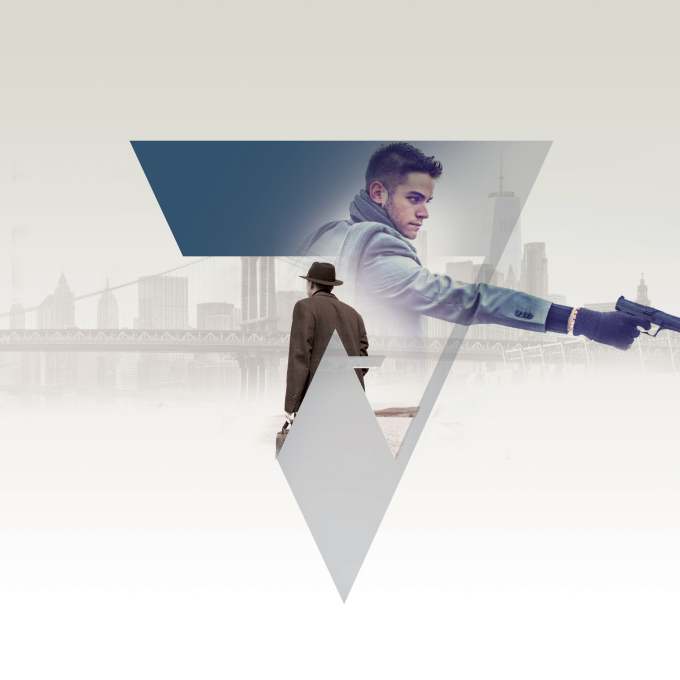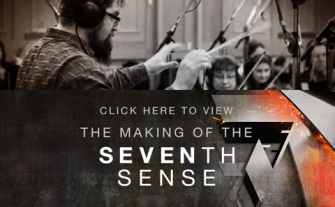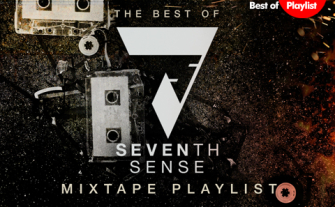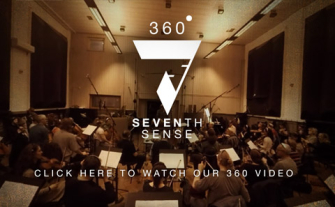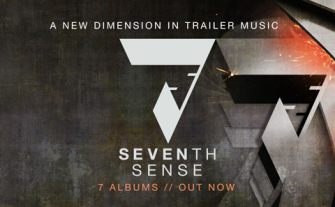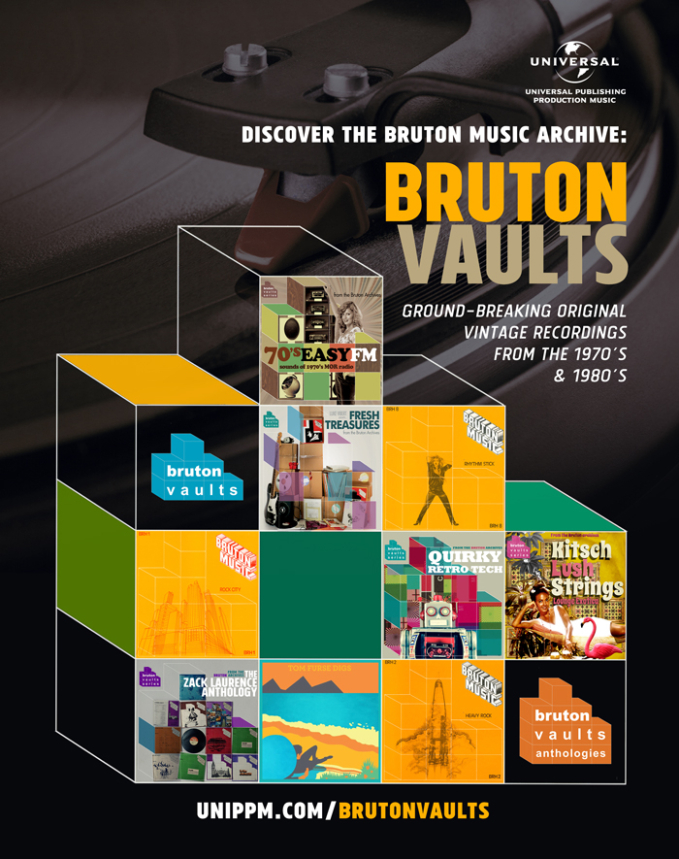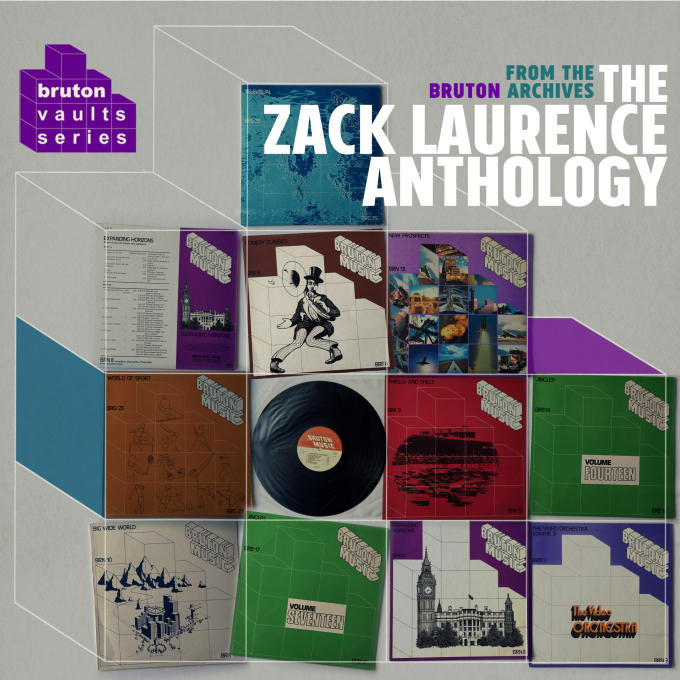 Bruton Vaults Series / Anthologies
New anthology album and advert for Bruton Vaults series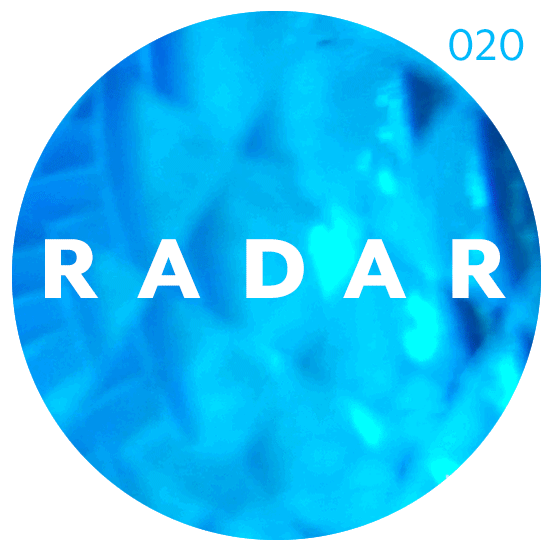 Radar 20: Future Electronic
Album cover animated gif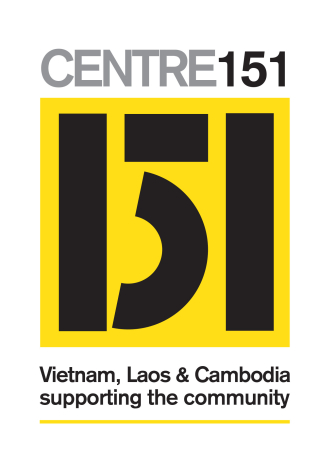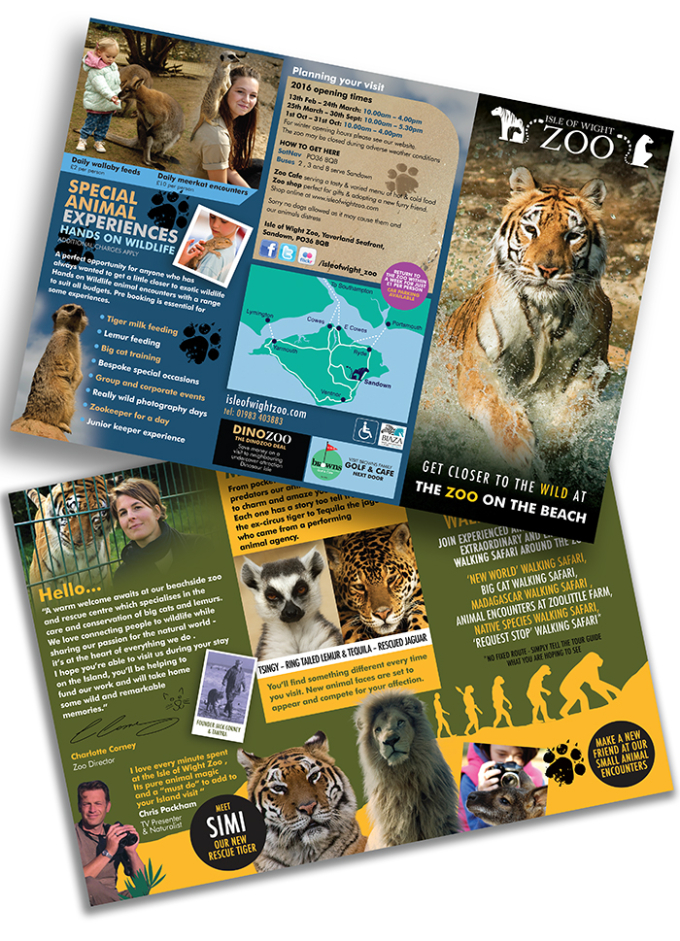 Isle of Wight Zoo flyer 2016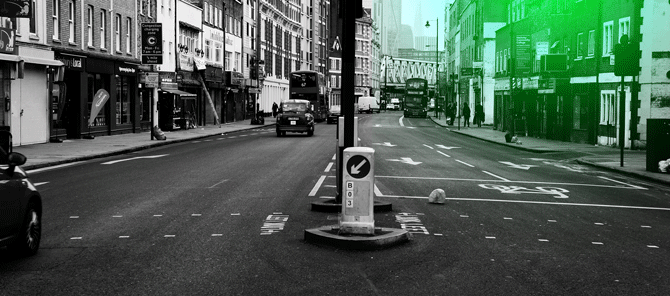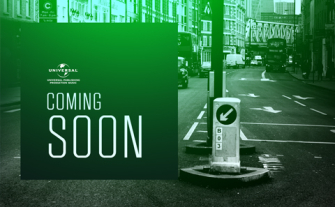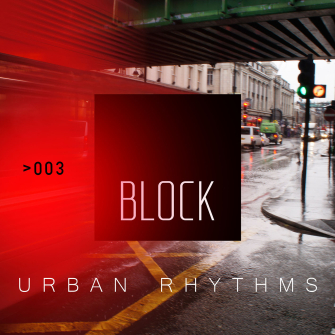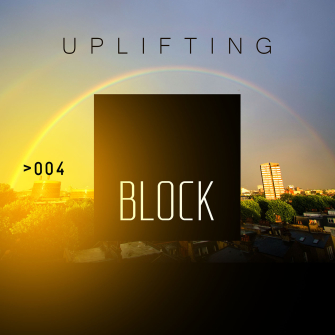 Block
The new urban label from
Universal Publishing Production Music.
5 Releases including label logo, promotional banners, annimated gifs & posters
For more info click here: www.unippm.co.uk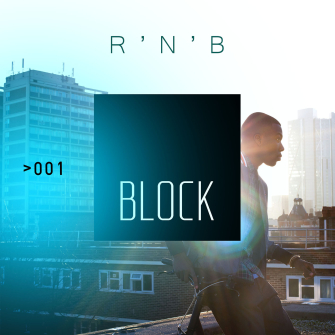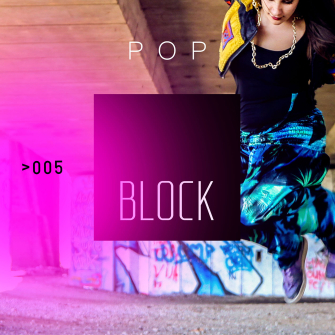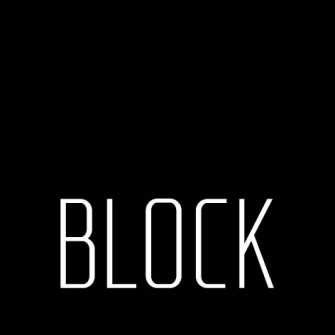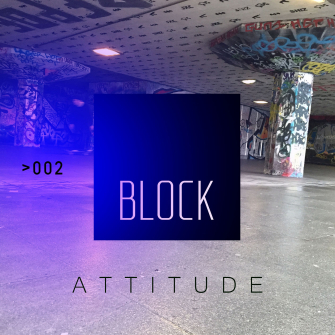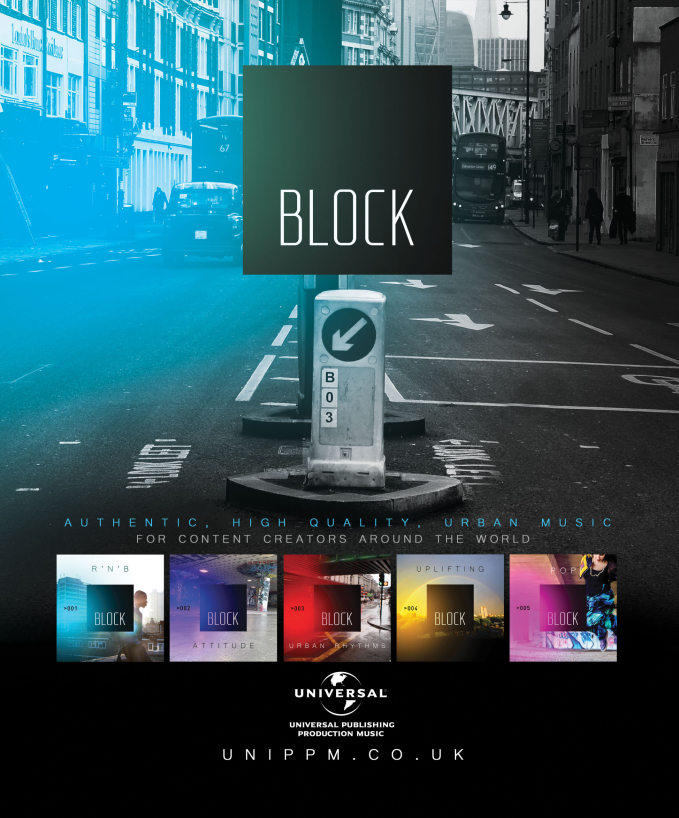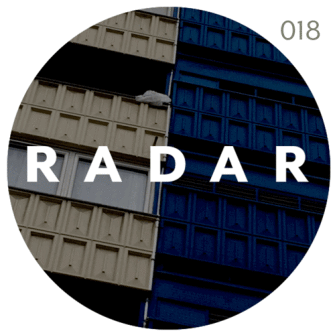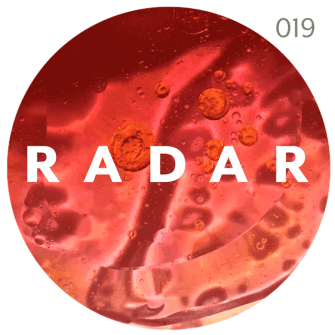 Radar 018 Hip Hop & Radar 019 Indie Slack-Psych. New Radar music release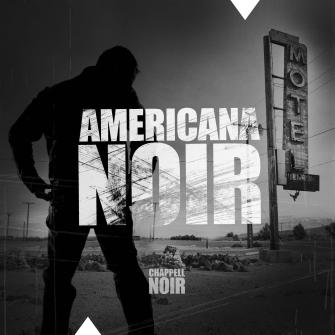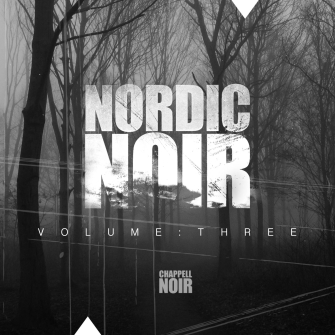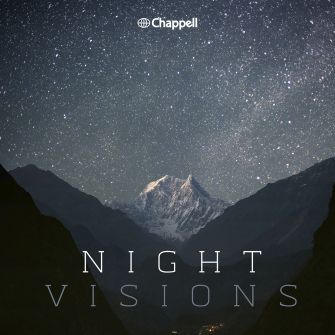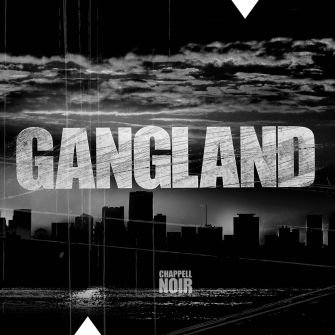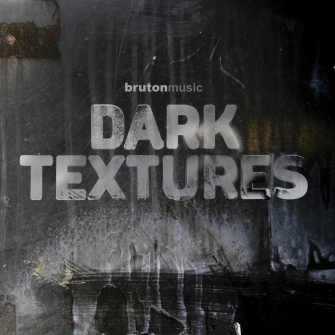 A selection of new release album covers
The Chappell Noir series:
Americana Noir / Nordic Noir / Gangland
BBC production Music:
 Random Selector 02 + 50th release banner
Chappell: Night Visions
Bruton Music: Dark Textures
Bruton Music: Uplifting Epic Indie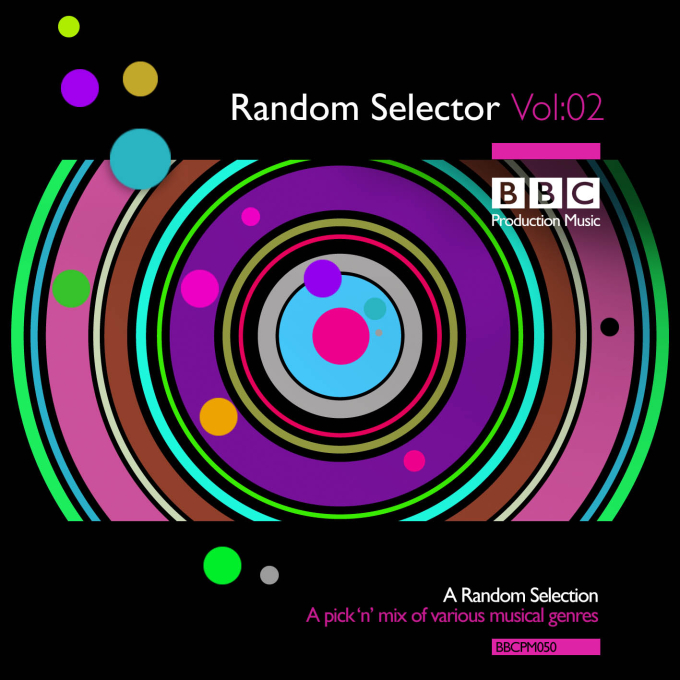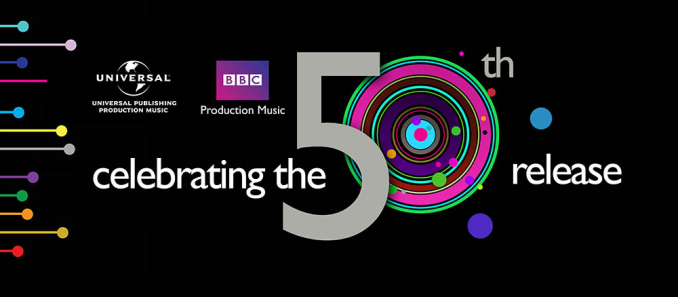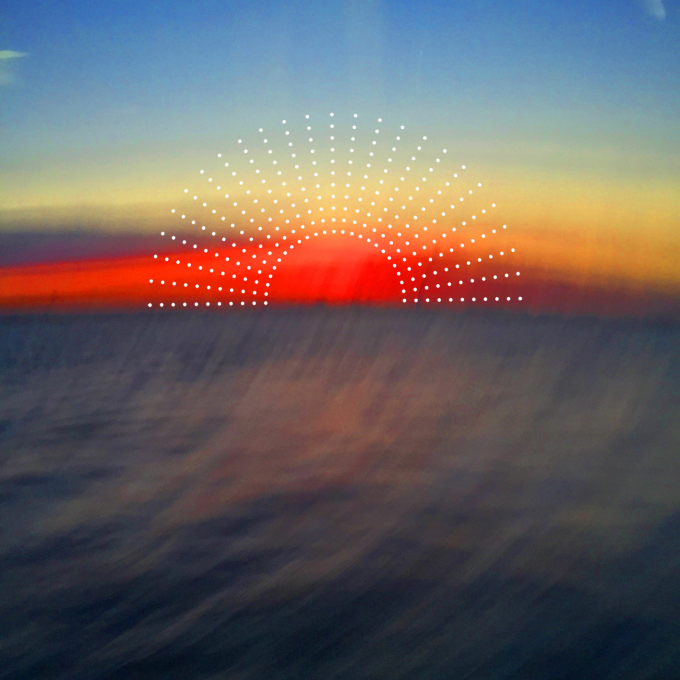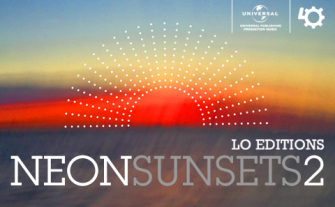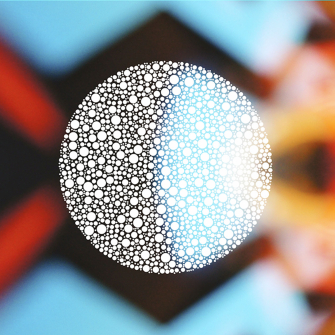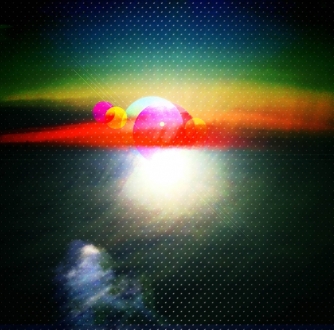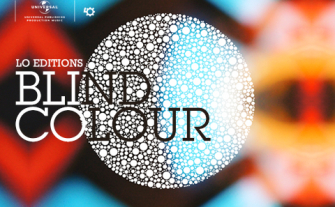 Lo Editions
Neon Sunsets Volume 1 and 2 and Blind Colour albums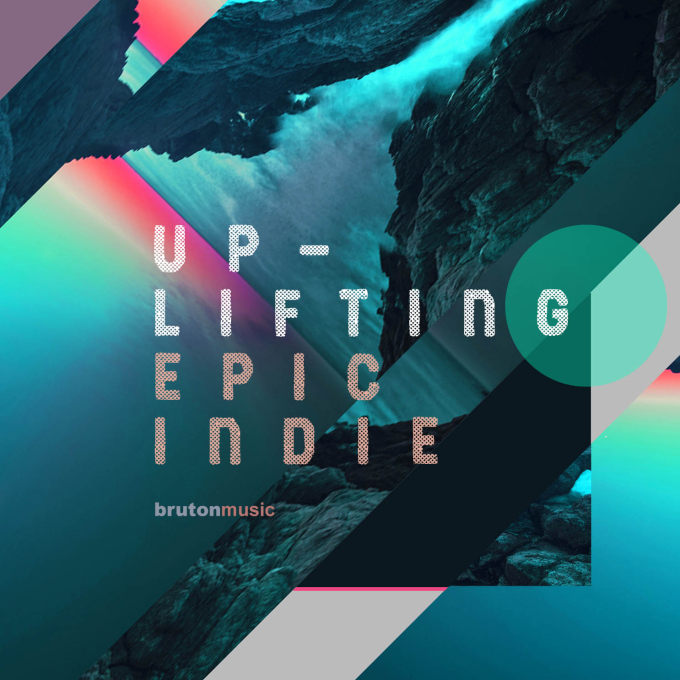 Bruton Music: Upllifting Epic Indie album cover
Recent Design work | Please scroll down for more...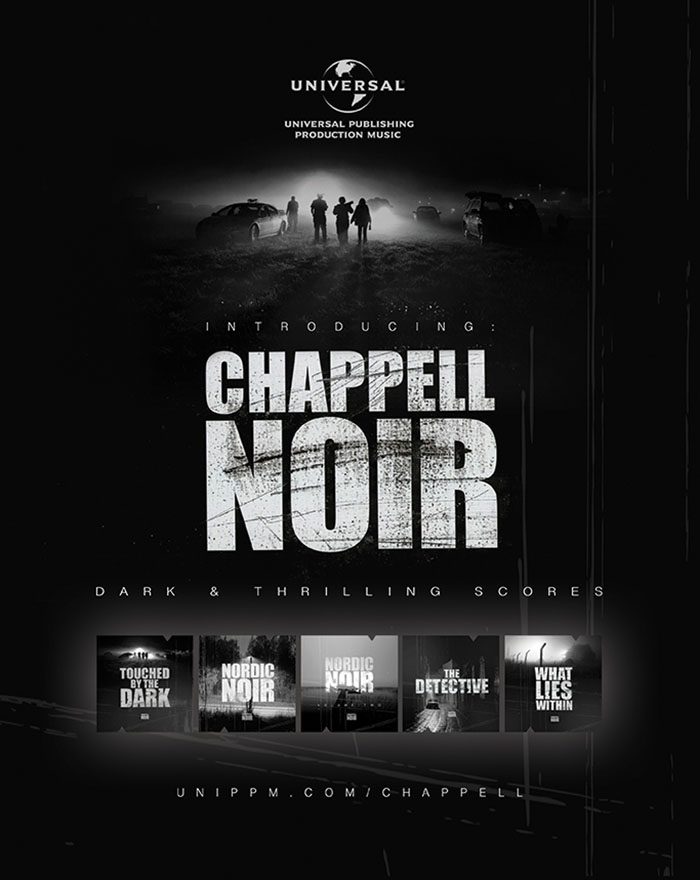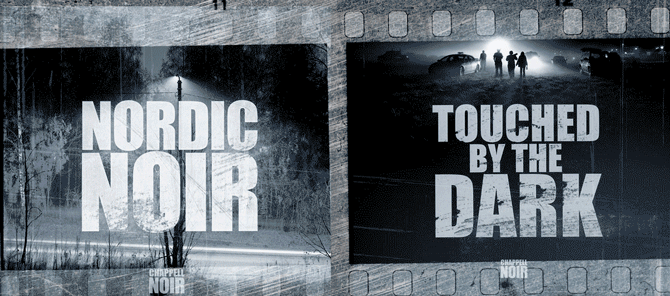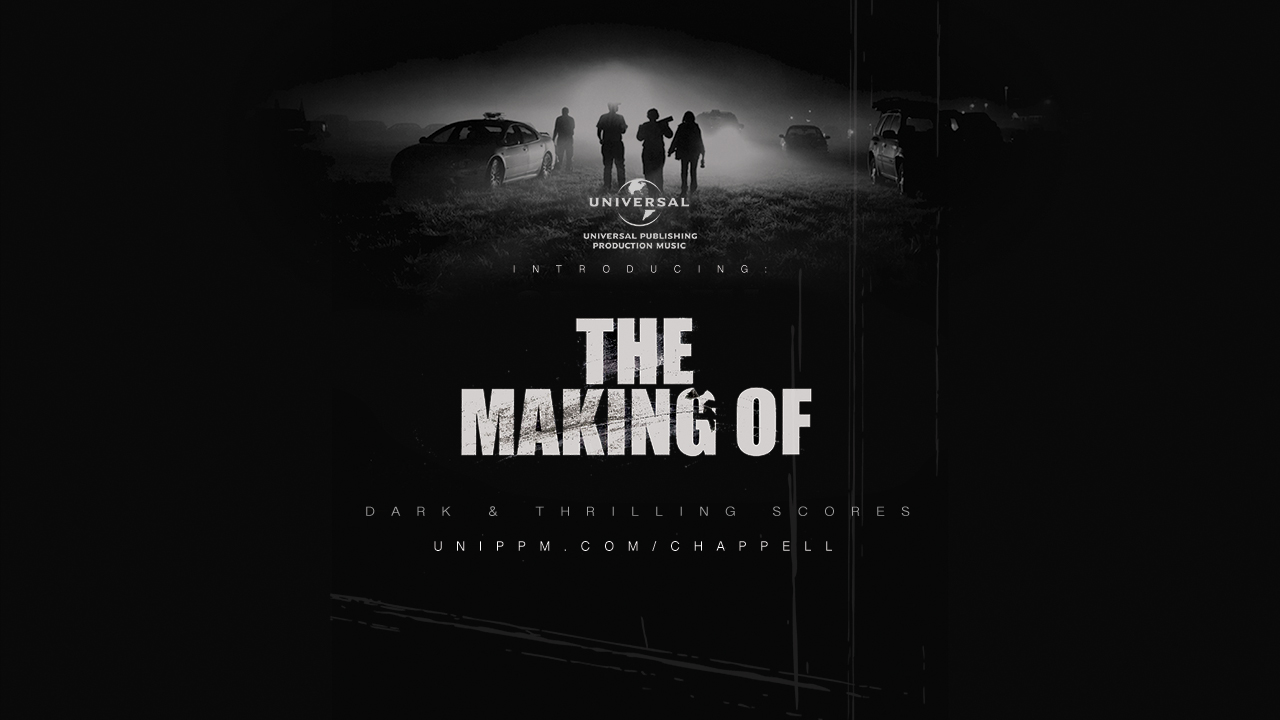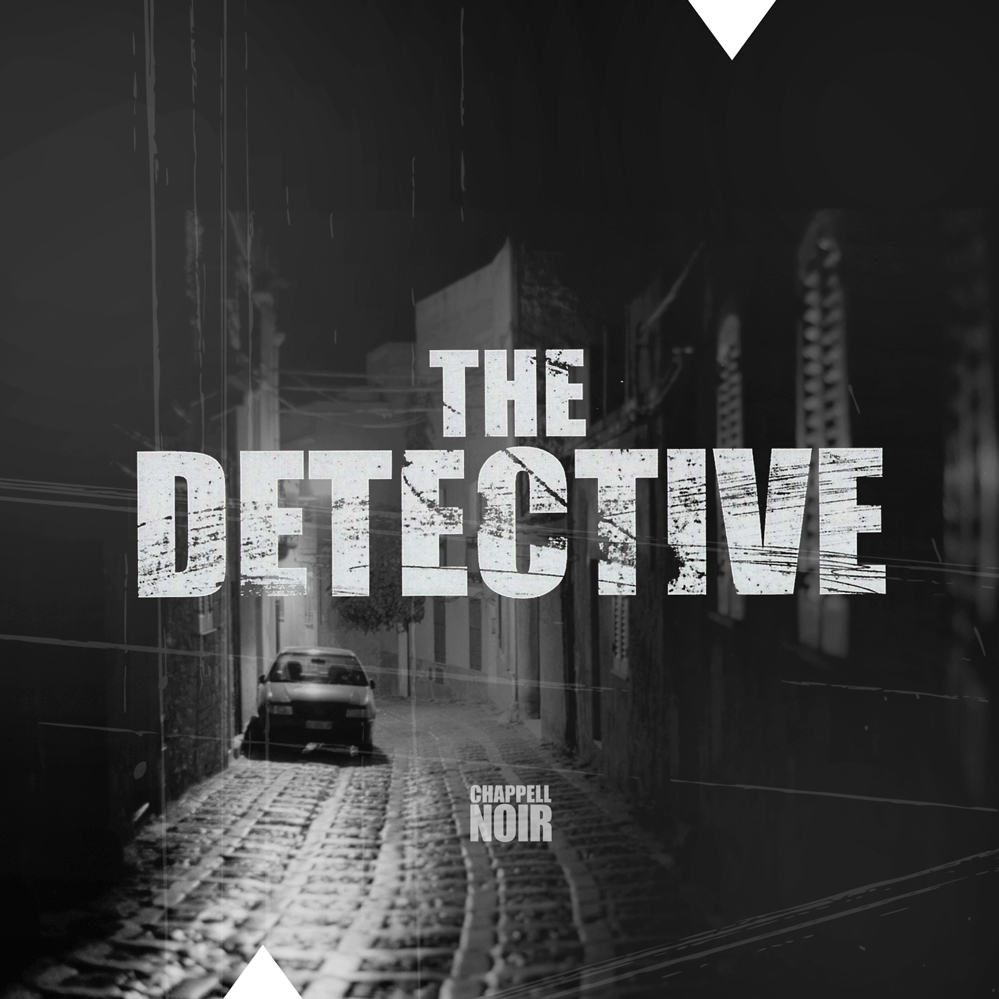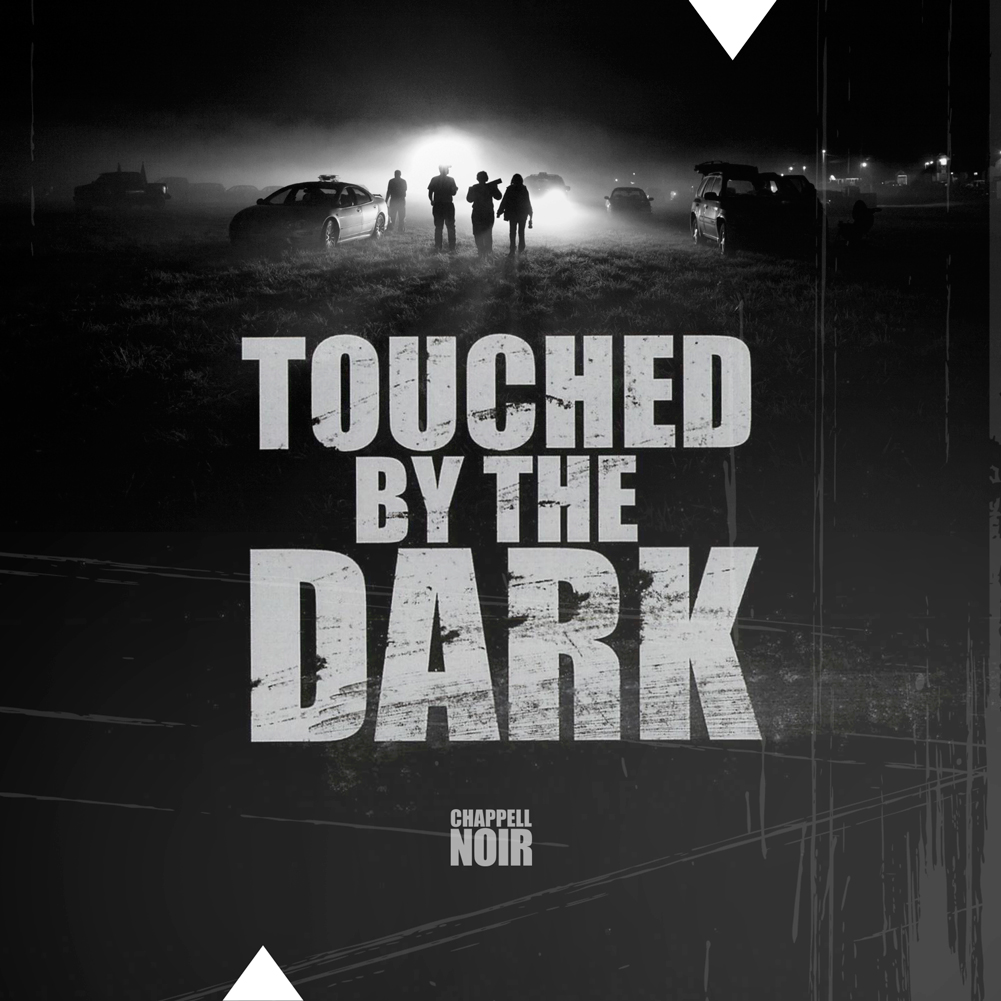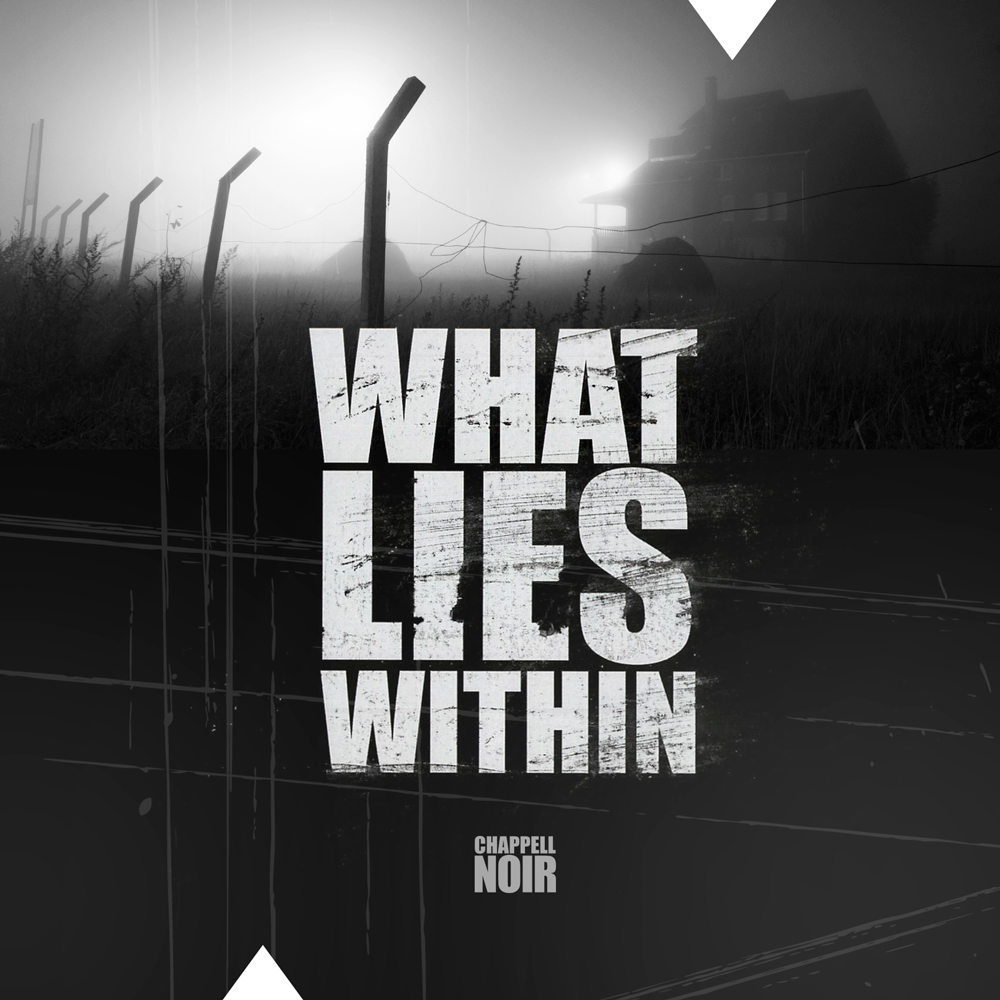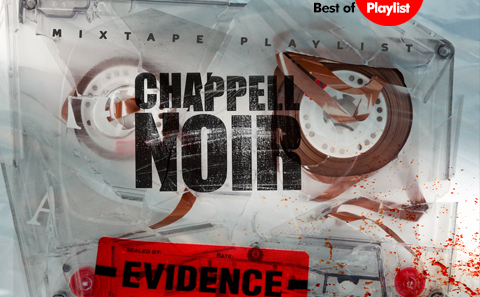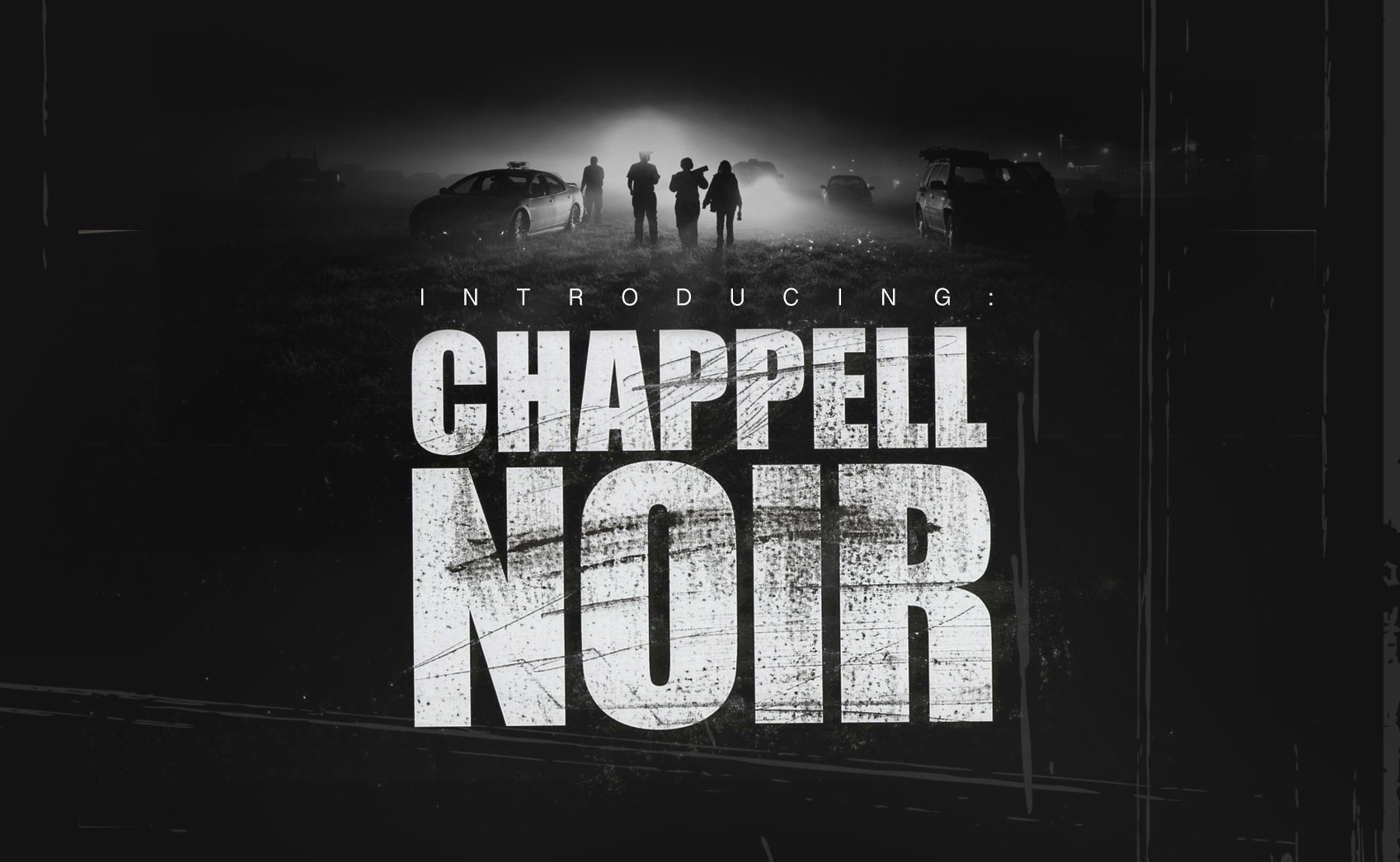 Chappell Noir: New Chappell Music label campaign.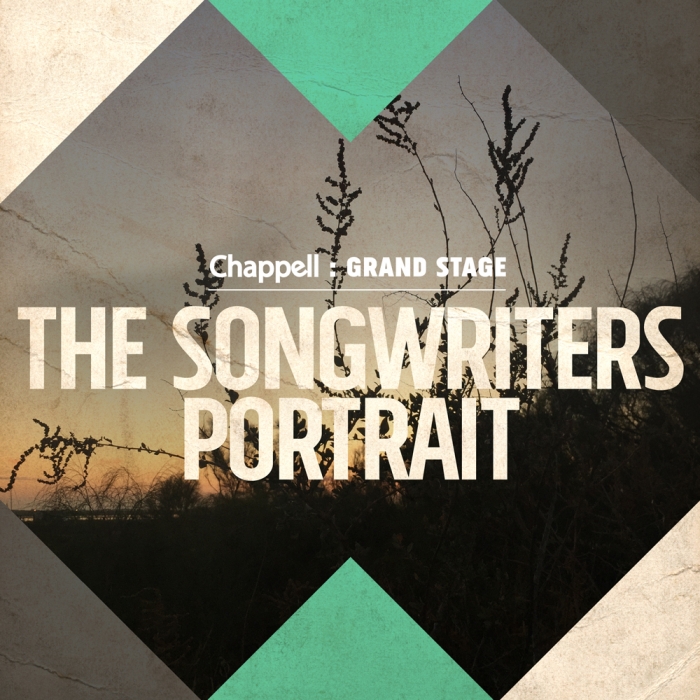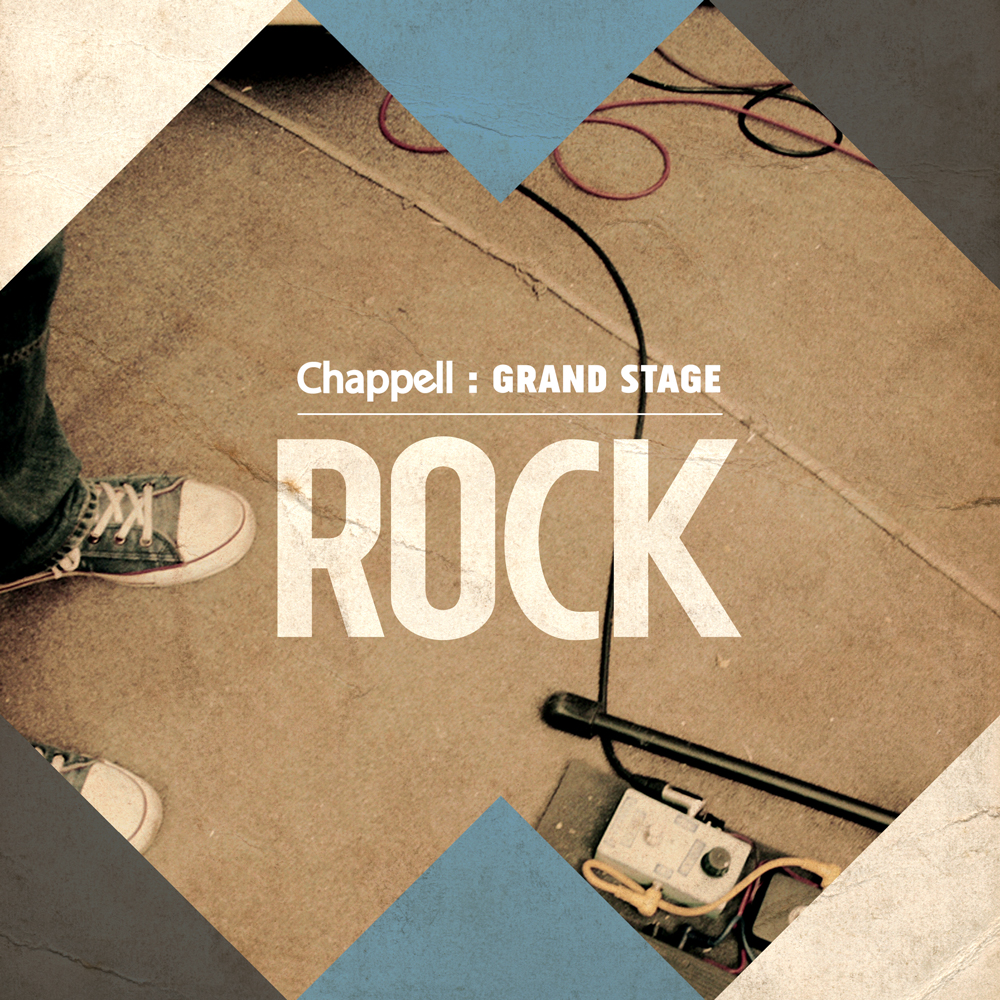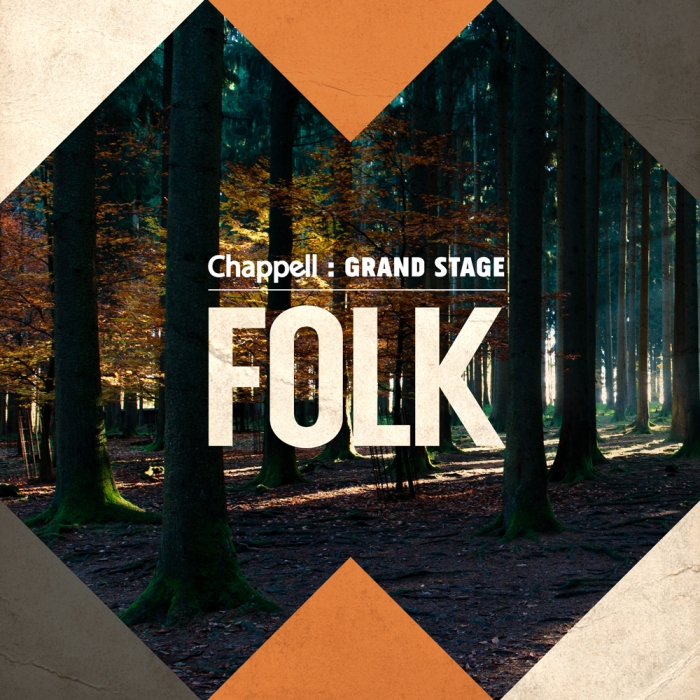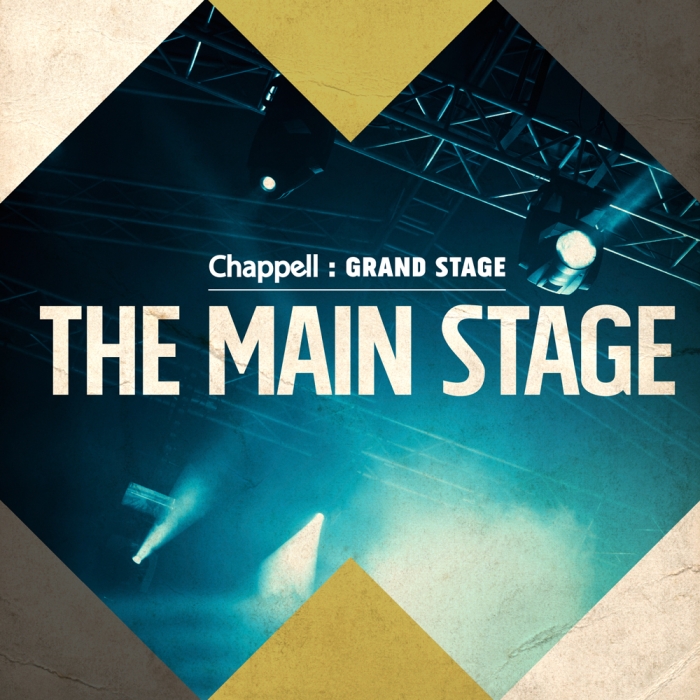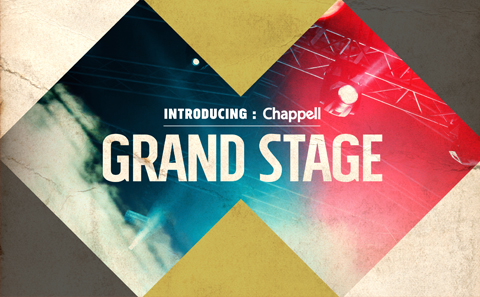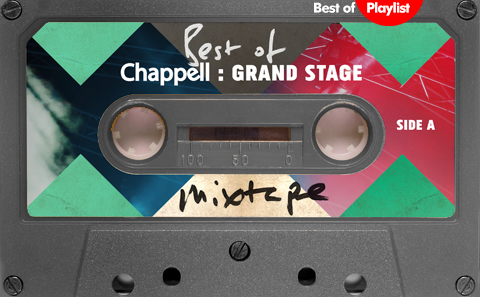 Chappell Grand Stage: New Chappell Music album campaign.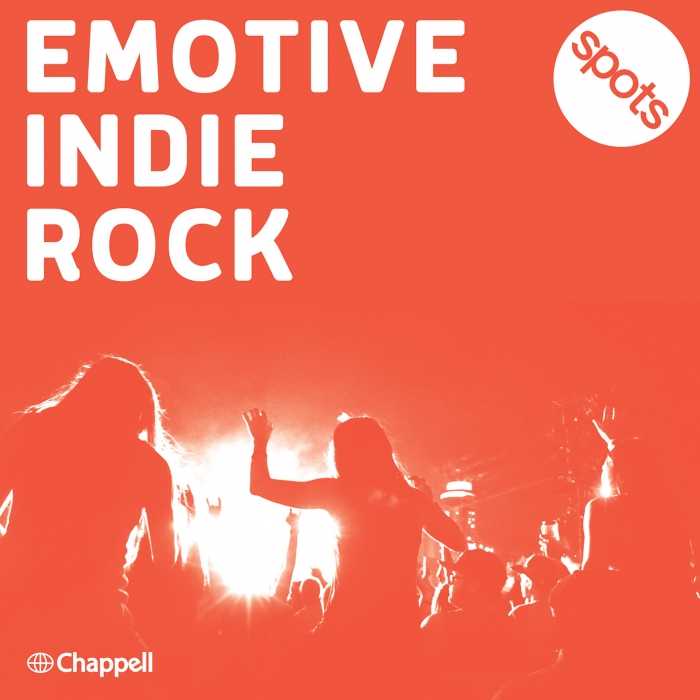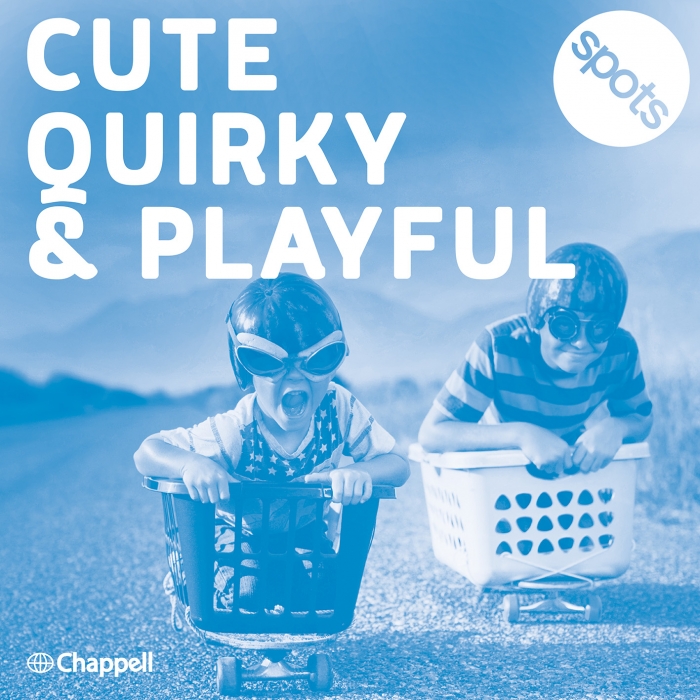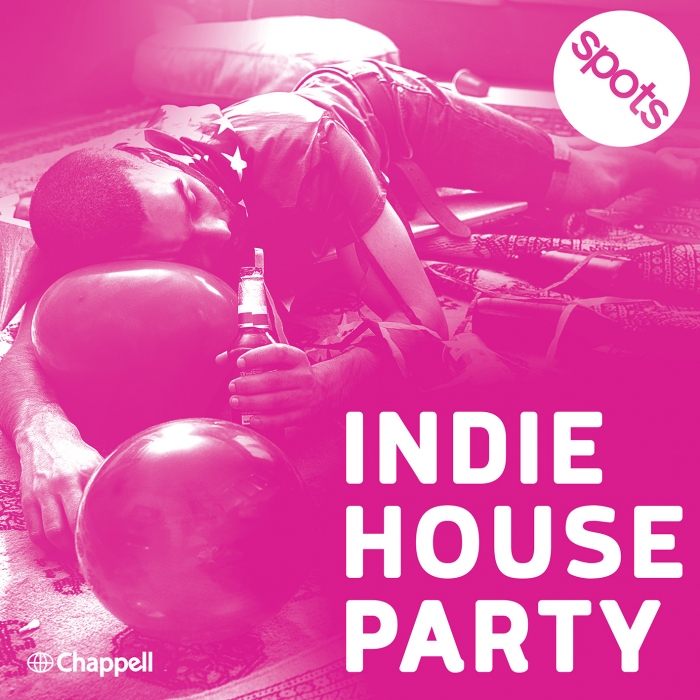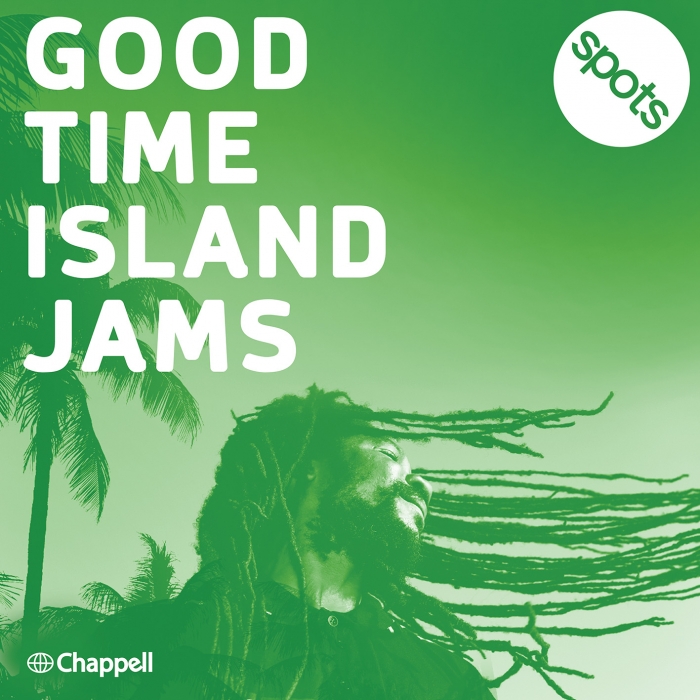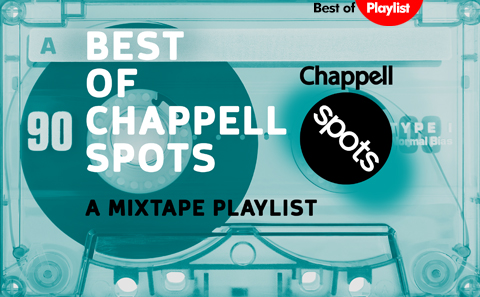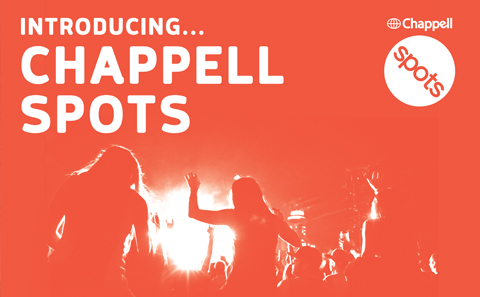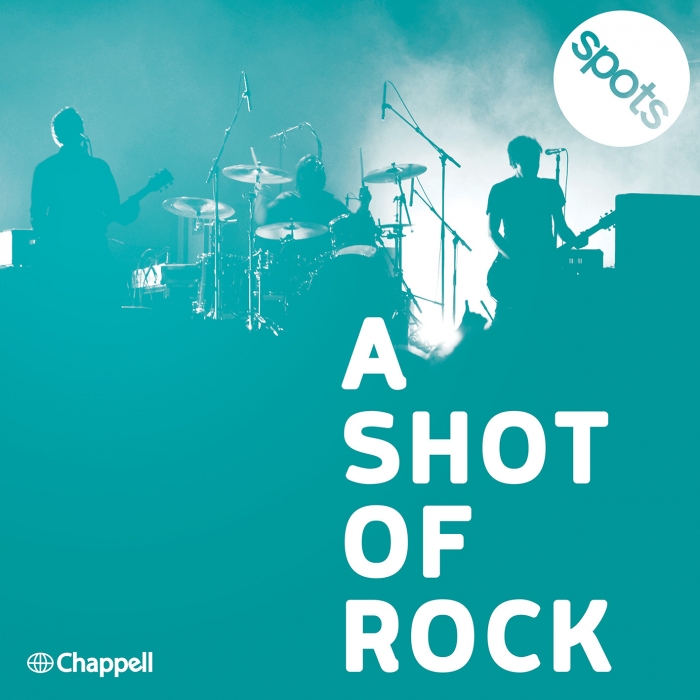 Chappell Spots: New Chappell Music album campaign.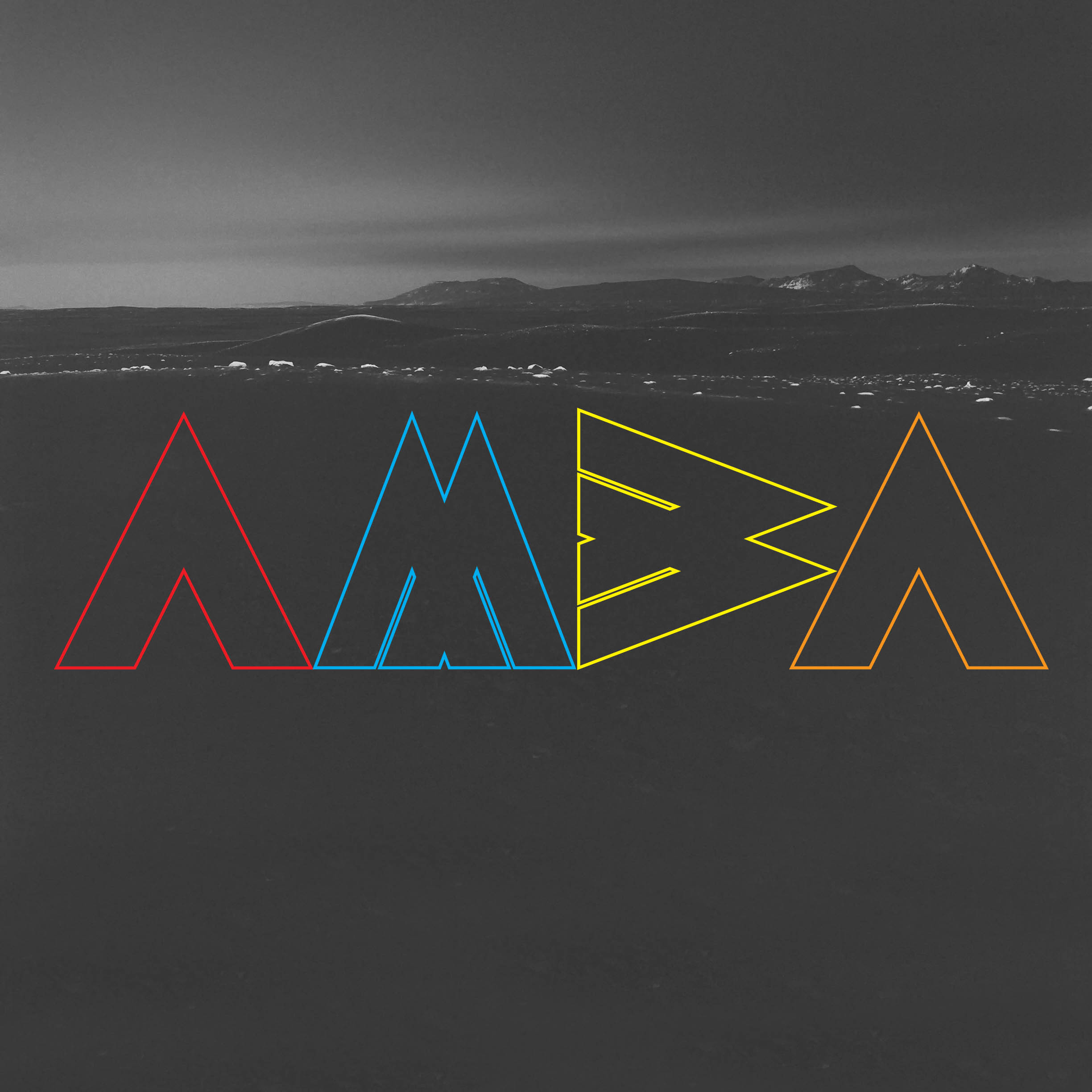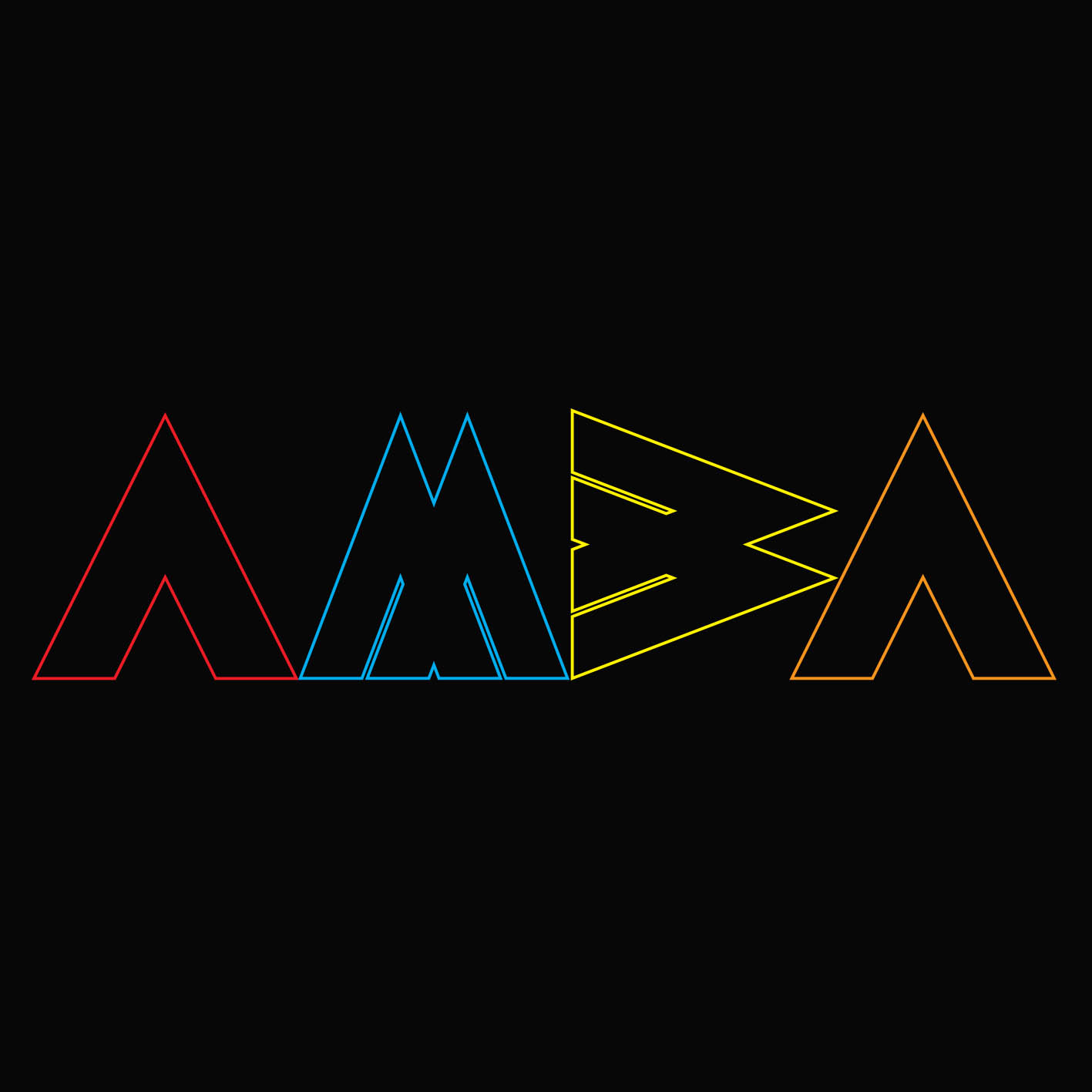 | | | | | | | | | | |
| --- | --- | --- | --- | --- | --- | --- | --- | --- | --- |
| AMBA band logo and album artwork: Photography Craig Gentle | | | | | | | | | |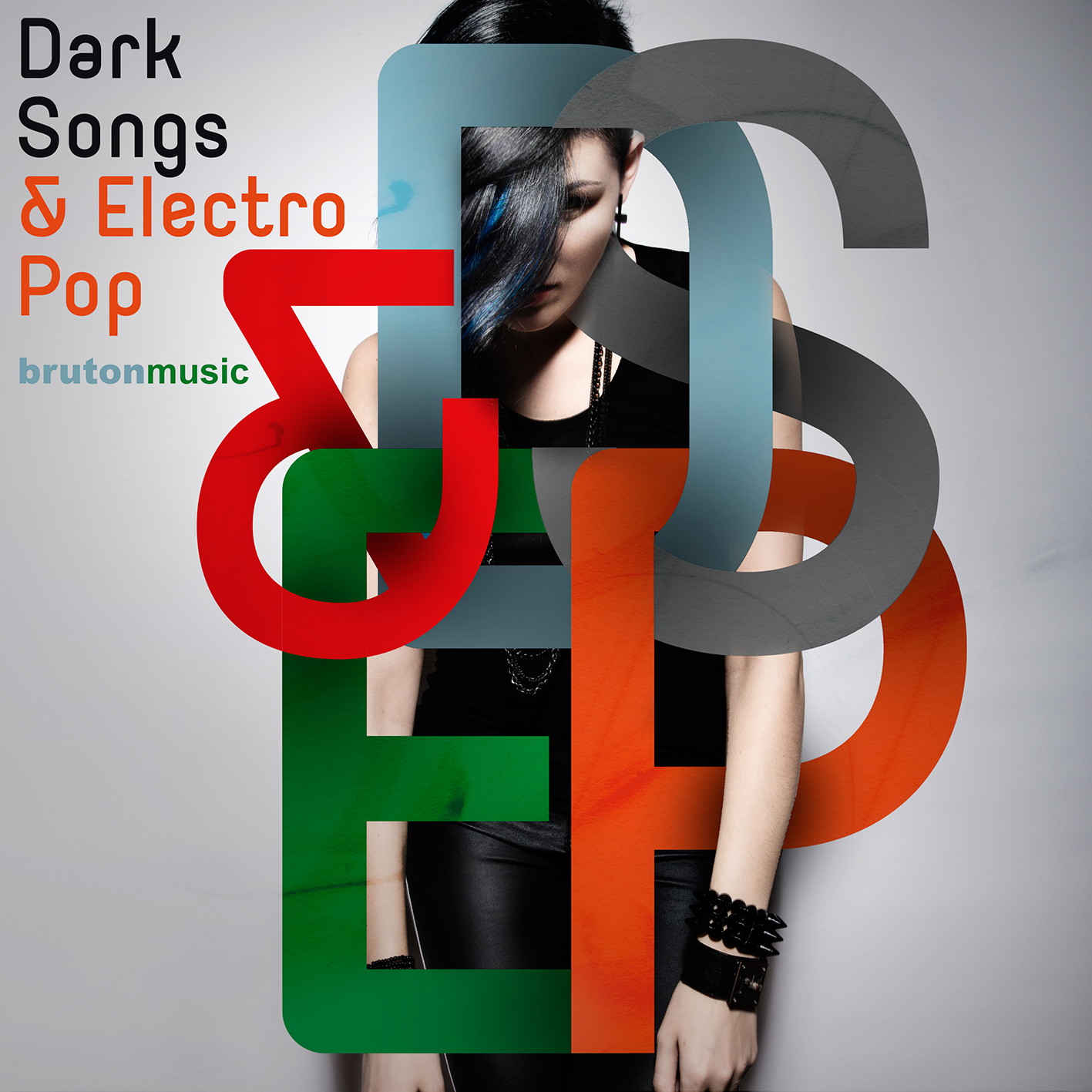 | | | | | | | | | | |
| --- | --- | --- | --- | --- | --- | --- | --- | --- | --- |
| Dark Songs & Electro Pop album. Bruton Music | | | | | | | | | |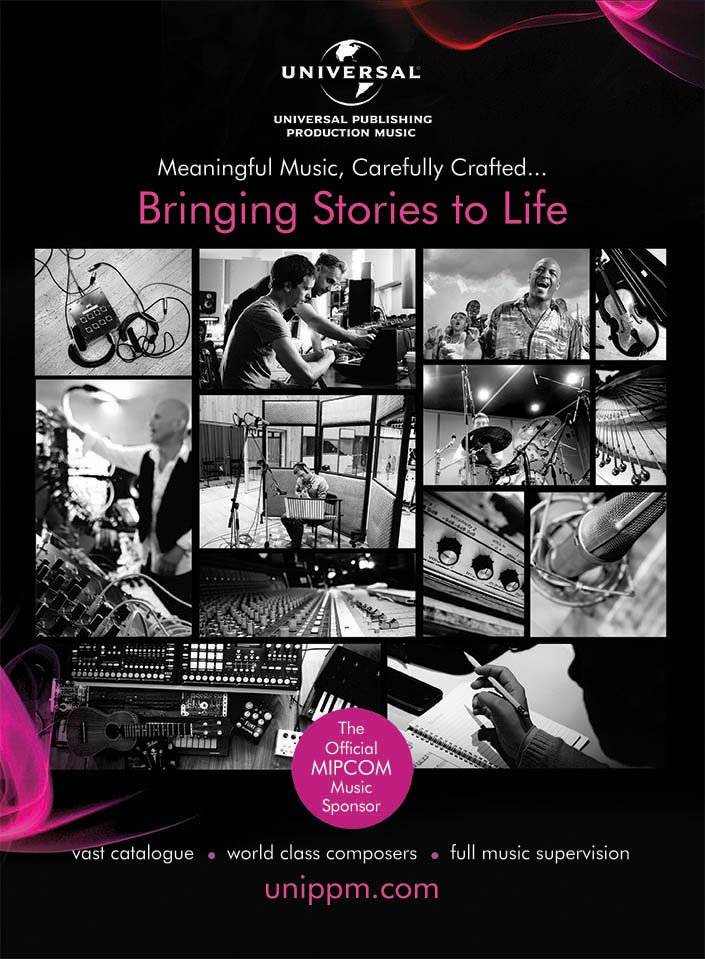 Universal Advert : photography Craig Gentle (except realworld image)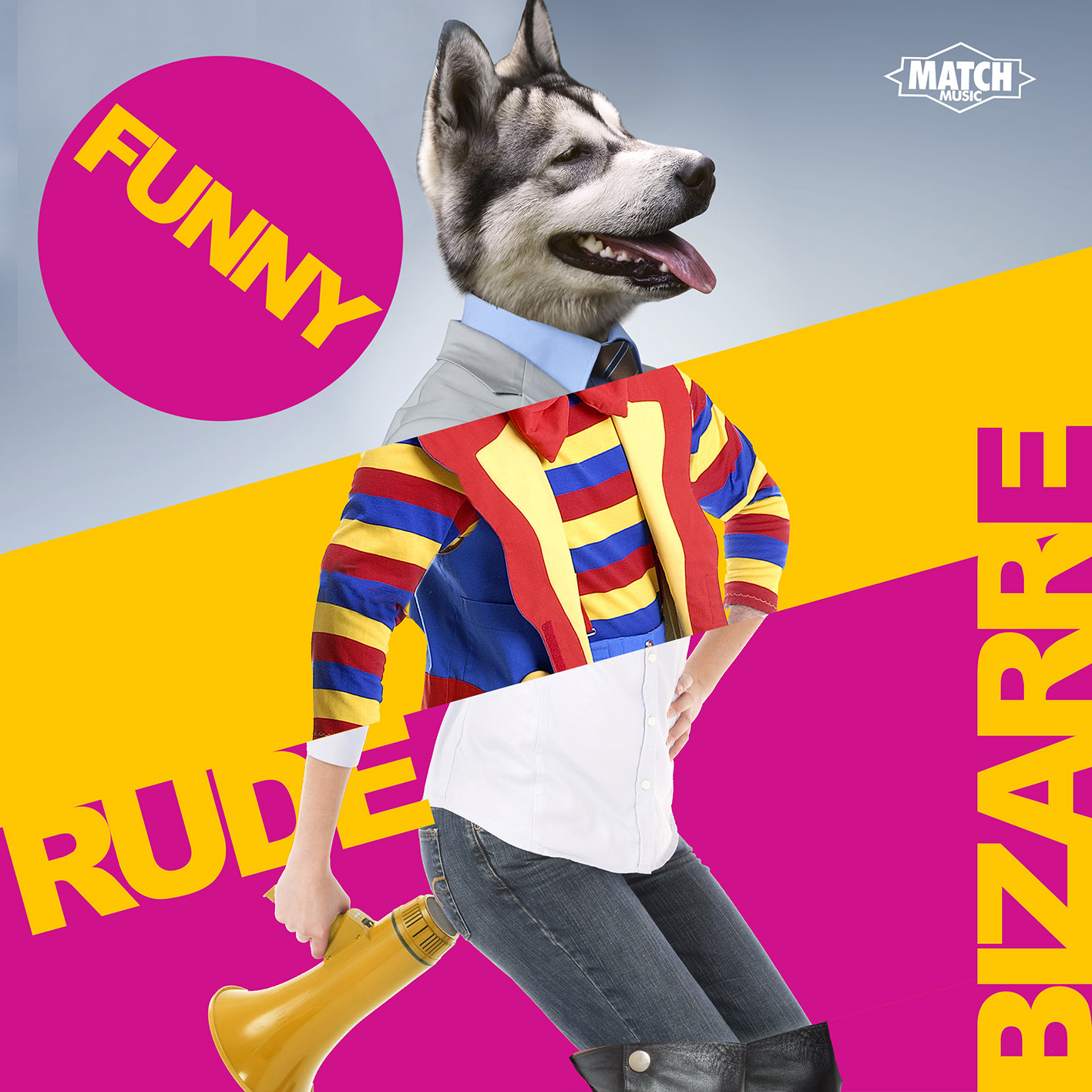 | | | | | | | | | | |
| --- | --- | --- | --- | --- | --- | --- | --- | --- | --- |
| Funny Rude Bizarre library album cover | | | | | | | | | |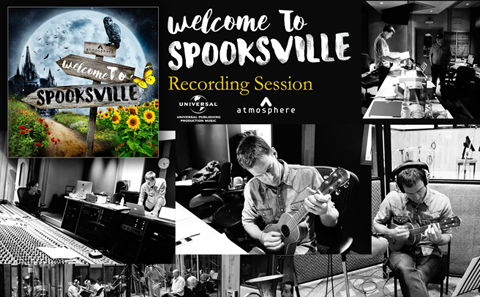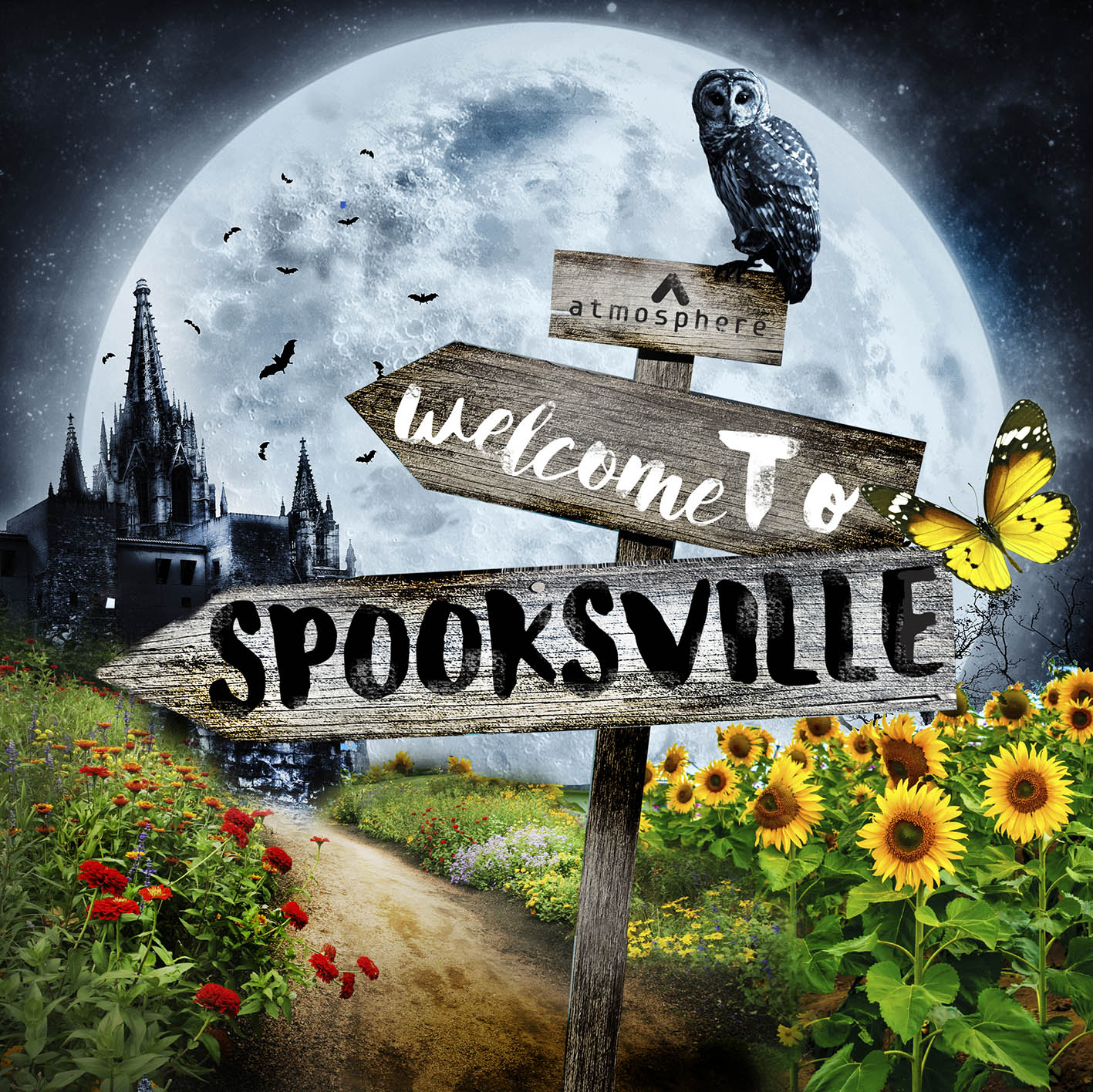 Welcome to Spooksville cover + Banner (studio Photography by Craig Gentle)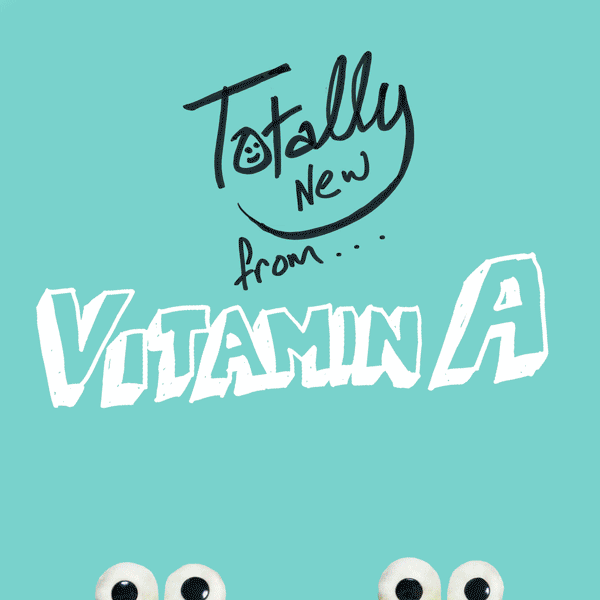 Vitamin A : Animated gif promo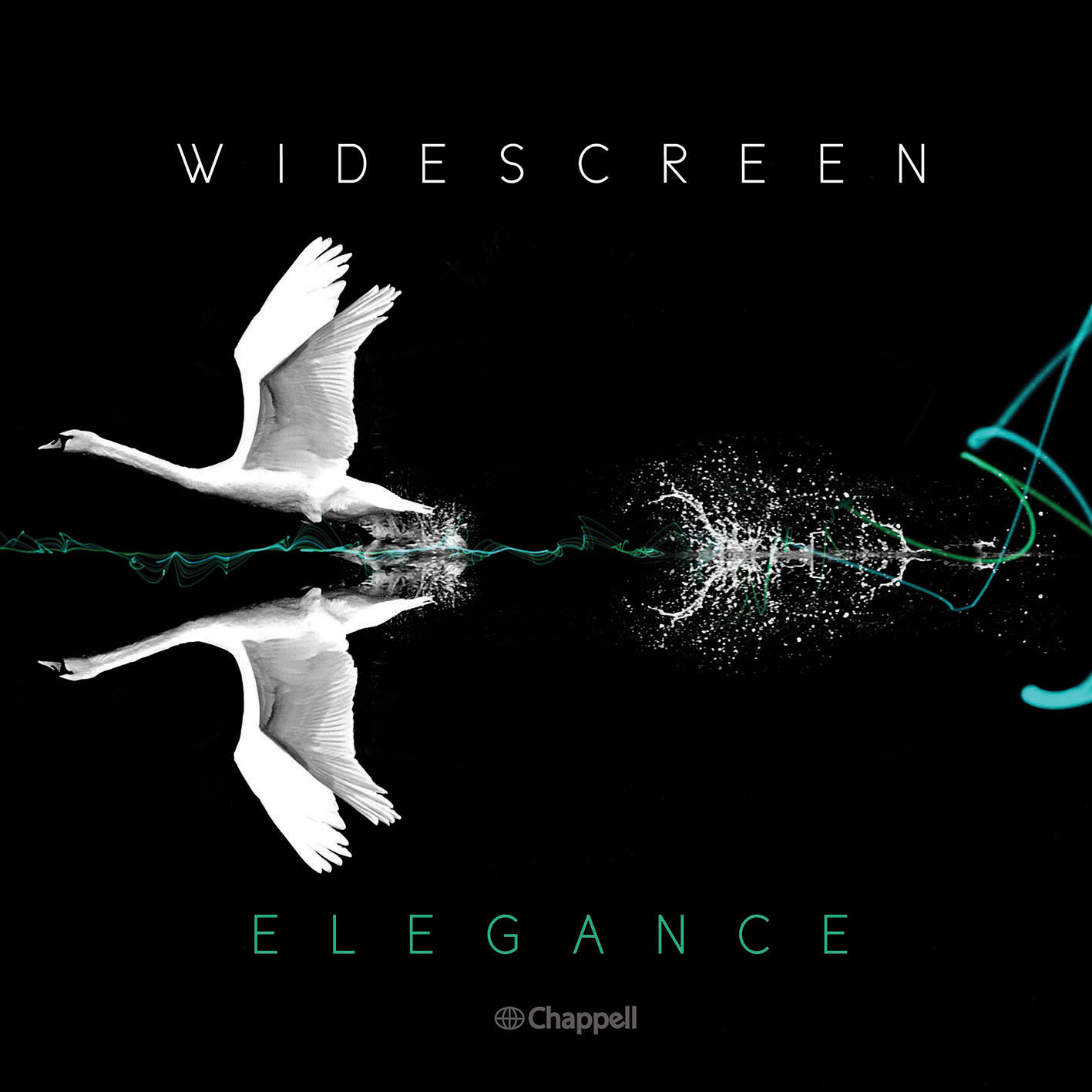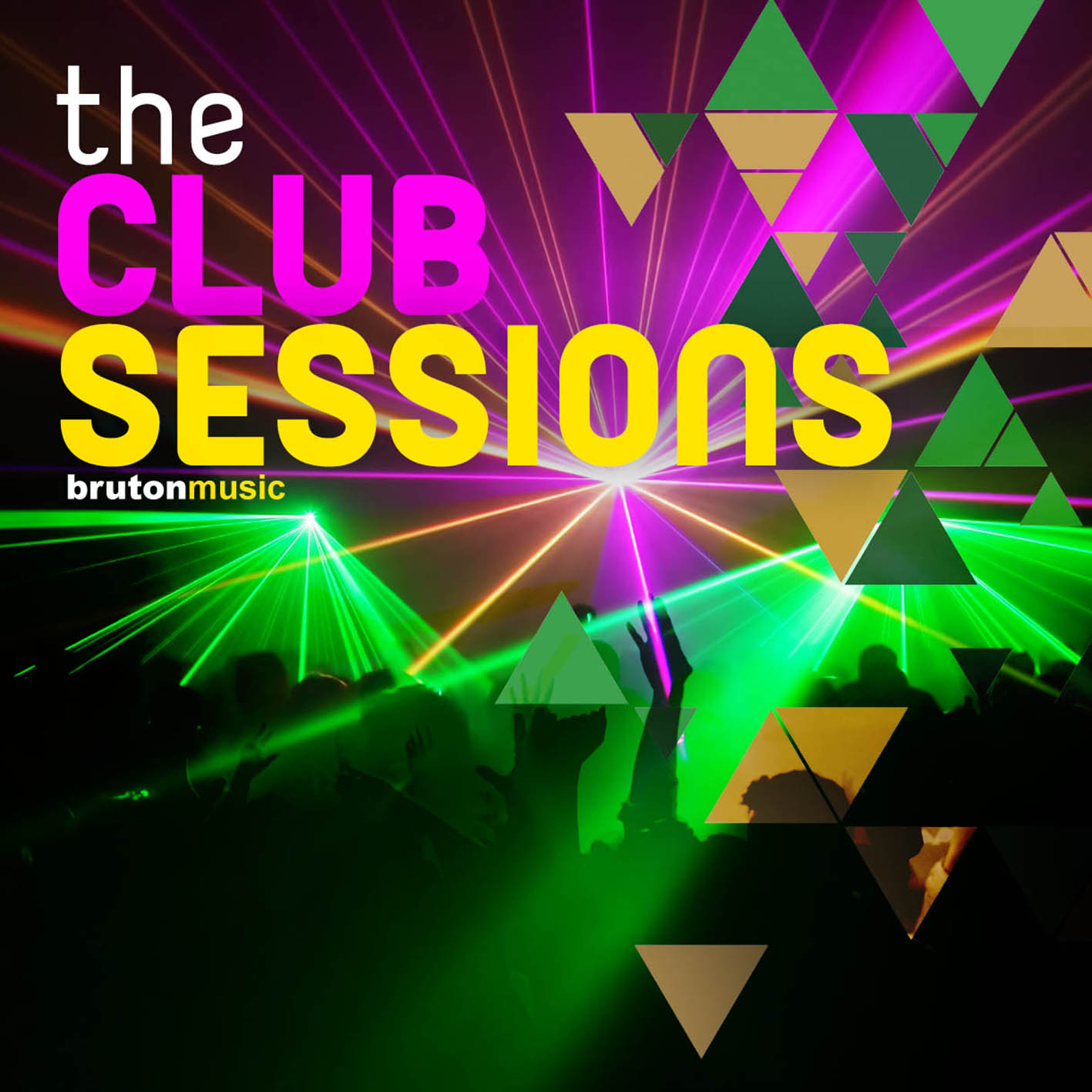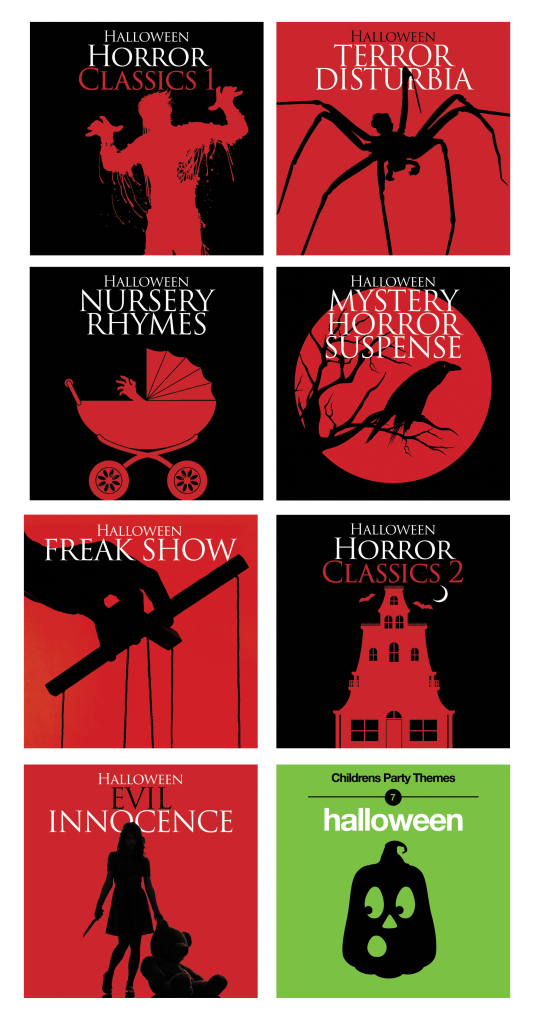 | | | | | | | | | | |
| --- | --- | --- | --- | --- | --- | --- | --- | --- | --- |
| Halloween themed Itunes compilation albums | | | | | | | | | |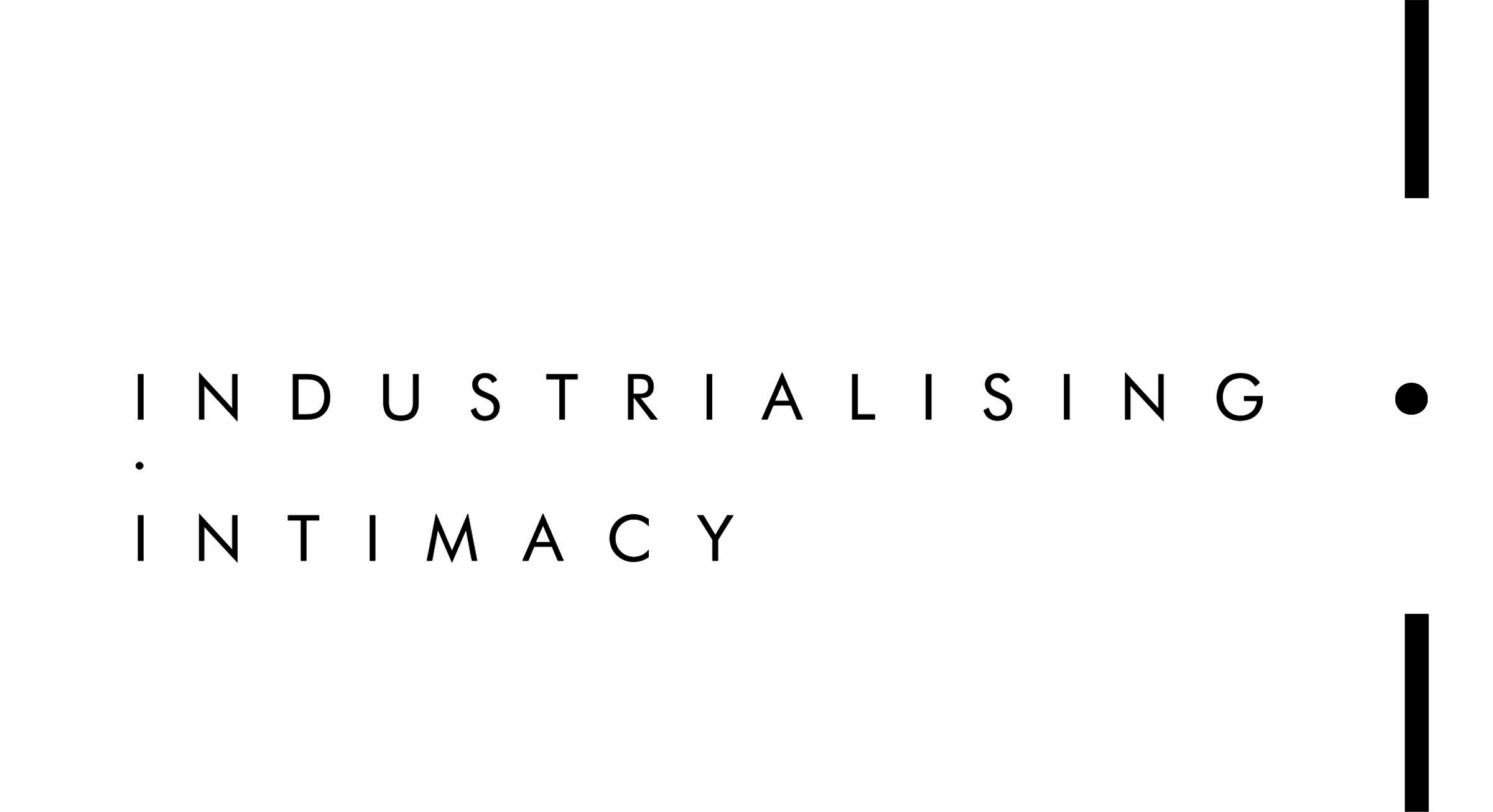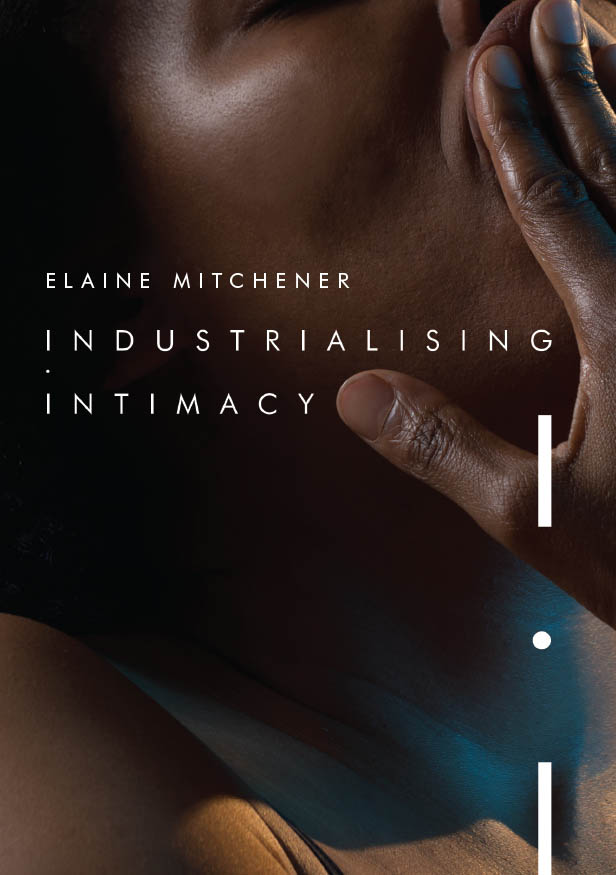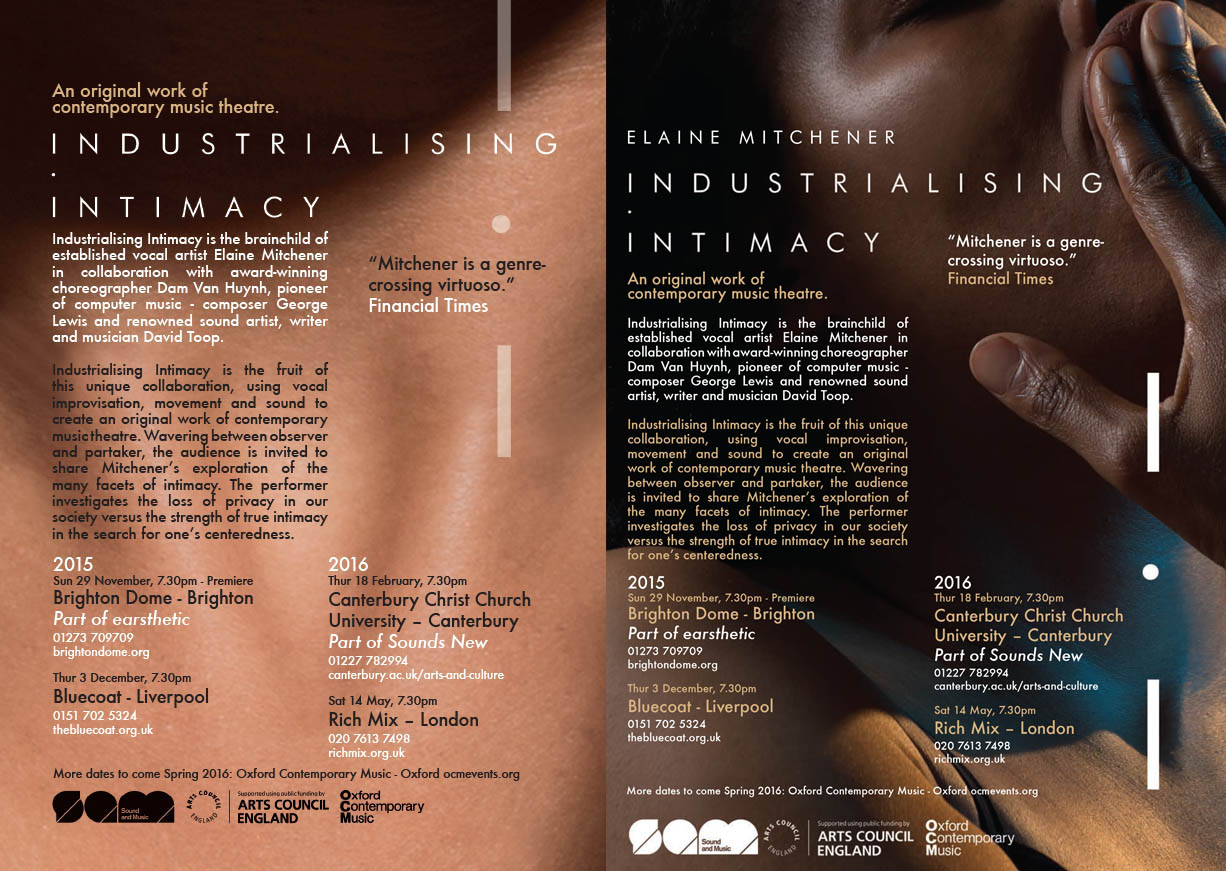 | | | | | | | | | | |
| --- | --- | --- | --- | --- | --- | --- | --- | --- | --- |
| Industrialising Intimacy: Contemporary Musical Theatre flyer artwork. (photography by Kin Ho) | | | | | | | | | |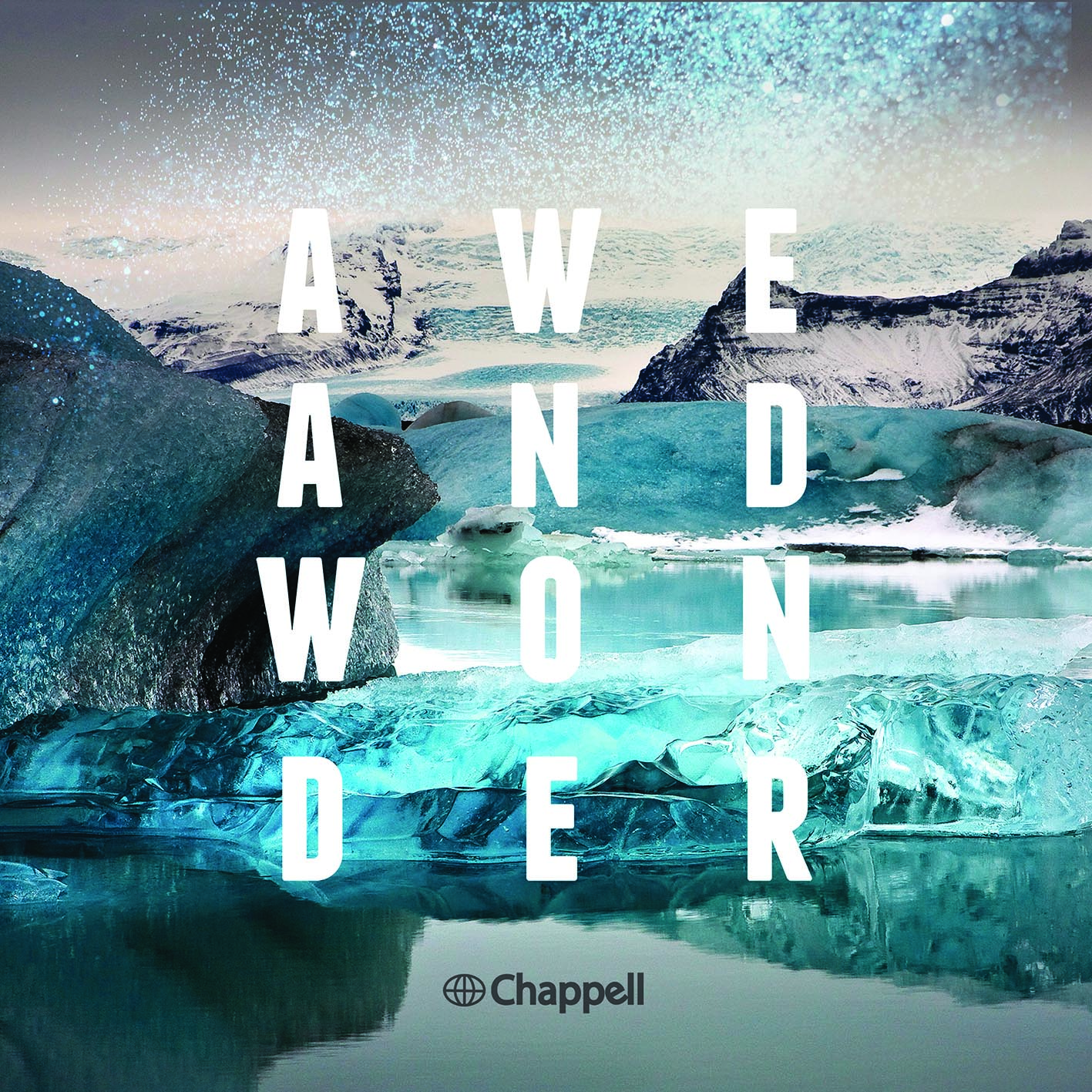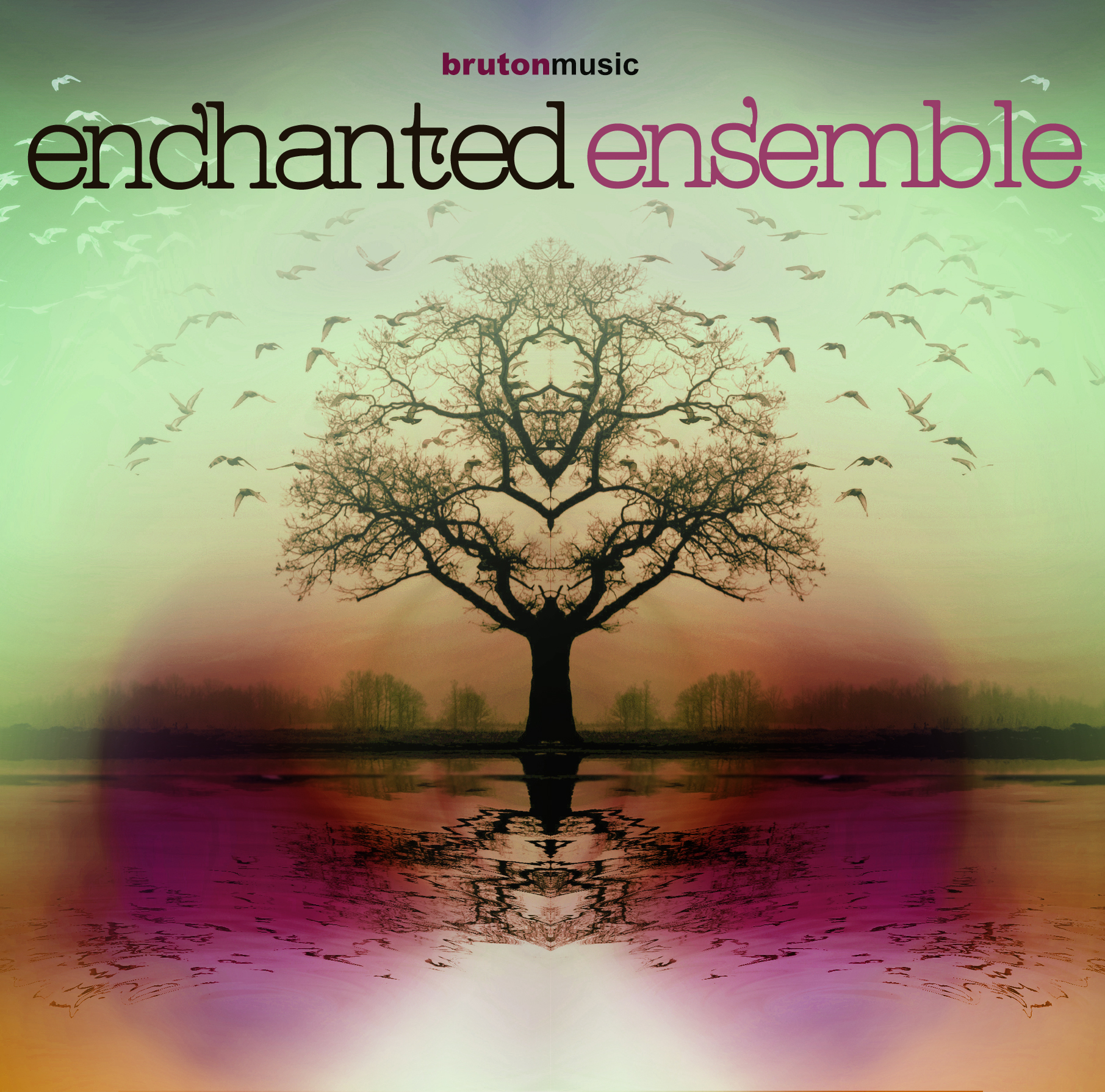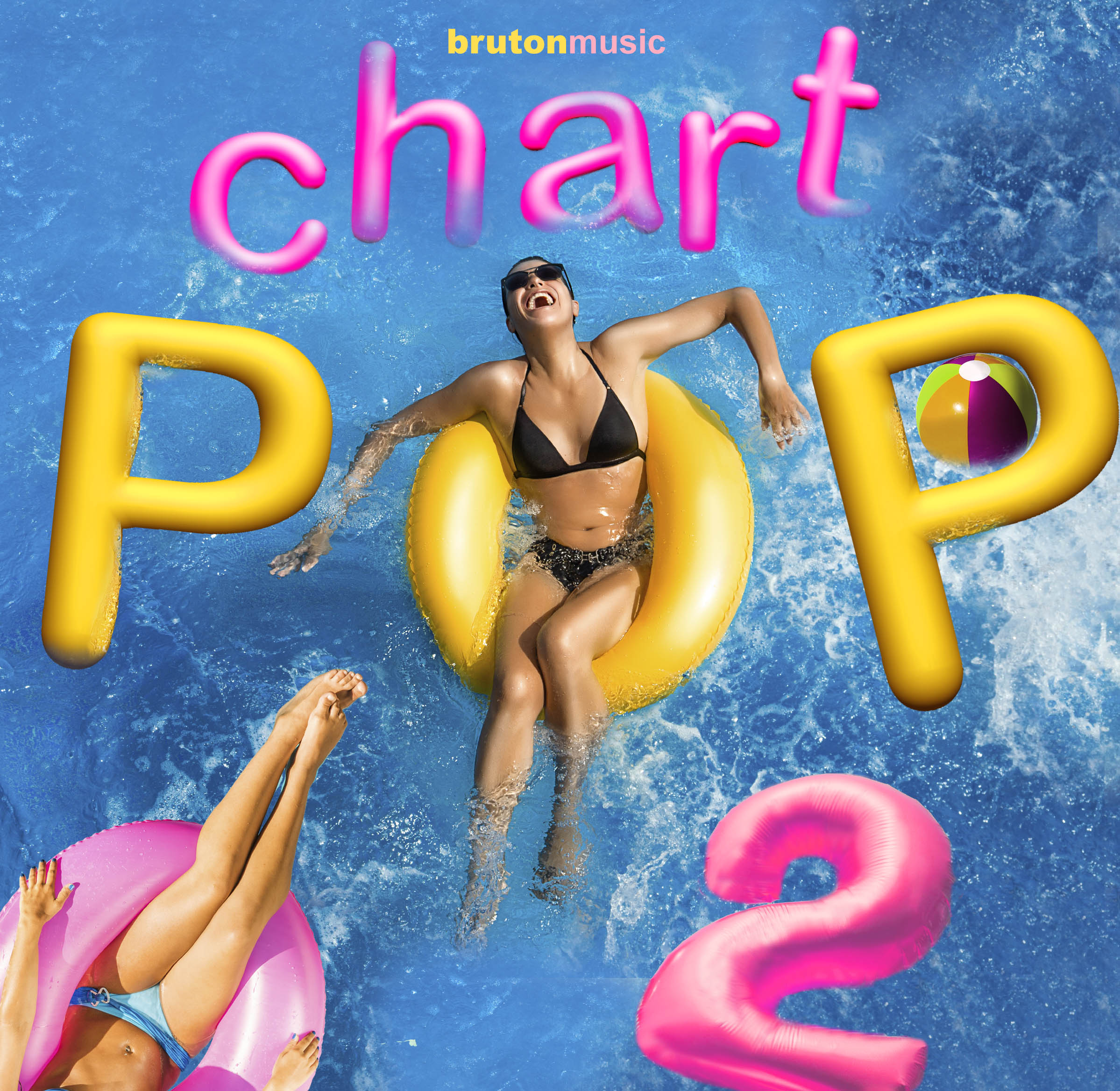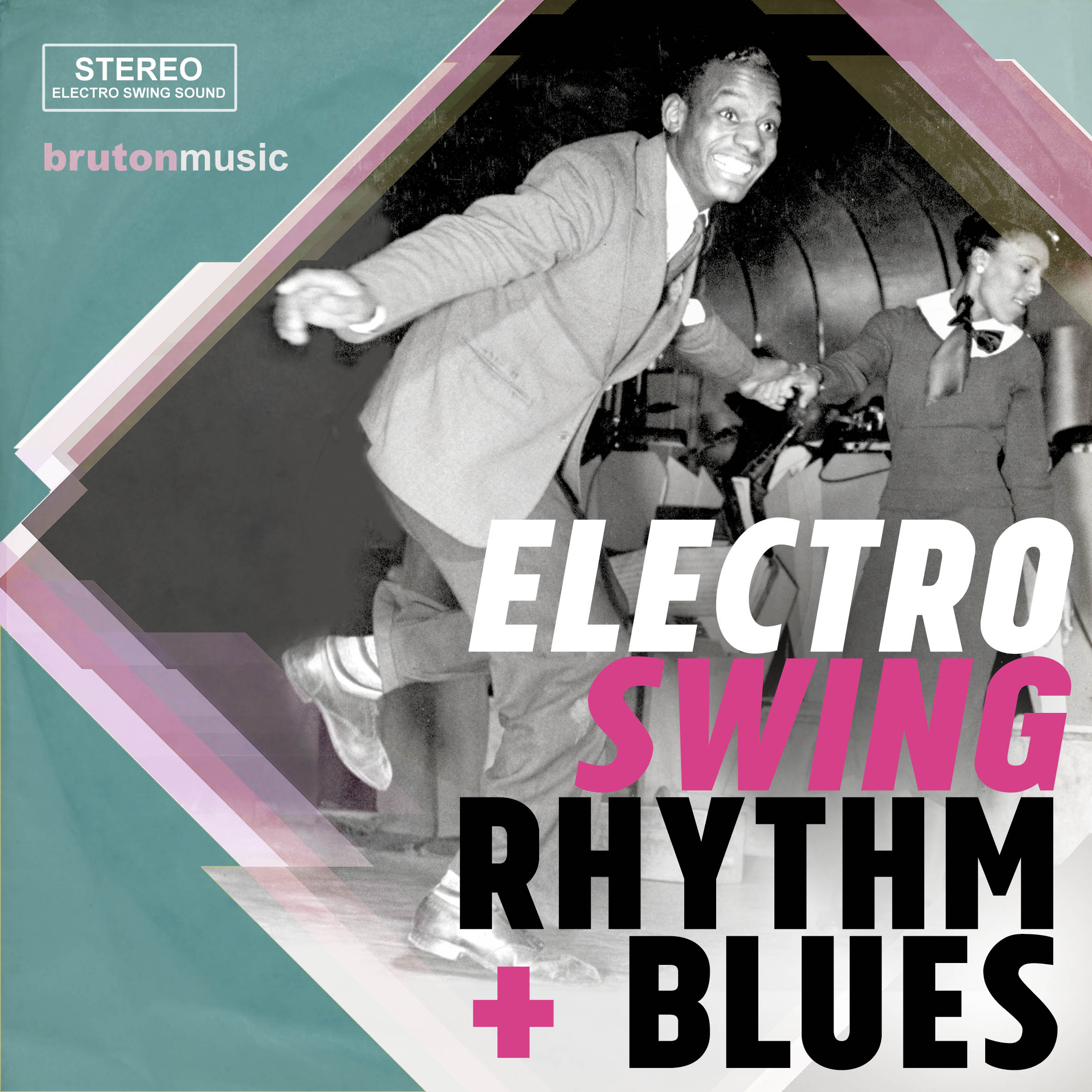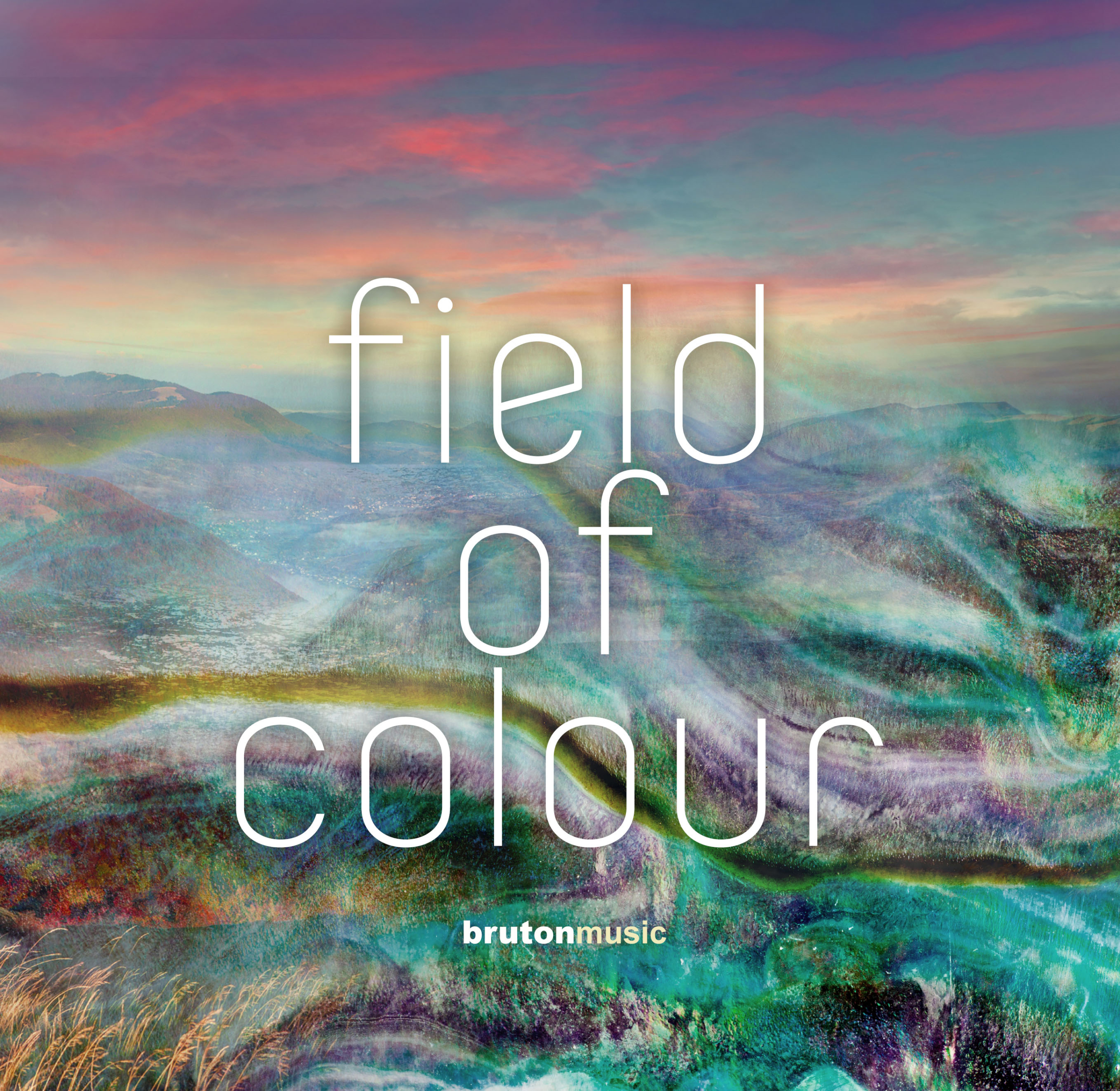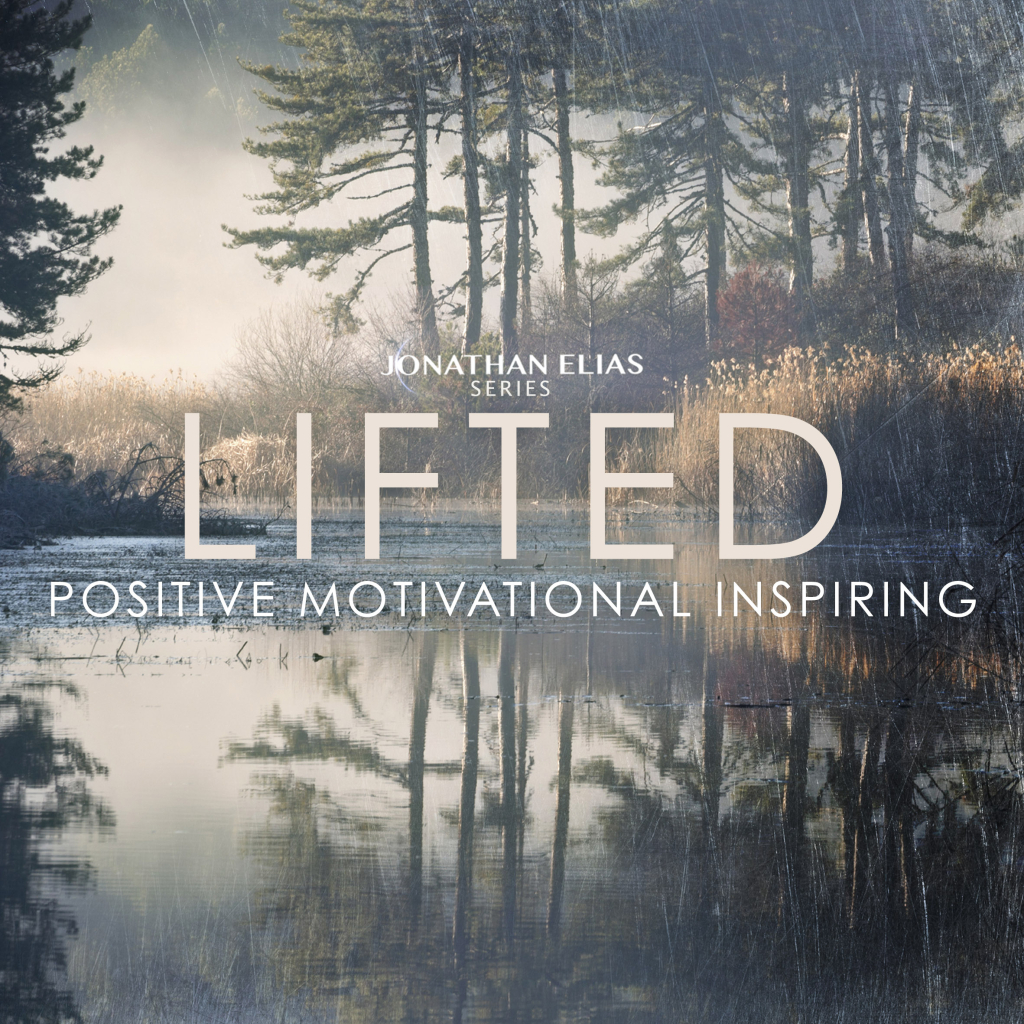 | | | | | | | | | | |
| --- | --- | --- | --- | --- | --- | --- | --- | --- | --- |
| Recent album cover designs. | | | | | | | | | |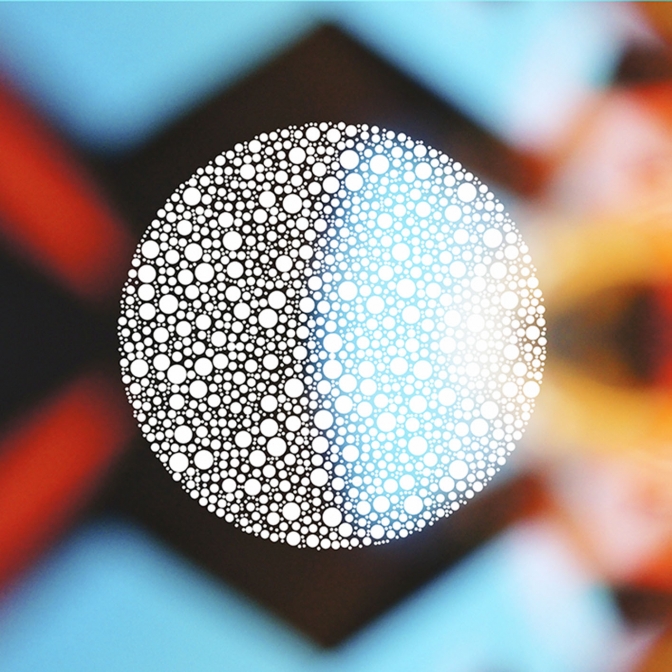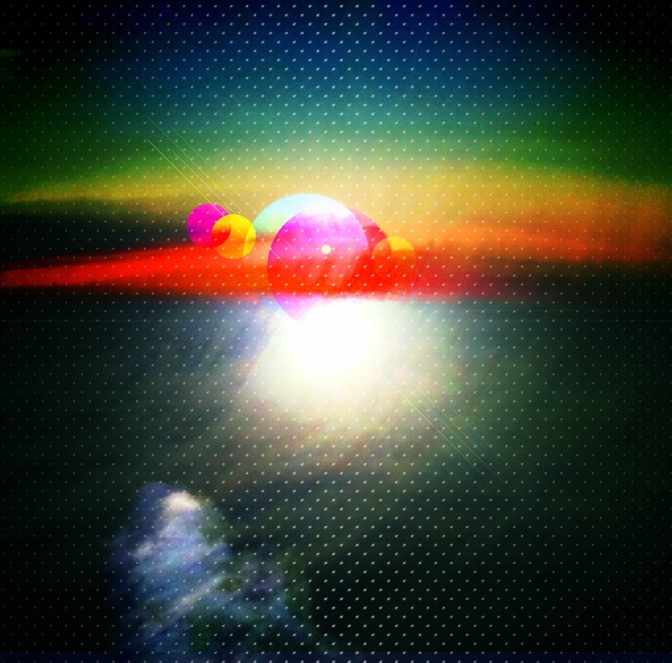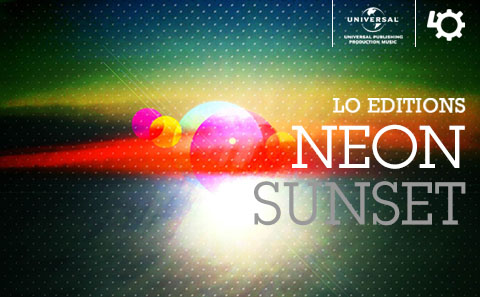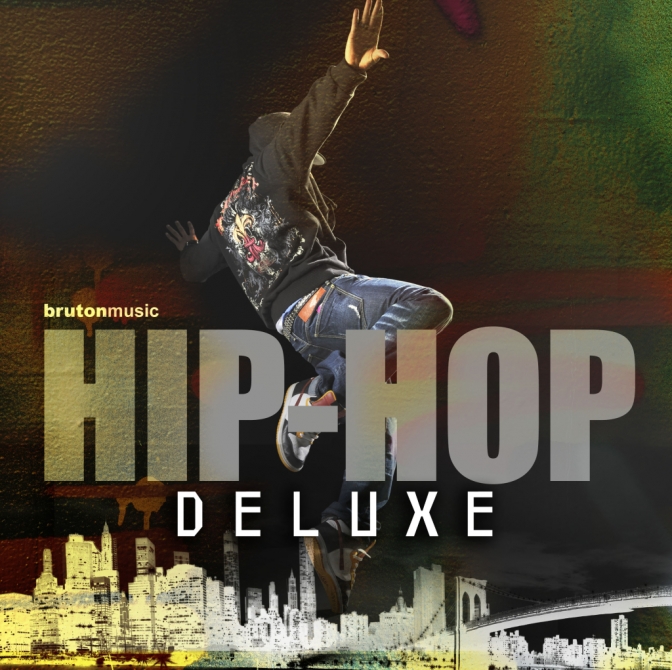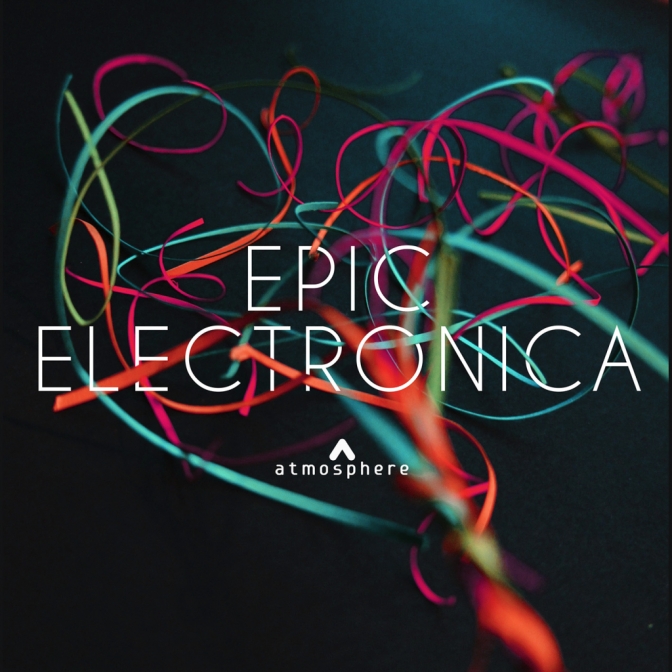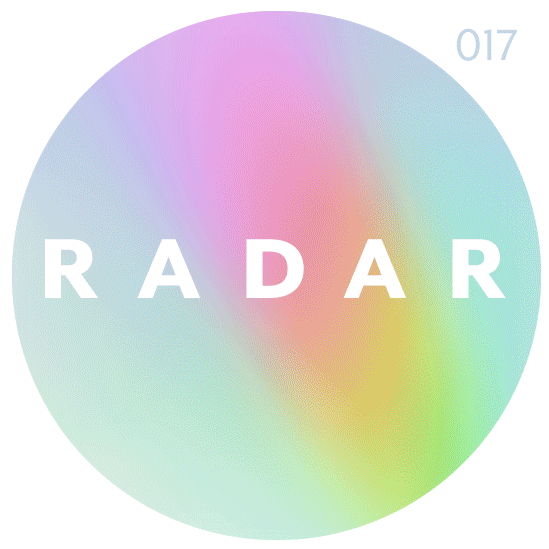 ---
Recent Album Covers
For more artwork click here - Page 2